Nucleus Go

We're working hard to improve our communications with you, and Go gives you better online access to your investment portfolio.

The functionality allows you to view all of your investments online, and it's fully mobile responsive so you can view your portfolios wherever you are and whenever you like.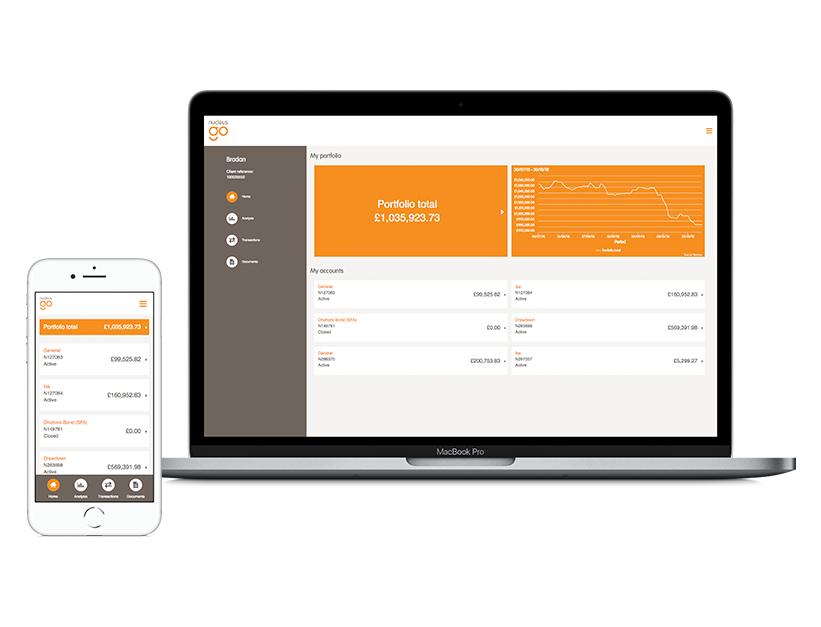 Nucleus Go
Log in using your username and password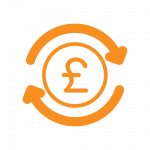 Portfolio summaries
You can easily view a summary of your portfolio on an easy to use, mobile-responsive site.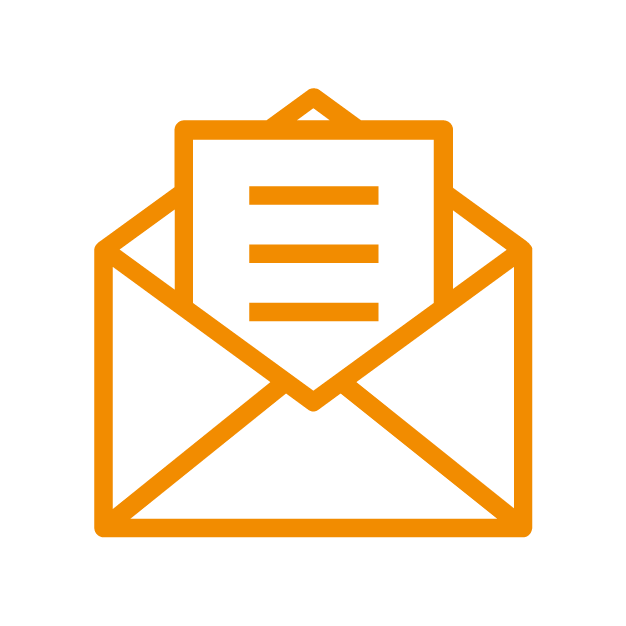 View your correspondence online
You can easily view all correspondence about your portfolio in one secure online place.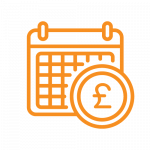 View value over time
You can view the value of your portfolio over any time period you like.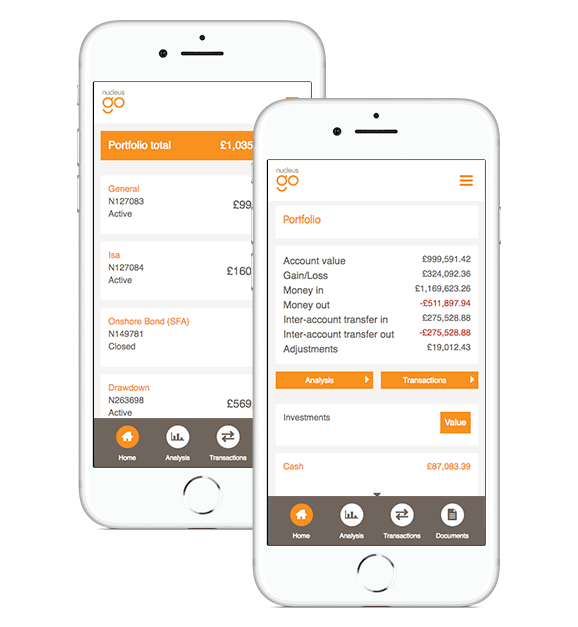 View your investments online
Go has been designed to allow you to easily view your investments online.
You'll have access to commonly-requested information such as money paid in, withdrawals, fund switches, holdings, gains and losses, over any date range you like.
Better client communications
Go is just one of the ways in which we're improving how we communicate to you. We've made improvements to the layout of your statements, and we've switched much of our documentation to be always online. Go makes it easy for you to easily view and download your Nucleus documentation yourself, and to manage your communication preferences online. If you've opted out of paperless communications, then you'll continue to receive everything by post as normal.
Detailed information at a glance
Go is clear, simple and intuitive and allows you to view detailed information on the value of your portfolios over time.
You can view the current valuation of your accounts or portfolio as well as details of the assets you hold. It lets you track performance of your portfolios and accounts over any time period you like.
View your investments on the Go
Go works on all your devices
Go is fully mobile-responsive, which for the non-geeks among us, means it looks and works great on phones, tablets and any other device you want to use. Being able to view Go on your phone or tablet means that you can view your portfolio at any time, wherever you are.