Community
Meet up, exchange ideas, thrive
Your very own network of like-minded business owners.
Centre for excellence
One of the most important assets of a small business has to be its community. Because we only work with firms who have a similar outlook, we've developed a very focused, dynamic (and opinionated) audience of like-minded people. To harness the opportunities this group offers we've developed an extensive programme of local events to facilitate regular meet-ups together. Whether you're an adviser, paraplanner or administrator you'll get the chance to exchange success stories, learn from others' mistakes, discuss industry issues and make valuable connections.
Illuminate online
Illuminate online is designed to help you build and share knowledge in areas that are vital to the successful development of your businesses. The online hub is updated daily and includes interactive, motivational learning materials across articles, videos, white papers and events written and shared by experts from across the industry. Contributors include Carl Richards, Lucian Camp, Abraham Okusanya, Mark Polson, Pete Matthew, Steve Bee, Bridget Greenwood, Phil Billingham and many more. You could be one of them.
Meeting up
Our events are designed so that all users have an opportunity to meet up and exchange tips of the trade. They also allow people to contribute to the platform's development – from the design of tools through to investment solutions. Over the years we've developed a solid base of knowledgeable users of the platform eager to spend their time sharing their ideas and feedback and taking part in testing. You could be one of them.
Illuminate live
In today's market there are very few events that focus solely on financial planning and practice management and how to deliver better outcomes for clients. With this in mind, we created illuminate live. The event is designed to give you exposure to current thinking, regulatory changes and future trends. Each event is free and completely independent – there's no product push from us.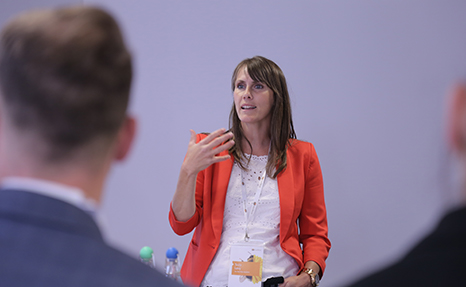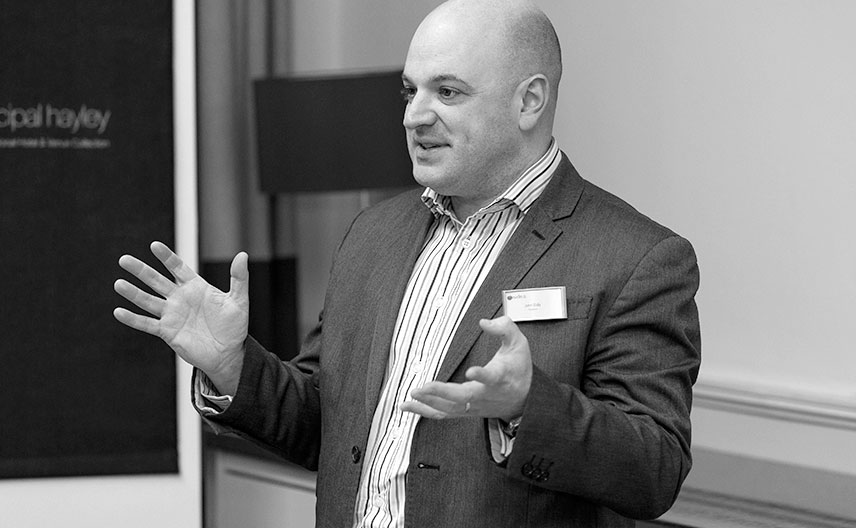 Practice development group
These regional meetings create an environment that allows business owners to share and exchange best practice with other firms using Nucleus. The groups are all chaired by local practitioners and take place quarterly across nine regions.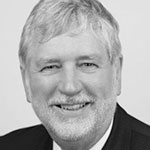 "I like events like these for two reasons firstly the people who come to these meetings are of a like mind, so they're great to meet, but the second is because my opinions are taken note of. I don't know of any other organisation where what people want from their platform – what service and technology they're looking for – are taken note of to such a degree."
Alan Moran, owner, Interface Financial Planning
Platform development group
Members of this group meet regularly to develop the functionality of the platform and review and assess the way that enhancements are defined, shaped and then scheduled.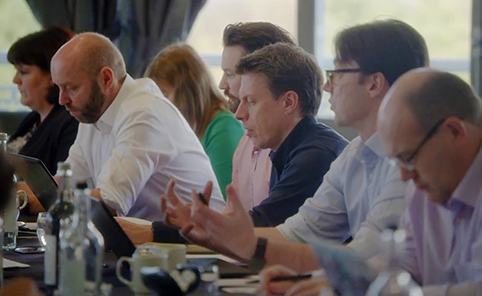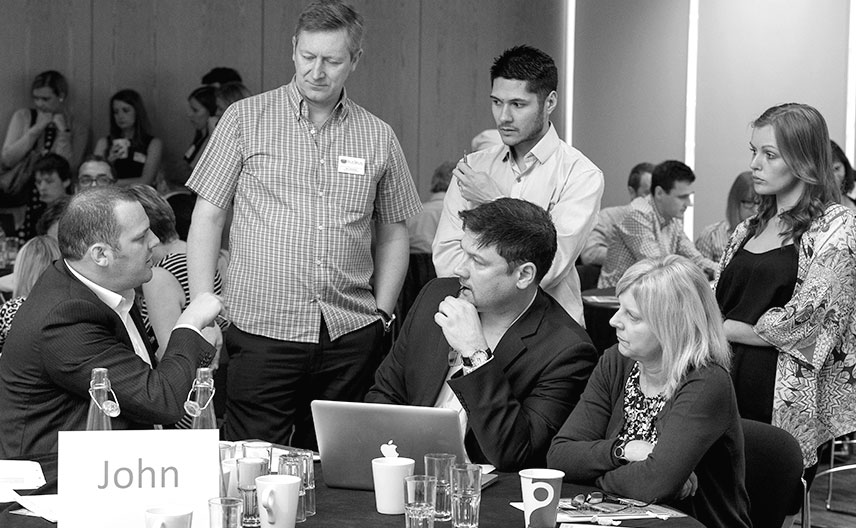 User sessions
These are held twice a year around the UK to give people using the platform the chance to find out more about upcoming developments and to road test new enhancements before they go live.
Attendees get to meet members of the client relations team as well as other users. They also get to share best practice and give us suggestions for developing the platform.
Annual conference
Our annual conference is no ordinary event. Yes, you'll get to hear an update on Nucleus's performance and plans for the current year. But you'll also get to hear an amazing group of inspirational speakers including the likes of Carl Richards, Richard Sheridan, Michael Kitces and Brett Davidson. You'll leave feeling thoroughly inspired and ready to tackle your own business issues in creative new ways.