"We live in an age of anxiety and time of stress. And with all our sophistication, we are in fact the victims of our own technological strengths – we are the victims of shock… a future shock. Future shock is the shattering stress and disorientation that we induce in individuals by subjecting them to too much change in too short a time." Alvin Toffler, Future Shock.
Changing client requirements, new technology developments and more demanding regulations including MiFID II, GDPR, the senior managers regime and market studies into asset management and investment platforms are all combining to make 2018 another year of seismic change and disruption in our market.
And yet while there is much uncertainty there is also great opportunity for creating even better outcomes as the demand for professional financial planning grows ever stronger.
While we might not have a quick fix to help you deal with all of the change ahead, we have pulled together a great line-up of speakers to help you prepare for the disruption ahead.
Join us on 1 February, 9.30am at The Belfry, Birmingham
0
0
Days
0
0
Hours
0
0
Minutes
0
0
Seconds
Our speaker lineup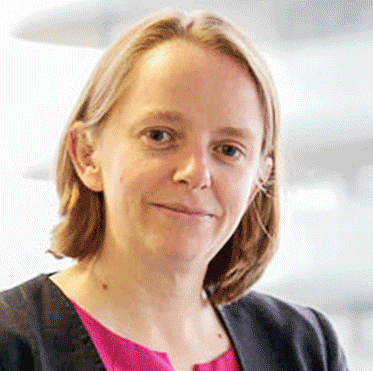 Caroline Wayman
A view from the ombudsman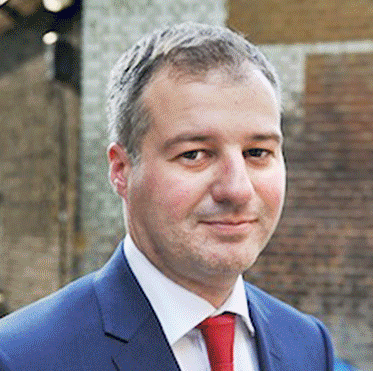 Phil Young
Tearing up the past. How GDPR can help declutter your working life and liberate you from the past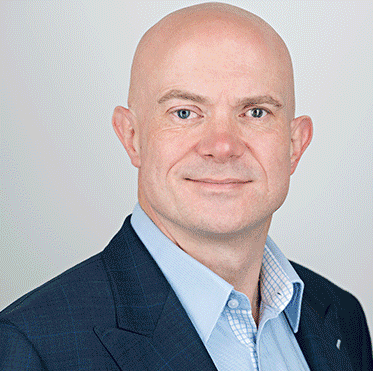 Andy Bounds
Communicating amidst the chaos: The world is changing; your clients are changing; time to change your communication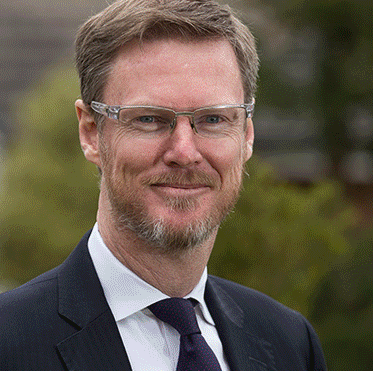 Brett Davidson
Creative destruction – what got you here, won't get you there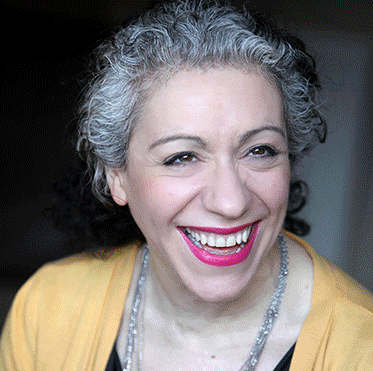 Blaire Palmer
Punks in Suits – disruptive leadership for a post industrial age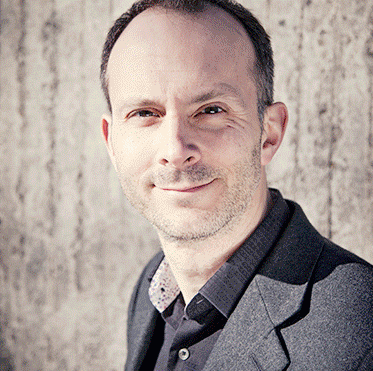 Tim Harford
The art of adapting in times of change

Hear from experts
Our stellar line up of speakers will cover topics and themes directly relevant to you and your business. Previous speakers include Carl Richards of the Behavior Gap, Richard Sheridan of Menlo Innovations, Stephanie Flanders from JP Morgan and Tony Wickenden of Technical Connection.

Take a sneak peek
Get a first look at new platform developments, get an update on Nucleus's performance and our plans for the current year. Give us your feedback so we can understand where we're on track and where we could do more to help you achieve fantastic results for your clients.

Hang out
Rub shoulders with fellow Nucleus users from around the UK. Catch up with colleagues and friends over dinner to discuss the day's events. Or catch up over breakfast the following day once it's all over.

Be inspired
Discover something new and practical that you can implement straightaway. Leave feeling thoroughly inspired, ready to start rethinking the status quo and all set to make your ideas actually happen.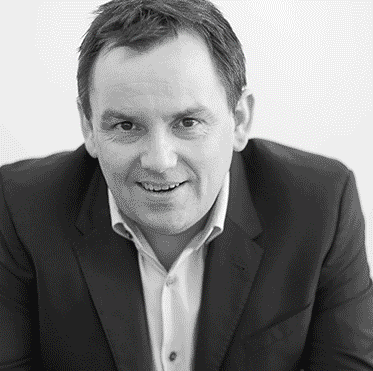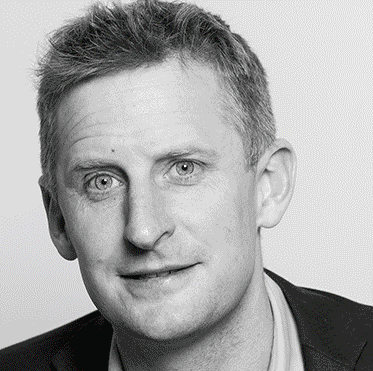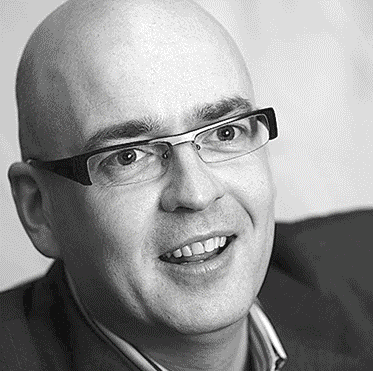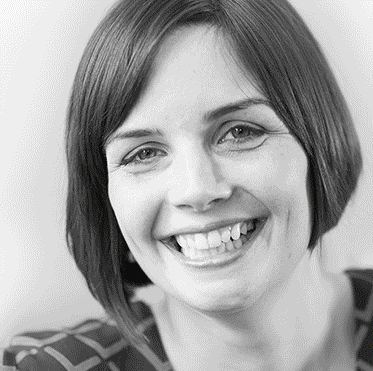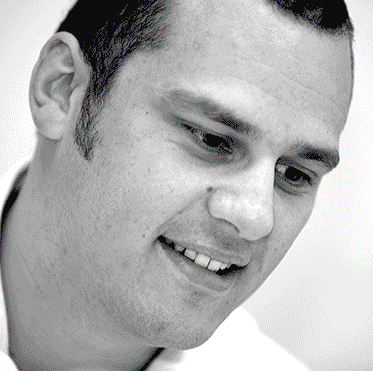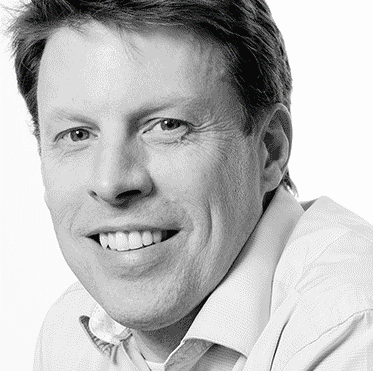 Conference chair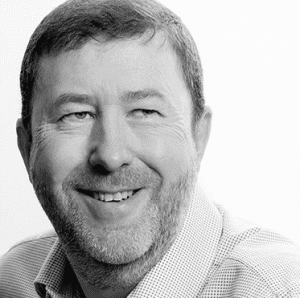 Chair for the day
Mike Seddon, Grayside Financial Services
Mike started his financial services career in 1986 as a 'man from the Pru' before moving on to a major UK life office. In 2003, Mike teamed up with Grayside Financial Services and is now their managing director and a major shareholder.
In 2012, he achieved Chartered Financial Planner status, which led to Grayside obtaining Chartered Financial Planners status.
Mike has been married to Debbie for 26 years and outside of work is a keen (but poor) golfer.