The financial planning profession is undergoing rapid change as members of generations X and Y, the "now" generation, join baby boomers in seeking financial advice.
Understanding how younger clients expect to be dealt with, their complex needs, and how to serve them cost-effectively, are therefore crucial to whether your firm rises or falls.
As someone who is passionate about how financial planners can better serve the younger generation, Alan Moore is a great advocate for doing advice differently.
In this exciting session you'll learn how to develop services that will engage and retain younger clients including business models, marketing techniques, and technologies that can help guide your firm into the future.
More about Alan – co-founder, XY Planning Network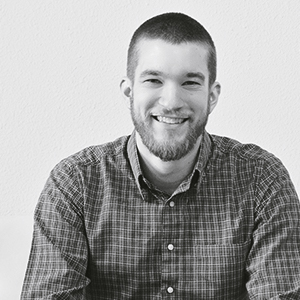 Alan Moore, MS, CFP® is the co-founder of the XY Planning Network, a support network for advisors looking to serve next generation clients. He is also the CEO of AdvicePay, the first and only compliant payment processor for financial advisors.
He is passionate about helping financial planners start and grow their own fee-only firms to serve Gen X & Gen Y clients largely ignored by traditional firms.
Alan has been recognised by Investment News as a top "40 Under 40″ in financial planning, by Wealth Management as one of a "The 10 to Watch in 2015″, and was the first recipient of the NAPFA Young Professional award in 2015. Alan frequently speaks on topics related to technology, marketing, and business coaching, and has been quoted in publications including The Wall Street Journal, Forbes and The New York Times.
He is also the host of XYPN Radio, one of the largest podcasts for independent financial advisors. He currently lives in Bozeman, MT so that he can hit the slopes on powder days.


Last year we've changed location and will be at Principal Manchester.

Principal Manchester
Oxford Street, Manchester M60 7HA