The advice is sound, the client seems eager, and then... nothing happens.
Too often, this is the experience financial professionals encounter in their daily client work. When good recommendations go unimplemented, clients' well-being is compromised, opportunities are lost, and the professional relationship grows strained. But better outcomes, for both advisers and clients, are possible.
Join us at this year's annual conference to hear family wealth psychologist and executive coach Dr Moira Somers share the five main factors that determine whether a client will follow through with your advice. You'll also get to hear about some simple, practical 'hacks' from the fields of behavioural economics and behaviour change that you can readily put into practice with your clients.
More about Moira – neuropsychologist and author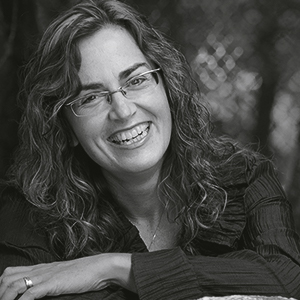 Dr. Moira Somers is a clinical neuropsychologist and professor who brings to the business world an impressive breadth of expertise in brain functioning, behaviour change, and mental health.
As a Consultant and Executive Coach, Dr Somers works with a wide array of financial organizations, including regulatory bodies, banking institutions, small private wealth management firms, and major accounting, insurance, and investment companies. She also maintains a private practice in wealth psychology, with a focus on the needs of high net worth clients and their families.
Dr. Somers is the author of "Advice that Sticks, How to Give Financial Advice that People will Follow" an Amazon #1 bestselling book that has also been identified by Michael Kitces as one of 2018's top recommended reads for financial services professionals.


Last year we've changed location and will be at Principal Manchester.

Principal Manchester
Oxford Street, Manchester M60 7HA