Risk is the most important topic in investing. But it is not simple, and often one of the most confusing.
Attempting to define and navigate risk is the source of most investor confusion and regret. In this talk, Morgan Housel shares five true stories that clearly show we can think about risk in a more productive way so that we as investors can make better financial decisions for our clients and for ourselves.
More about Morgan – Partner at The Collaborative Fund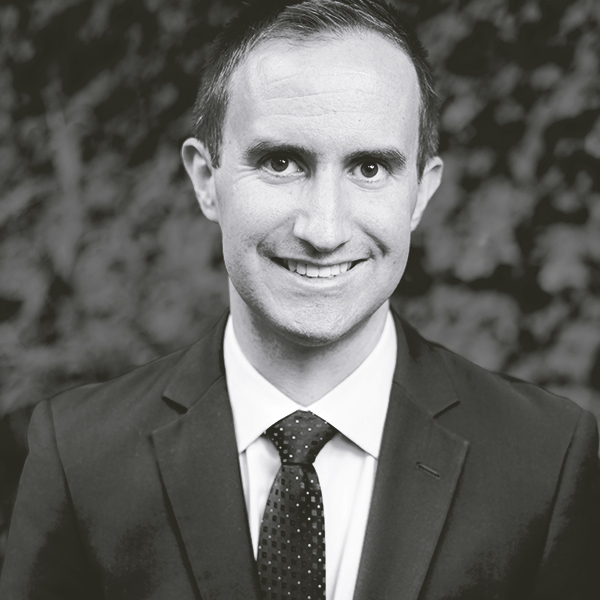 Morgan Housel is a partner at The Collaborative Fund and a former columnist at The Motley Fool and The Wall Street Journal.
He is a two-time winner of the Best in Business award from the Society of American Business Editors and Writers, the New York Times Sidney Award, a two-time finalist for the Gerald Loeb Award for Distinguished Business and Financial Journalism, and the Columbia Journalism Review for the Best Business Writing 2012 anthology. In 2013 he was a finalist for the Scripps Howard Award.


Last year we've changed location and will be at Principal Manchester.

Principal Manchester
Oxford Street, Manchester M60 7HA