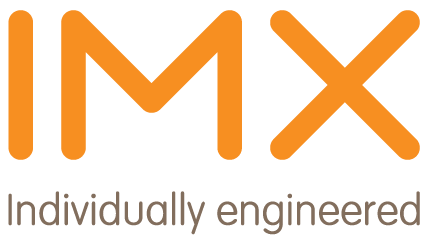 Introducing IMX, a new discretionary managed portfolio service from Nucleus
IMX is a range of 23 portfolios engineered to align your clients' goals and their investments. Twelve of the portfolios are designed for clients focused on investment growth and 11 are for clients focused on taking a regular income.
We believe IMX introduces a positive change in the way financial planning and investment management can come together to drive value for money and improve efficiencies in your business.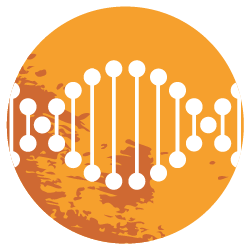 Outcome-led approach
IMX provides a set of portfolios for retail clients that are appropriate for a wide range of client goals. Our integrated tool calculates thousands of scenarios to test the suitability
of the portfolio against your client's goals.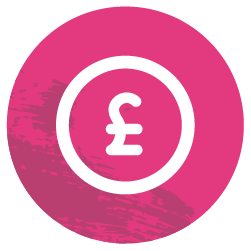 Driving value for money
Our portfolios access returns as efficiently as possible and are based on analytical evidence of where we can achieve long-term returns or outperformance.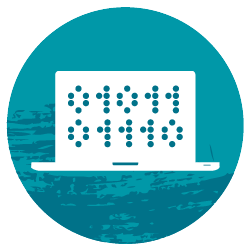 Integrated technology
Our fully integrated and easy to use IMX portfolio modeller allows you to align your portfolio choice directly to your clients' financial goals.
Our IMX range of portfolios
We have two sets of portfolios; IMX grow for client goals focused on investment growth, and IMX spend for client goals focused on taking a regular income.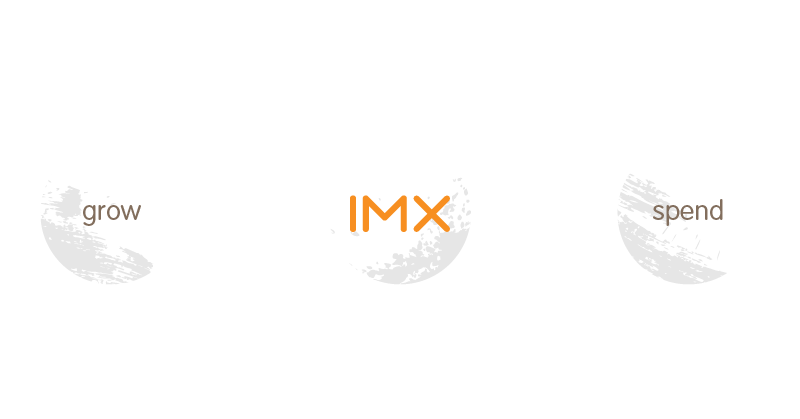 David Ferguson and Hymans Robertson podcast
David Ferguson, Founder and CEO of Nucleus, appeared in the latest episode of Hymans Robertson's 'The Fintech feed' podcast. Click here to listen to him in this 30 minute pub style chat with Scott Finnie, Hymans Robertson, about all things 'advice, apps and APIs'.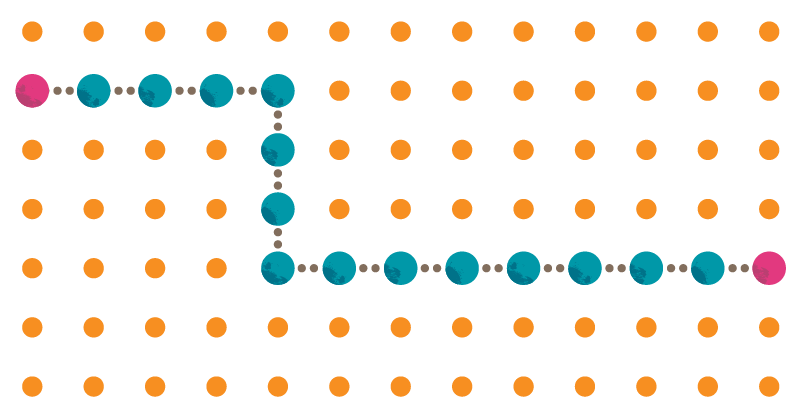 The IMX process
Client goals are at the forefront of our design process and our innovative and easy to use IMX portfolio modeller will help you identify the portfolio most suited to your client's needs.
Delivering better value
One thing we want to make sure of is for IMX to deliver value for money. Fees impact returns and need to be managed effectively. By partnering with Hymans, we can ensure the portfolios deliver better value by accessing market returns more efficiently.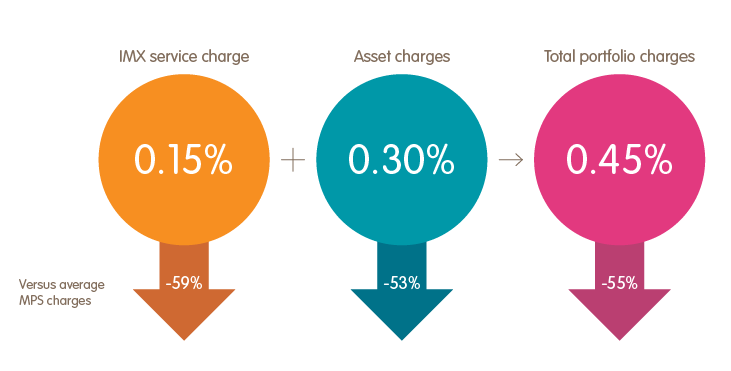 Source: average MPS charges are based on the average charges of MPS providers on the Nucleus platform (equally weighted by provider)
IMX portfolio charges are the average charges across IMX portfolios (equally weighted by portfolio) as at August 2020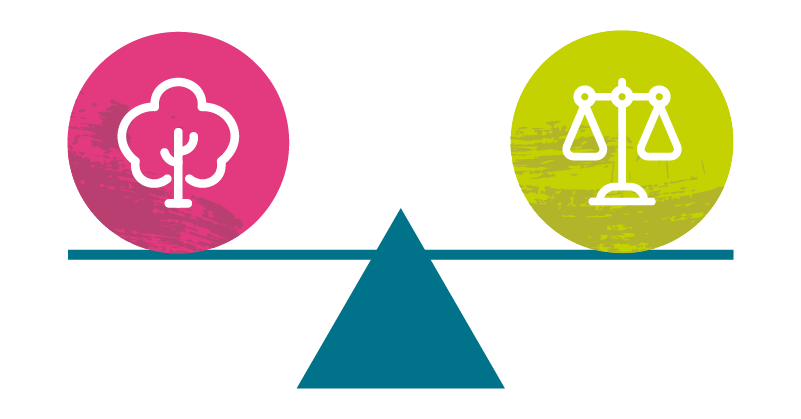 Sustainable investing, it's in our DNA
Sustainable investing is all about understanding the environmental, social and governance (ESG) impact of an investment, as well as the potential for financial return and it's core to our overall investment approach for IMX.
The IMX team
We've created a dedicated IMX team of investment specialists to deliver and manage the proposition.
IMX has also been engineered in collaboration with Hymans Robertson, a leading independent investment services provider. Their expertise has allowed us to adopt proven methods to create outcome-led, low cost portfolios.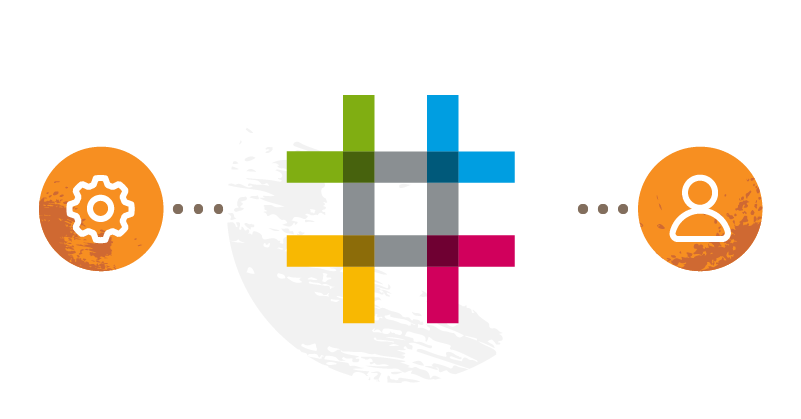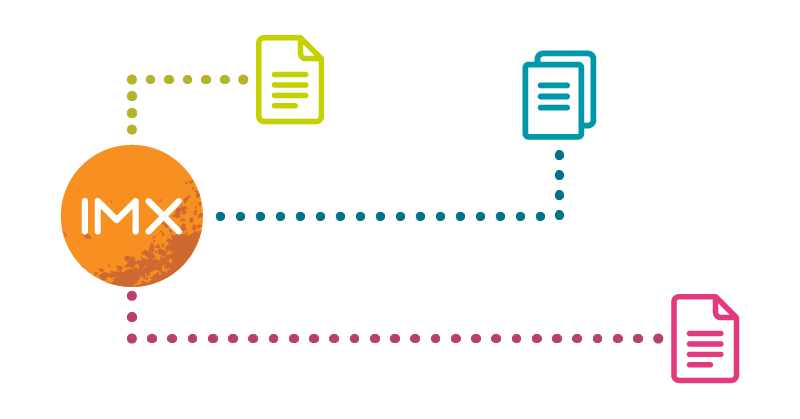 Document library
All the IMX documents in one place including our latest guide for your clients.
Past performance is not a reliable guide to future performance. The value of an investment can go down as well as up, and may be less than the amount(s) paid in.
Contact us today…
Hubspot form settings
Change the portalId and formId numbers in the code below
Portal id: 316077
Form id: 7771599a-52b9-4839-ab7b-f36591079117