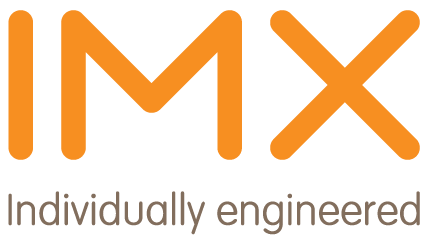 Watch our IMX online event

We recently held an online event with David Ferguson and Jonny Letham for anyone who wants to know more about IMX, a new discretionary managed portfolio service from Nucleus.

You can watch the replay now to learn more about:

Why we launched IMX

Why we feel IMX is different to other MPSs

How IMX can help you improve efficiencies within your business
An introduction to IMX with David Ferguson and Jonny Letham
Past performance is not a reliable guide to future performance. The value of an investment can go down as well as up and may be less than the amount(s) paid in.