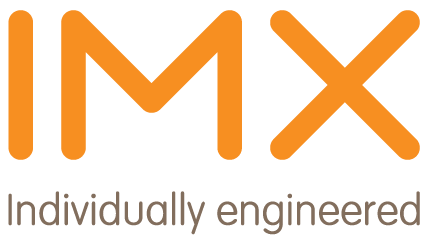 Sustainable investing,
it's in our DNA
Sustainable investing is all about understanding the environmental, social and governance (ESG) impact of an investment as well as the potential for financial return and it's core to our overall investment approach for IMX.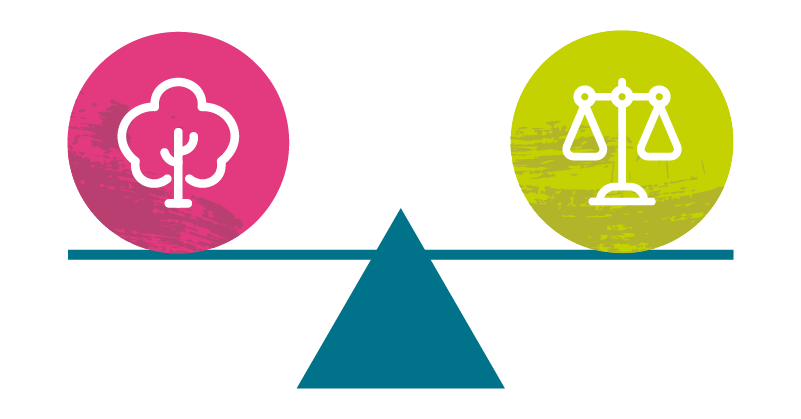 Why is sustainable investing important?
We believe that sustainable investment factors may have a material impact on investment outcomes and good stewardship can create and preserve value for companies and markets. This is becoming more important as investors are becoming more aware of how their investments and savings can impact the environment and wider society.
This has accelerated during the coronavirus pandemic and media influencers, including David Attenborough demonstrating the need for action as well as the role investments can play through 'A Life on Our Planet'.
Our approach to sustainable investing
Consistent with the overarching aim of IMX, we take an approach to sustainable investing with the aim of helping advisers achieve their client's goals and in-line with our overall values.
This is underpinned by our IMX governance including investment beliefs and principles. When we select fund managers for our portfolios, we always examine the integration of ESG (environmental, social and governance) in the manager's investment process and stewardship credentials.
This means we don't need to create a specific set of ESG IMX portfolios, it's been factored into the design of all of them.
Why does stewardship matter?
When it comes to ESG, one of the common criticisms levied at low-cost index investing is that funds will hold undesirable stocks or bonds from an ESG perspective.
We believe that through effective stewardship, fund managers can positively impact the direction of a company. This is especially true in equity where through owning a proportion of a company, our fund managers can engage with companies and express approval or disapproval on ESG issues through proxy voting.
Evidence of our ESG approach
We currently allocate to a number of Legal & General Investment Management (LGIM) funds across our portfolios which demonstrates our approach.
This selection was influenced by LGIM's strong track record in stewardship, where they have effectively engaged with companies they invest in to deliver positive change. For example, in a report by InfluenceMap*, LGIM are in the highest rated band of the world's 30 largest asset manager groups for engagement with companies on climate.


An example of LGIM's engagement is where they influenced BP to announce a strategy consistent with the Paris Agreement on climate change. We've also included LGIM's future world fund in our portfolios which enable us to access desired investment factor exposure whilst also investing in companies which are less carbon-intensive or earn green revenues.

*Source: InfluenceMap report, "Asset Managers and Climate Change 2021".

UN principles for responsible investments
100% of our fund managers are signatories of the UN principles for responsible investments.
All fund managers included in our IMX portfolios are signatories of the UN sponsored principles of responsible investment. This demonstrates the integration of ESG in their investment processes.
How do we monitor and adapt our ESG approach?
In-line with the rest of IMX, our sustainable investment approach is overseen by our investment committee. In addition our investment consultant, Hymans Robertson, provides manager selection advice and monitoring in-line with our responsible investment policy. This includes monitoring of fund manager voting records and engagement with the companies they invest in.
We are also aware that sustainable investing is a rapidly evolving sector and we will be active in updating our portfolio holdings and approach as the products and the demands of the sector evolves.

Sustainable investment considerations are important and have a material impact on client outcomes.

ESG factors are integrated in the IMX investment process consistent with our aim of delivering client goals for better value.

Stewardship and engagement can enhance performance as well as maximise positive impacts on society and the environment.

100% of our fund managers are signatories of the UN Principles of Responsible Investment.
Finding out more
Download our investment principles
This document explores our investment principles, covering our investment approach and the building blocks to constructing IMX portfolios.
Getting in touch
Get in touch if you have any questions...
Past performance is not a reliable guide to future performance. The value of an investment can go down as well as up and may be less than the amount(s) paid in.
Contact us today
Hubspot form settings
Change the portalId and formId numbers in the code below
Portal id: 316077
Form id: 7771599a-52b9-4839-ab7b-f36591079117