Platform release 21
Our latest platform release delivers a package of changes as part of our ongoing agile technology programme. Focused on continuously evolving, iterating and improving the platform, based on input and feedback from our users.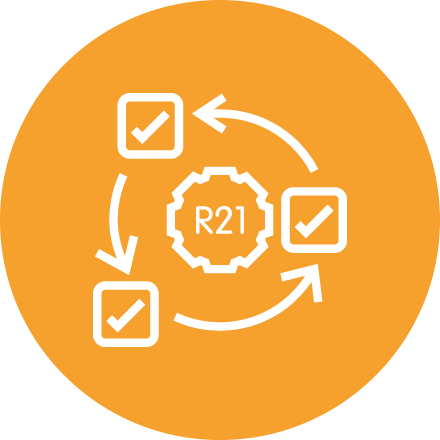 What's new?
In this release we're making three major changes to the platform, enhanced phased drawdown, next day payments and contract note improvements. Find out more about these features below.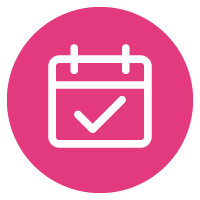 Enhanced phased drawdown
In 2020, we fixed issues including updating the maximum income validation and clearer online statuses.
We've now improved the disinvestment and income payment process, bringing phased drawdown in line with the one-off drawdown process.
What's changed?
Crystallisation now takes place before any disinvestment, which if needed, will take place in the drawdown account.
Only the amount required for PCLS and regular income payments will be disinvested, keeping clients invested in the market.
The nine day delay between PCLS and income payments no longer applies.
PCLS and income amounts can be paid on the same date, and will be paid on the dates requested under the keyed crystallisation request.
This change also applies to existing phased drawdown requests and clients will receive both payments on the dates requested. This will mean a change for some clients who are used to receiving two payments, up to nine days apart.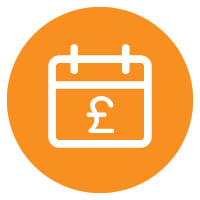 Next day payments
We're replacing Bacs with next day payments for client withdrawals, meaning clients will receive the funds a day earlier.
How it works
Next day payments will replace Bacs for client withdrawals from April (subject to results of testing).

Requests keyed and received before 1.45pm will go into that day's payment run.
The funds will be paid into the client's bank account the next working day.
One-off payments from drawdown income must go through the PAYE run first and then the payment run the next day. This is still a day faster than current timescales.
An example of next day payments compared to Bacs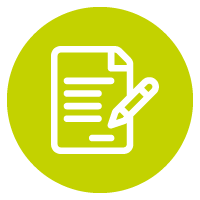 Contract note improvements
We've updated client contract notes to provide a breakdown of trade fees when this information is supplied by the fund manager.
What's changed?
Client contract notes will now include a breakdown of applicable trade fees, when supplied by the fund manager.

The four fees that will be displayed are:

Fund manager initial fee

Dilution levy

Exit charge

Trade fee / charge

We've also improved the formatting and information within the notes.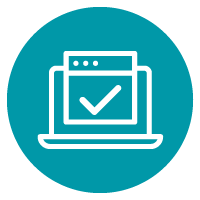 Small web changes
You might notice some things look a bit different. We want the platform to be as easy to use as possible (and of course we want to look our best) so we've made some web changes based on user feedback. These will improve both the user experience and accessibility of the platform. Here are some of them:
Marital status updates
Users can now update and change a client's marital status on the platform, without contacting us.




Account summary page
We've added the 'commencement date' of an account to the account summary page.



'Rebalance today' checkbox
The 'rebalance today' checkbox has been re-labelled 'request rebalance' and we've added a tooltip to explain how this function works.
View charges
We've added 'view charges' buttons to both the account details and wrap summary pages so you can see weighted asset charges across all funds held by your client.
Not available yet for Onshore bonds.
Getting in touch with us couldn't be easier
Are you interested in becoming a Nucleus user? Then simply click on the button below to contact one of our regional business development directors who'll be delighted to help. If you're an existing user, hit the button below to download your regional contact sheet.