Support
LF Woodford Equity Income Fund
All dealing in the Woodford Equity Income fund has been temporarily suspended.
Link Fund Solutions, the fund's authorised corporate director, made the decision to suspend the fund to provide existing investor protection due to concerns about redemptions. The suspension is likely to last until early December and will be reviewed by Link Fund Solutions at the end of the period, and subject to a report to the regulator, will be either extended or lifted.
You can read more about the suspension here.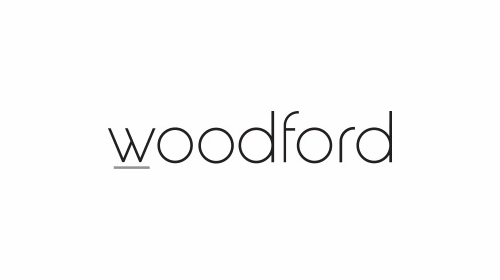 Published 4 June 2019. Version 1.1.