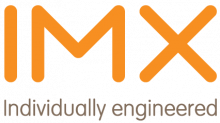 The IMX team
We've created a dedicated team of investment specialists to deliver and manage the proposition. IMX has also been engineered in collaboration with Hymans Robertson, a leading independent investment services provider. Their expertise has allowed us to adopt proven methods to create our outcome-led, low-cost portfolios.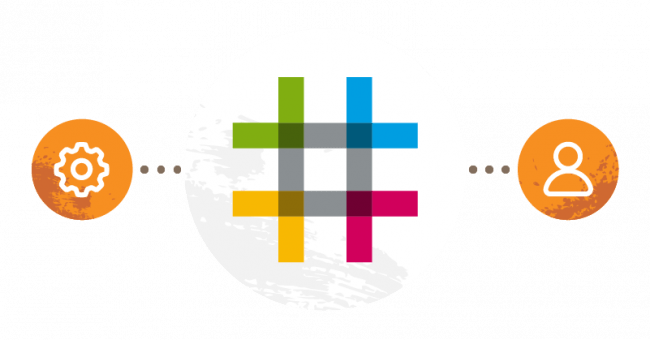 The IMX team and investment committee
The IMX team has responsibility for making investment decisions inline with an agreed set of investment principles and supporting documentation.
Our investment committee is responsible for overseeing IMX's investment management activities and monitoring adherence to our investment principles. The committee includes two independent members with extensive experience as well as the Nucleus chief financial officer and Head of IMX.
The investment committee meets quarterly and provides oversight of all IMX investment management activities and ongoing monitoring of the model portfolios to ensure they continue to meet their objectives. They report to our executive committee, which in turn reports to our board.
Any proposed investment decisions outside the agreed investment principles and policies trigger a change process which requires prior review by the investment committee and final approval by our board before implementation. The investment principles and approach to creating model portfolios are formally reviewed by our investment committee on an annual basis.


How we work with Hymans Robertson
We've developed our model portfolio creation process and asset allocation approach with Hymans Robertson and use their expertise for selecting fund managers. Hymans Robertson monitors the IMX portfolios on an ongoing basis and recommends asset allocation and fund manager changes.
When selecting fund managers, we believe that asset allocation should lead manager selection and never the reverse. This is the final stage of our investment process. We benefit from Hymans Robertson's proven experience and talent in fund manager selection to determine the most suitable funds to fulfil our asset class strategies.
Key factors in the decision include costs of the fund, manager philosophy and process and responsible investment integration. Their experience and buying power in this market means we can achieve much greater cost efficiencies in selecting assets, helping to deliver real value by bringing institutional expertise.
What Hymans Robertson brings to IMX

Outcome-led investment design
Expertise and proven methods in the institutional market assists in the construction of the IMX portfolios.

Investment expertise
Over 100 investment staff including risk analysts, economists and actuaries bring a valuable depth of market knowledge and experience.

Credentials
With nearly 30 years of investment experience and £350bn assets under advice, Hymans are an award-winning organisation with a strong reputation for delivering innovation.

Quantitative modelling
An economic scenario service, which is key in the portfolio creation process, to ensure clear alignment of goals to investments.

Technology focused
Innovative and robust technology that underpins their advice and consultancy services for their clients.

Cultural alignment
A customer-centric focus on building long-term relationships alongside their innovative technology makes them an excellent match to Nucleus.
Hymans Robertson - recent award wins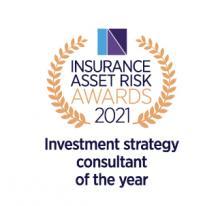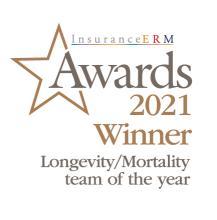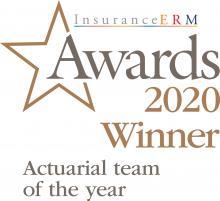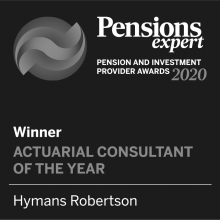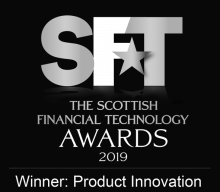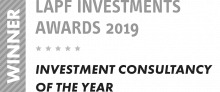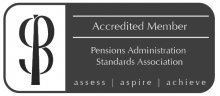 Finding out more
Download our guide to Hymans Robertson
This guide explains why IMX is engineered in collaboration with Hymans Robertson, a leading independent investment services provider.
We're here to help
Please get in touch if you have any questions.
Past performance is not a reliable guide to future performance. The value of an investment can go down as well as up and may be less than the amount(s) paid in.
Contact us today
Hubspot form settings
Change the portalId and formId numbers in the code below
Portal id: 316077
Form id: 7771599a-52b9-4839-ab7b-f36591079117