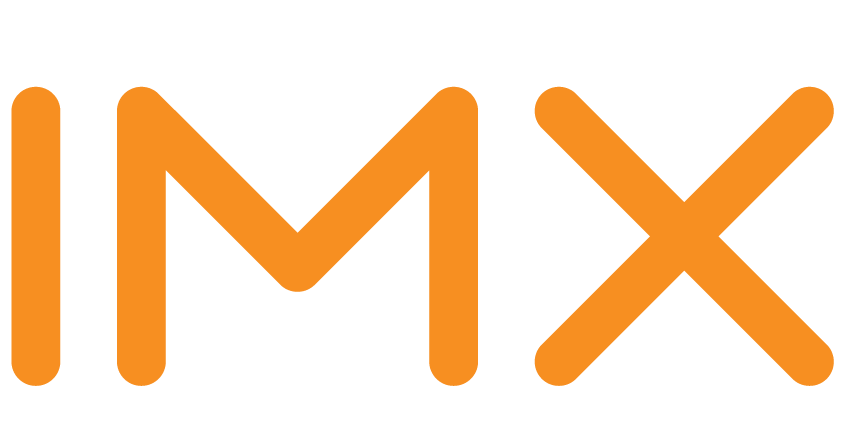 Investment. Engineered. For you.
IMX, our discretionary managed portfolio service, is focused on creating real value for money.
IMX has been designed in a way that puts your financial goals centre stage. Your adviser will work with you to understand what you want from life through your money, and match those goals to the right IMX investment portfolio for you.
There are 23 IMX portfolios engineered to align financial goals and investments: 12 portfolios are focused on investment growth and 11 on taking a regular income.
You can find out more about IMX portfolios in the factsheets below.
IMX portfolio factsheets
Here you'll find the latest factsheets for IMX grow and spend. These are updated quarterly.
IMX grow
The IMX grow portfolios have been created for people who want to focus on investment growth. Find out more below.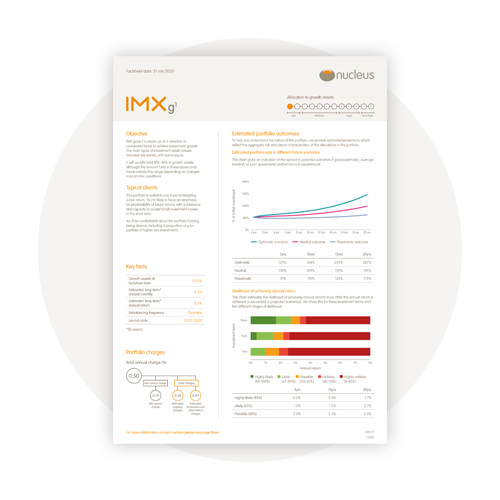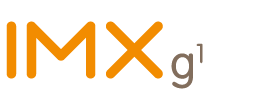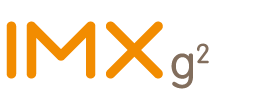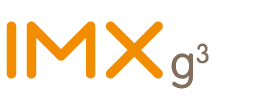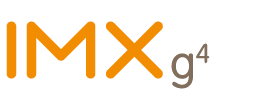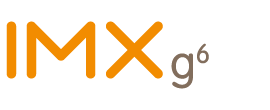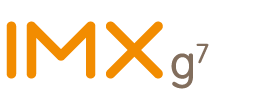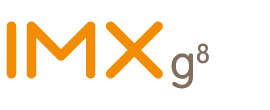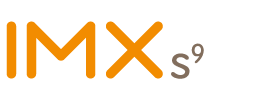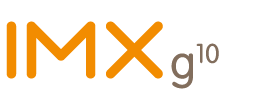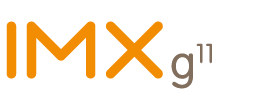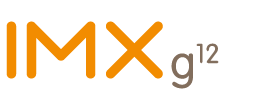 IMX spend
The IMX spend portfolios have been designed for those looking to take a regular income. Find out more below.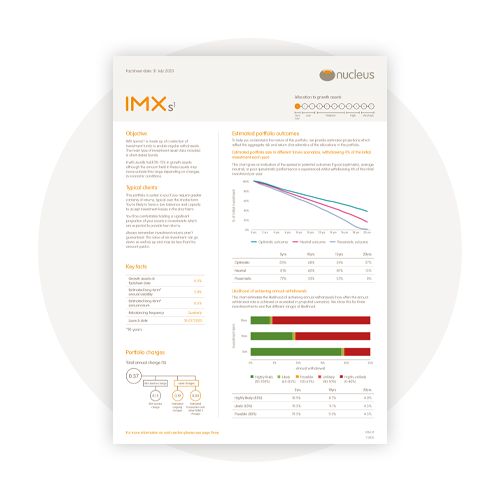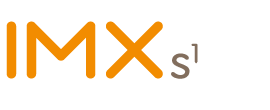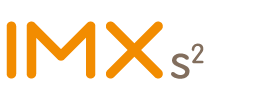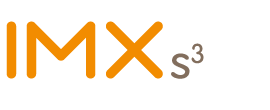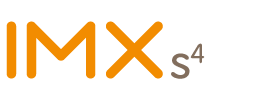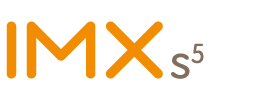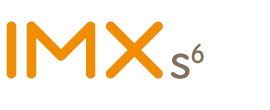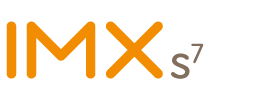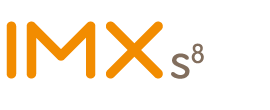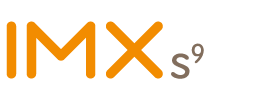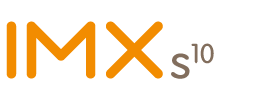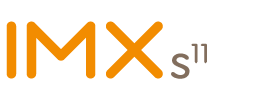 For more information on IMX, please contact your financial adviser.
Past performance is not a reliable guide to future performance.
The value of an investment can go down as well as up, and may be less than the amount(s) paid in.