Illuminate Live
We bring our technical experts and leading industry commentators together to help you gain knowledge and insight on a range of relevant topics, guaranteeing you're kept informed in an ever-changing landscape.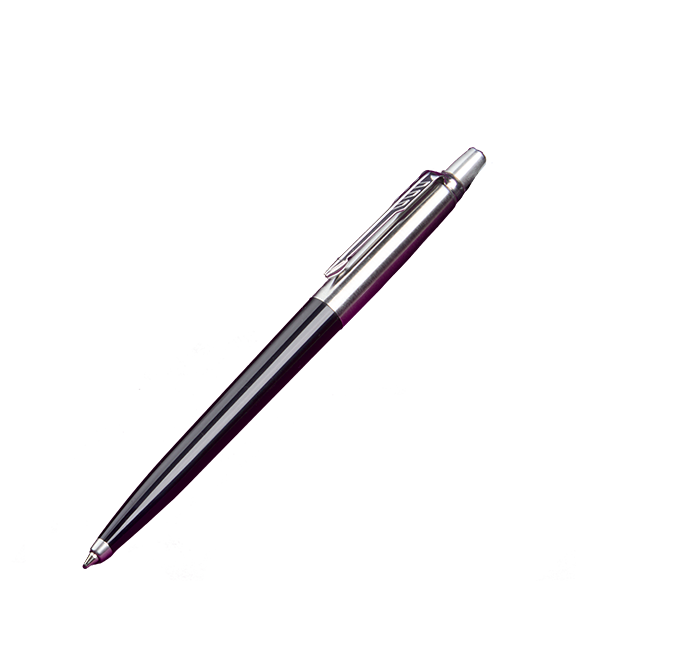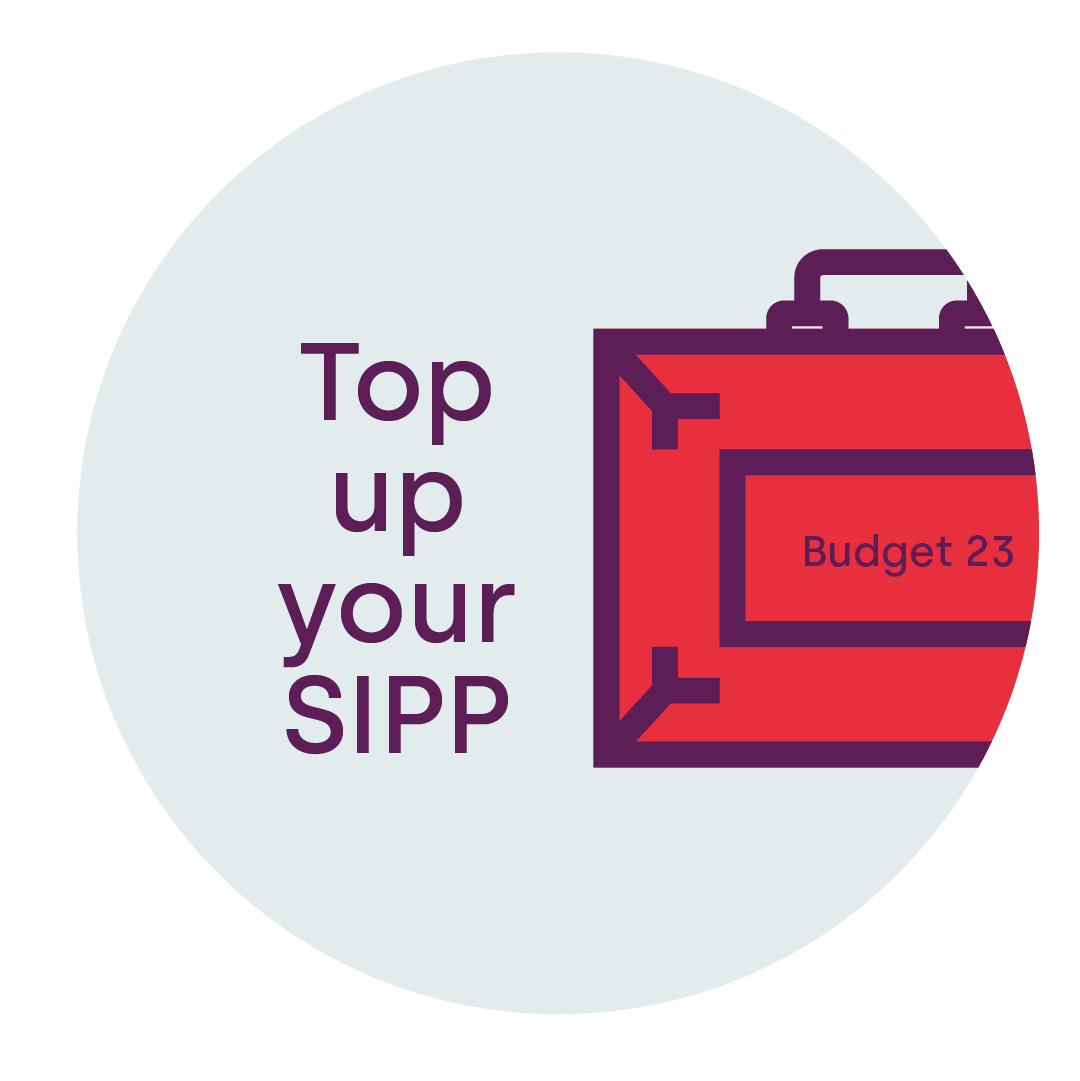 Spring statement: helping your clients pay more into their SIPPs
Jeremy Hunt's Budget proposal to remove the lifetime allowance (LTA) could mean many clients restarting or increasing their SIPP contributions.

And it may only be a limited window of opportunity, with a potential Labour Government making noises they may remove these new freedoms.

As always, the devil is in the detail, but this session will give you the the lowdown on what we believe are some of the potential opportunities for your clients.

Helping you prepare for Consumer Duty
With the first Consumer Duty implementation deadline fast approaching, are you feeling fully prepared?
To support you through the next steps of the journey, we're teaming up with Christian Markwick, from The Verve Group, to bring you a series of eight online events that will reconfirm what you need to consider for Consumer Duty and how you can adapt your business to be ready and compliant - and importantly, evidence you are ready and compliant.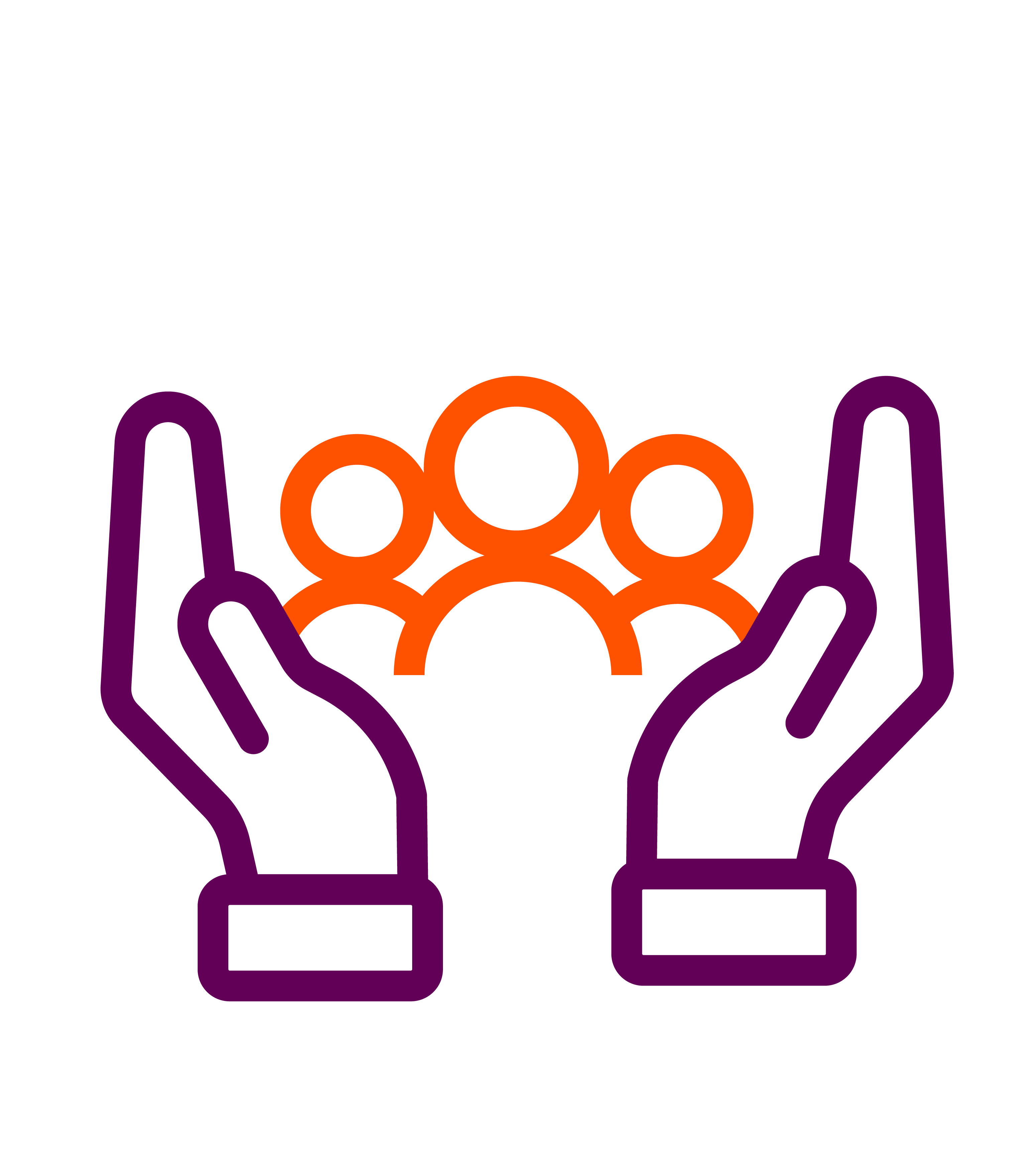 Previous events you might have missed...