Illuminate Live
We bring our technical experts and leading industry commentators together to help you gain knowledge and insight on a range of relevant topics, guaranteeing you're kept informed in an ever-changing landscape.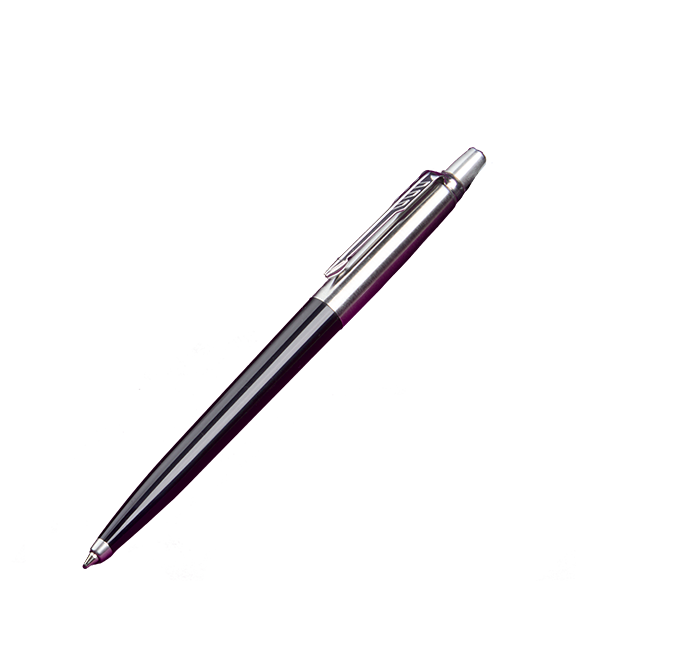 Guiding you through tax year end
With tax year end approaching, we recently hosted a series of three online events presented by our technical team.
These sessions were designed to help refresh your understanding of topics that are particularly key during this season. Recordings of all three events are now available to access on demand.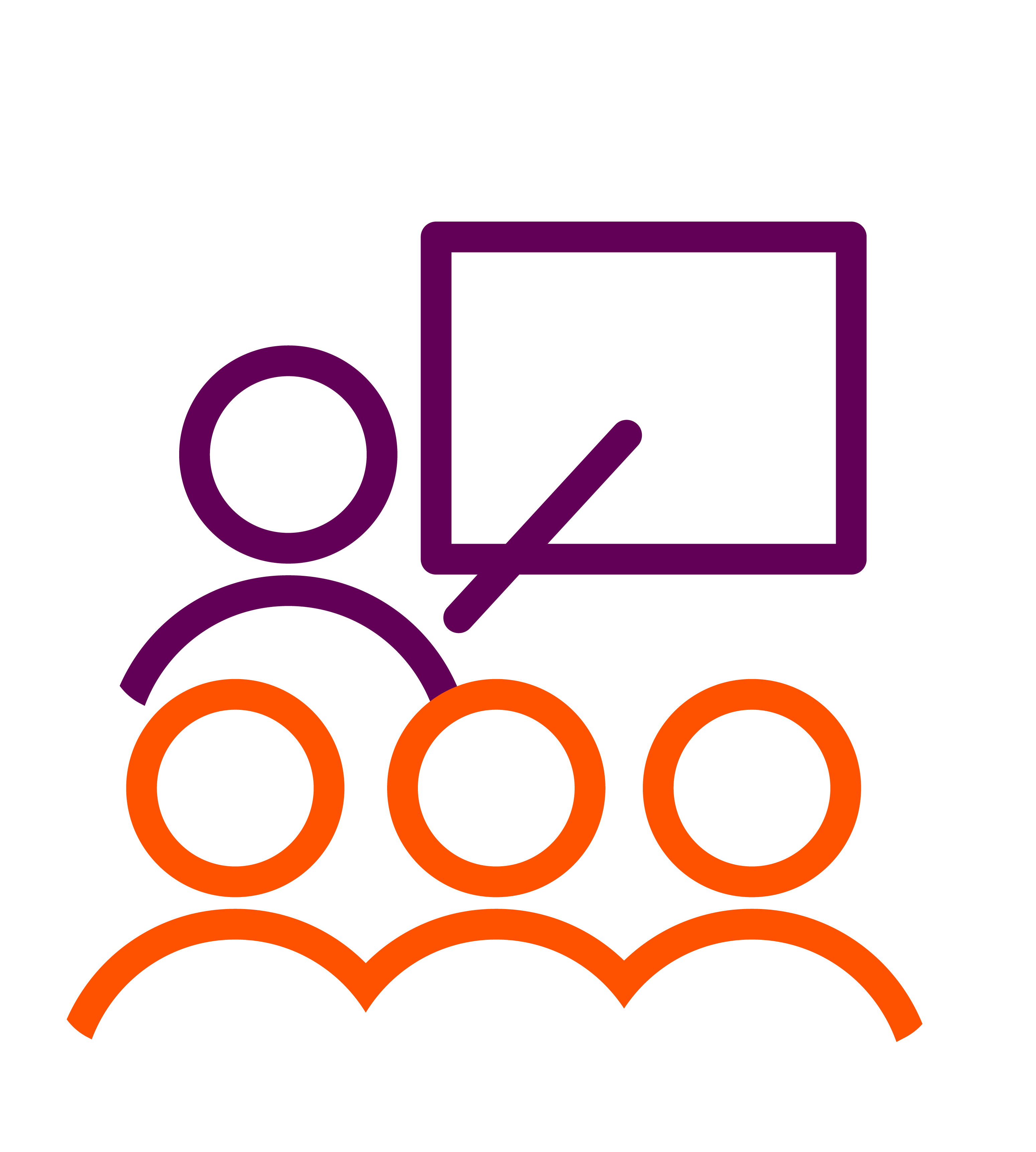 Helping you prepare for Consumer Duty
With the first Consumer Duty implementation deadline fast approaching, are you feeling fully prepared?
To support you through the next steps of the journey, we're teaming up with Christian Markwick, from The Verve Group, to bring you a series of eight online events that will reconfirm what you need to consider for Consumer Duty and how you can adapt your business to be ready and compliant - and importantly, evidence you are ready and compliant.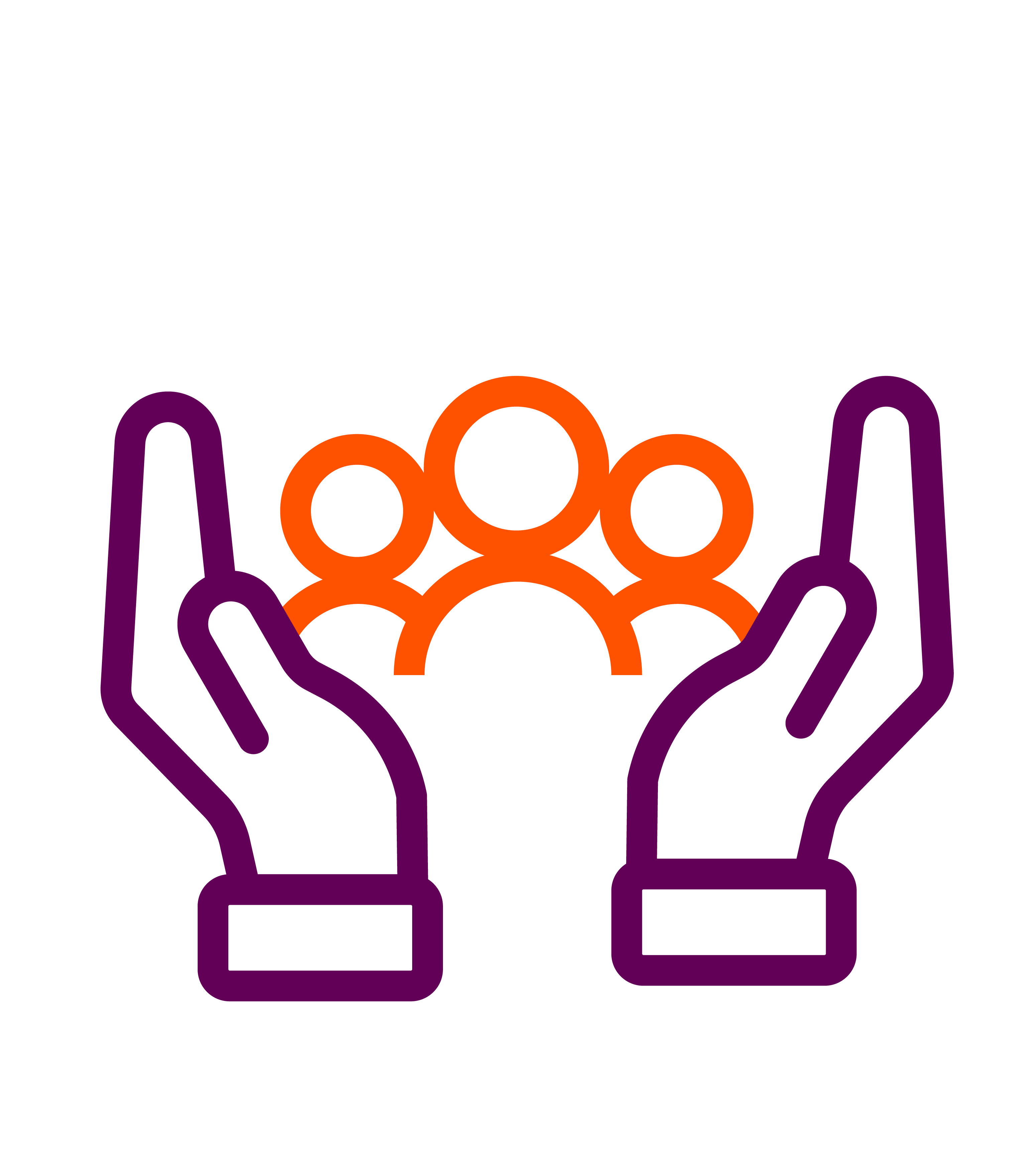 Previous events you might have missed...