Welcome to our Consumer Duty hub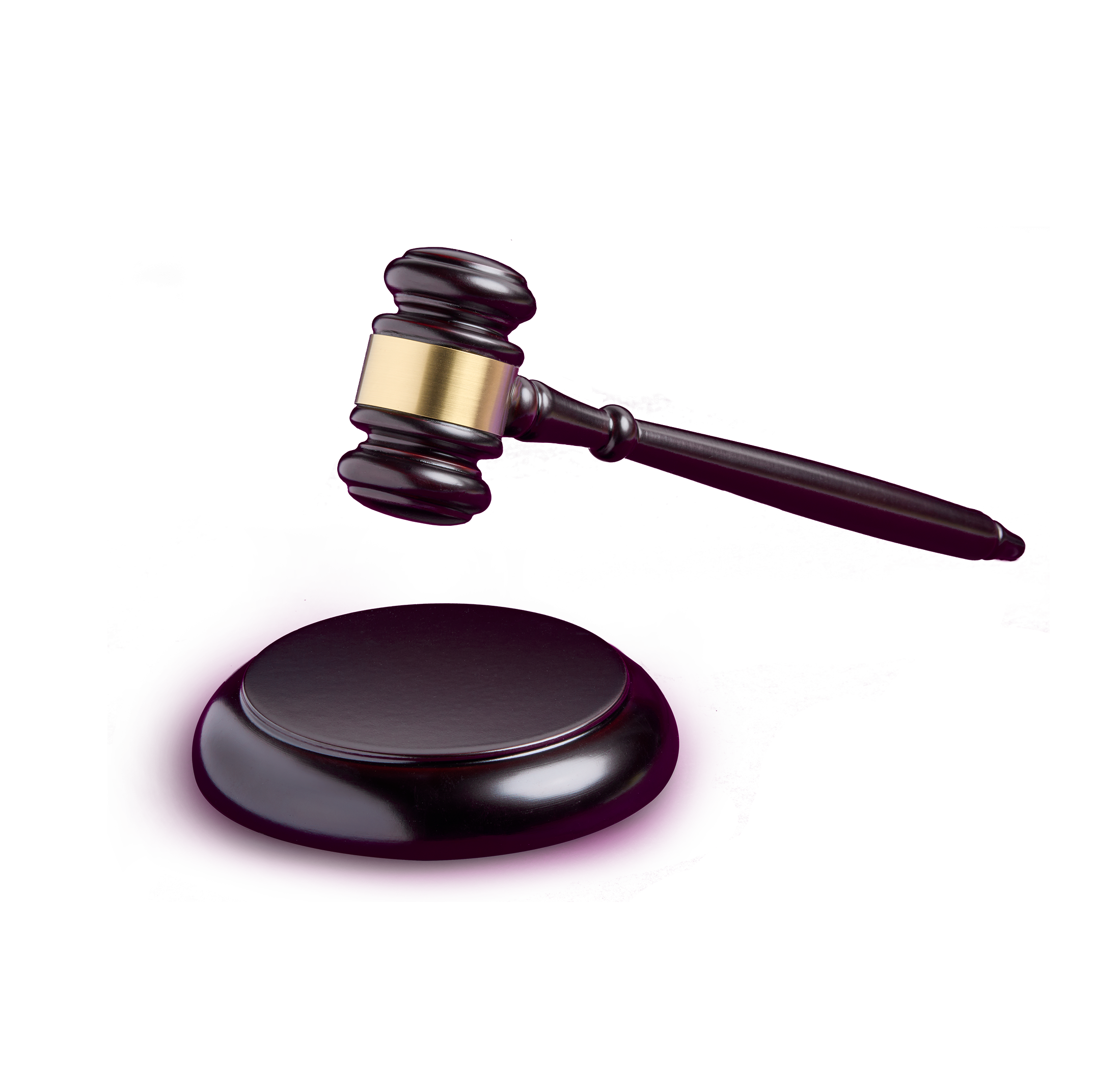 What is Consumer Duty?
Consumer Duty is a FCA directive that sets higher and clearer standards to protect consumers across financial services and requires firms to put their customers' needs first.
We see Consumer Duty as another way to drive great customer outcomes and deliver our purpose - to help make retirement more rewarding.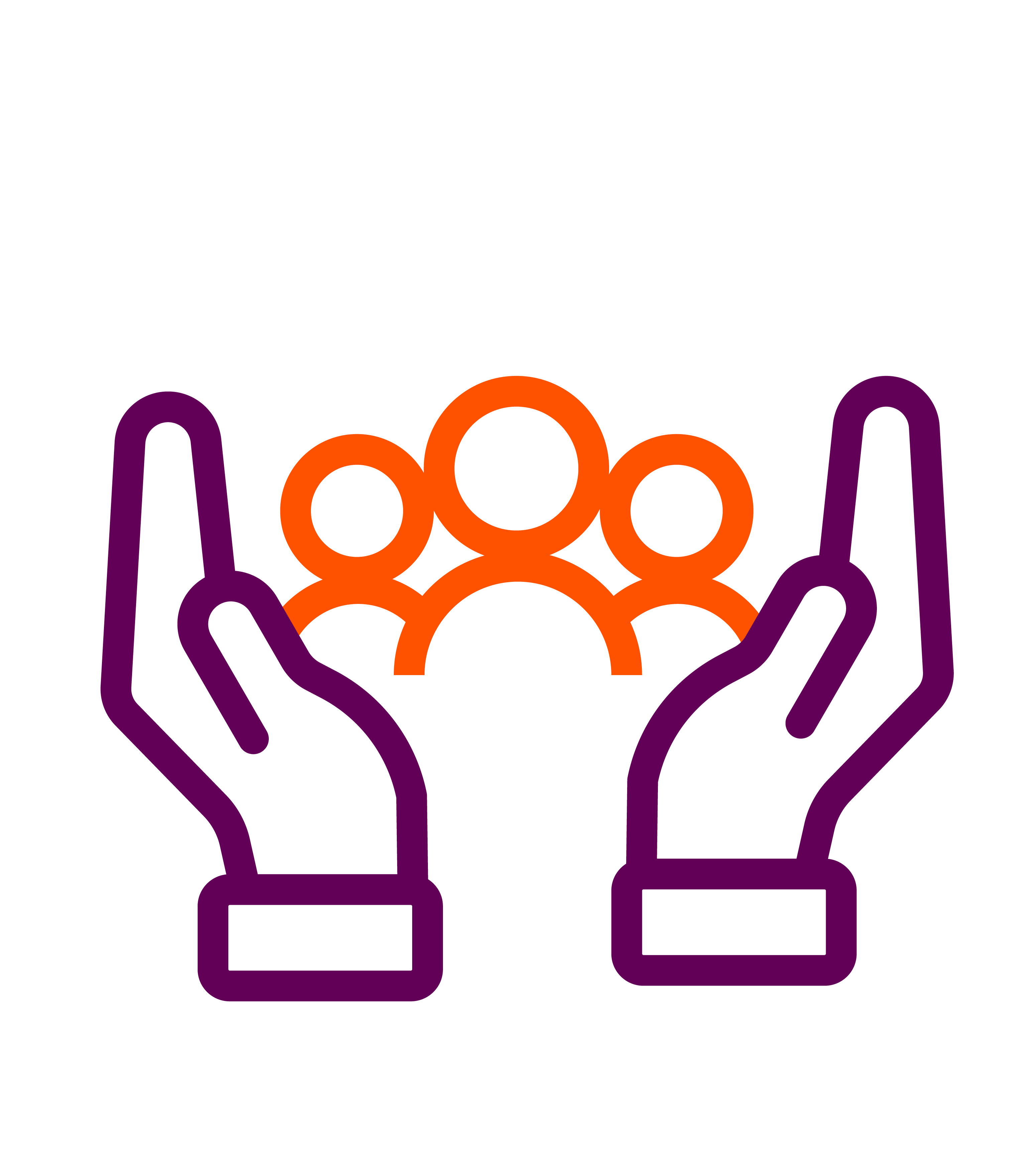 How we can help you get ready
The documents below will help you understand what the Duty is and how it impacts your firm, identify the areas that need your attention and build a plan to evidence your compliance.
We've also included our fair value assessments and target market statements to help you with your preparations.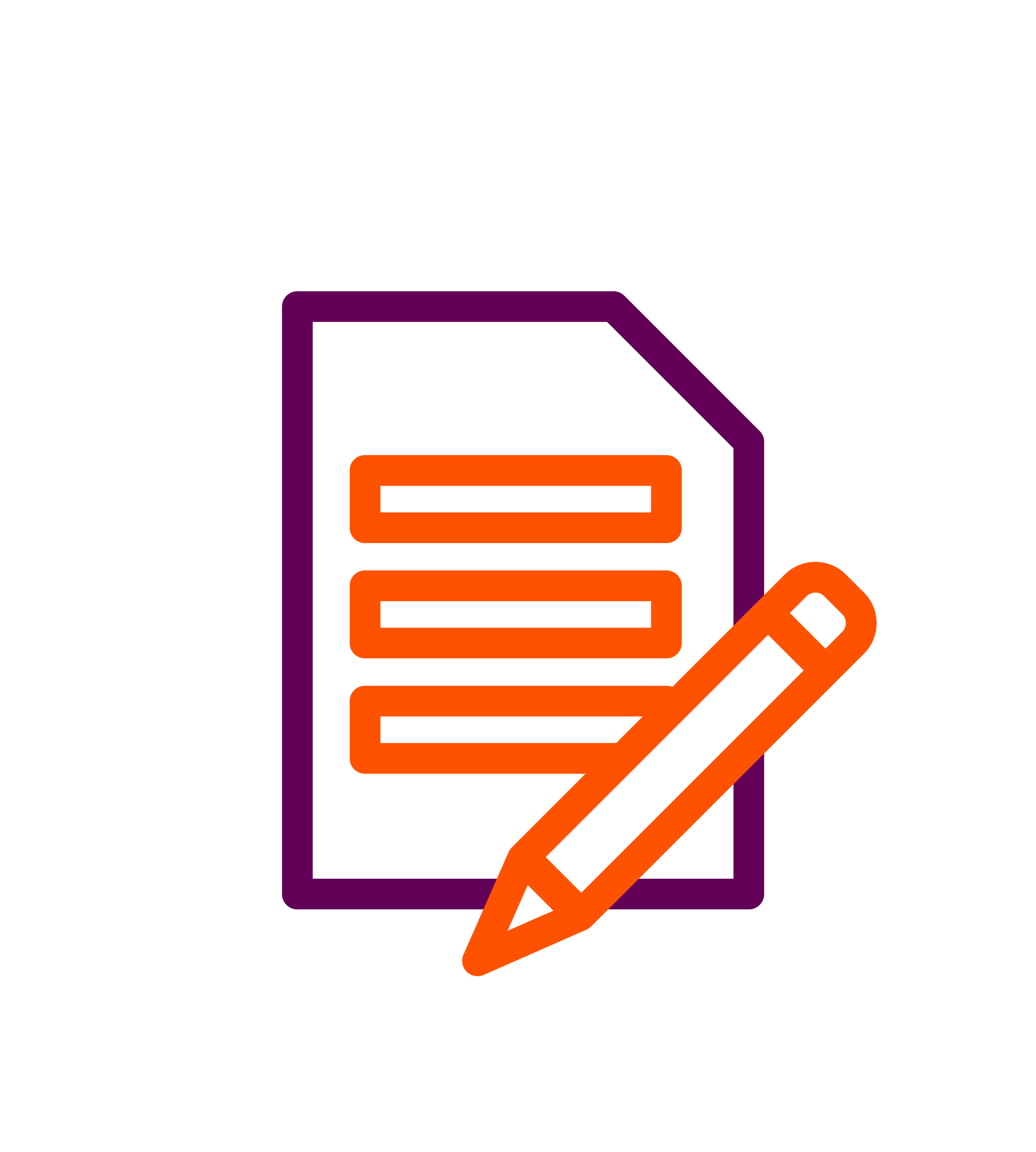 Information you need from us:

Our webinar programme
Christian Markwick from The Verve Group will lead a series of 8 online events.
These will cover:
What you need to consider for Consumer Duty
How you can adapt your business to be ready and compliant
And – importantly – how you can evidence that you're ready and compliant
Consumer Duty Illuminate articles
Consumer Duty outcomes
The four outcomes are a suite of rules and guidance. They set detailed expectations for firm conduct in four areas that represent key elements of the firm-consumer relationship.