Understand the unconscious behaviours of your clients and make better financial planning decisions for them
We've teamed up with Be-IQ, the multi award-winning behavioural insights company to provide the world's first behavioural insight service for financial planners and their clients.
Advisers tell us investors are no longer satisfied with a basic financial plan and a me-too portfolio. Grappling with the complexity of modern life, they want guidance across a range of financial decisions. The advisers who are best placed are those who can emotionally relate to their clients.
There is a view that the next big leap in financial planning is the utilisation of behavioural insights. Behavioural characteristics, emotional triggers and behaviour-led segmentation will enable advisers to work with their clients at the time it matters most.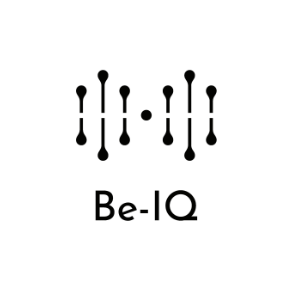 How it works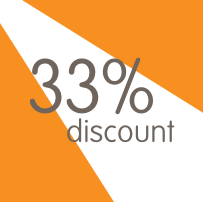 Step one
Fill out the form below to get access to the BEACON adviser dashboard with a 33% discount. If you don't have one already contact your account manager for a code.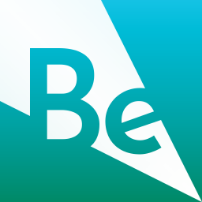 Step two
Encourage your clients to download the BEAM app. The engaging gamified interface will help them understand their behaviours and allow you to develop their behavioural personas. The app is available to download from the Apple app store now and other platforms in June.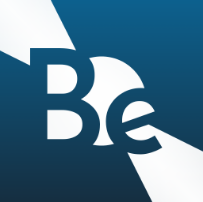 Step three
Login to your adviser dashboard and utilise powerful insights of your clients behaviour. Helping you to develop deeper relationships with your clients and deliver world class financial planning solutions.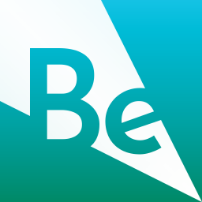 The BEAM app
Beam is a highly engaging behavioural bias measurement app that accurately pin-points the strength of a persons unconcious behavioural biases.
Through a series of gamified behavioural tests, BEAM measures the underlying biases of your clients. It also provides them with a 'know thyself' report, explaining what the bias means in relation to them and their decision-making. It shows how they compare to the rest of the population, as well as giving them some practical tips and tricks about their behavioural propensities.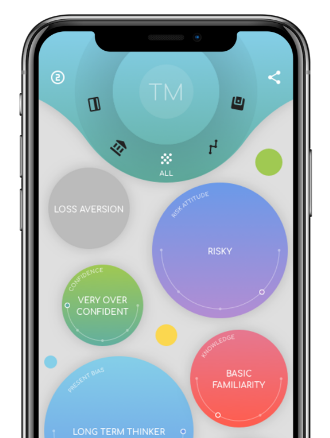 The behavioural biases covered by BEAM are:
Overconfidence (knowledge) - what clients think they know and what they really know
Disposition effect - the tendency for investors to sell assets that have increased in value, while holding assets that have dropped in value.
Endownment effect - we overvalue something that we own, regardless of its real market value.
Framing - deciding based on the way information is presented, as opposed to facts.
Confirmation bias - searching for information that is consistent with one's existing beliefs, as opposed to searching for data that might challenge those beliefs.
Probability neglect - disregard probability when unsure about a decision and violate normative rules of decision making.
Herding - the propensity to mimic the crowd without taking into consideration their own judgements.
Loss aversion - the psychological impact of loss is considerably stronger than that of an equivalent gain.
Present bias - the tendency to over-value immediate rewards at the expense of long-term benefits.
Mental accounting - set of cognitive operations used to keep track of financial activities.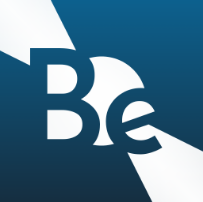 The BEACON dashboard
When financial planning clients complete behavioural games in BEAM, the data (assuming they give their permission) is pushed to the BEACON dashboard.
The dashboard allows a deeper and richer understanding of the client and their unconscious behaviours and takes the 'Know Your Client' approach to a new level. It delivers timely and accurate insights into people's behavioural propensities - all laid out in a clear, engaging and useful way.
Beacon provides information on...

Individual behavioural bias strengths and descriptions at a client level.

A person's behavioural persona across three core behavioural characteristics; judgement, influence and management.

A behavioural risk score - the new way to risk profile that augments the traditional ATR with behavioural insight.

An adviser/client empathy score.
Questions/conversation suggestions to engage with clients on a behavioural level - this can lead to behavioural coaching.

Triggers that show when events can instigate a behavioural reaction, allowing proactive financial planning.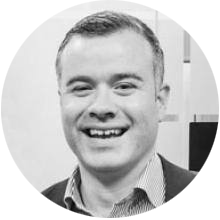 The BEAM app and BEACON dashboard are an absolute game changer for financial planners. The insights we can gain to help us properly communicate with clients and coach them through their decision making with money will revolutionise Financial Planning. It feels like this is the missing link when it comes to understanding our clients behaviour.
Adrian Murphy, CEO, Murphy Wealth
Get a 33% discount on BEACON
Nucleus users can access the BEACON service immediately and with a 33% discount for the first 12 months.
If you don't have a BEACON discount code already all you need to do is contact your Nucleus account manager who will be happy to provide you with one. Then fill in the form opposite to get your discounted access to BEACON.
BEAM is available for free for anyone and is available to download from the Apple app store right now. It will be available on Android and as a desktop app later in the year.
Hubspot form settings
Change the portalId and formId numbers in the code below
Portal id: 316077
Form id: cec4d7d7-ad6c-4509-97ae-656b38905c39
Discover the untold stories influencing your clients' decisions
Our latest white paper explores the principles of behavioural science and how these apply to the financial planning process.
From illuminate...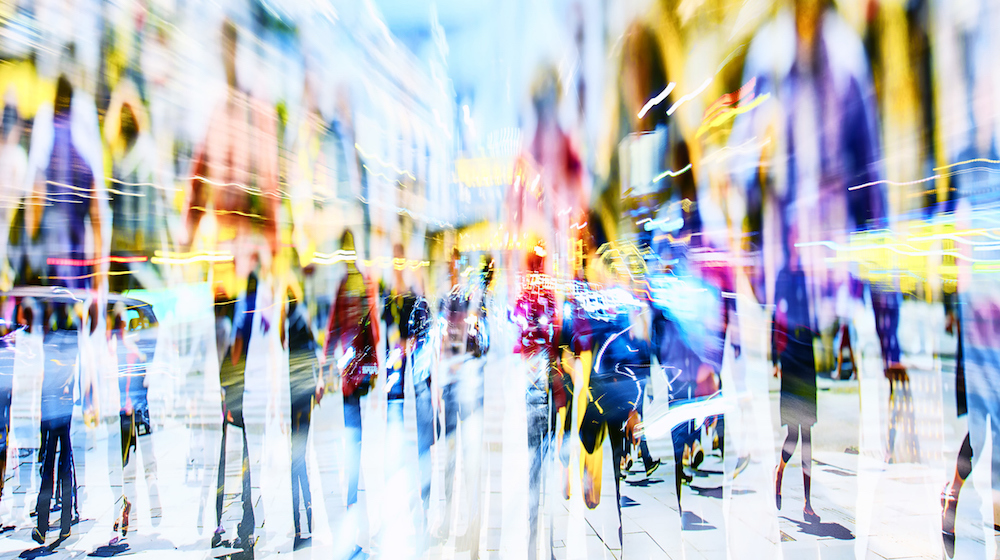 What we need to accept about human behaviour
Neil Bage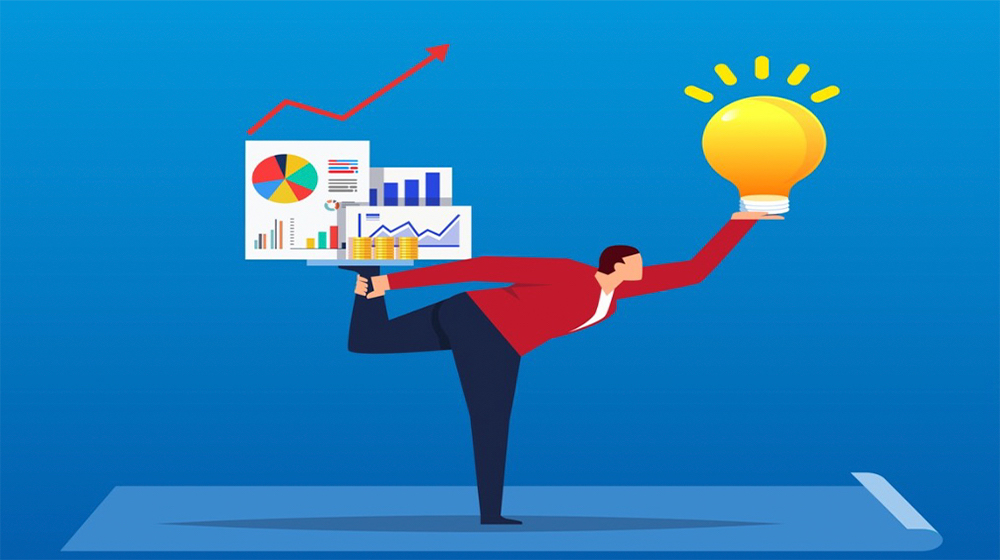 Financial wellbeing for planners and clients
Hayley Tink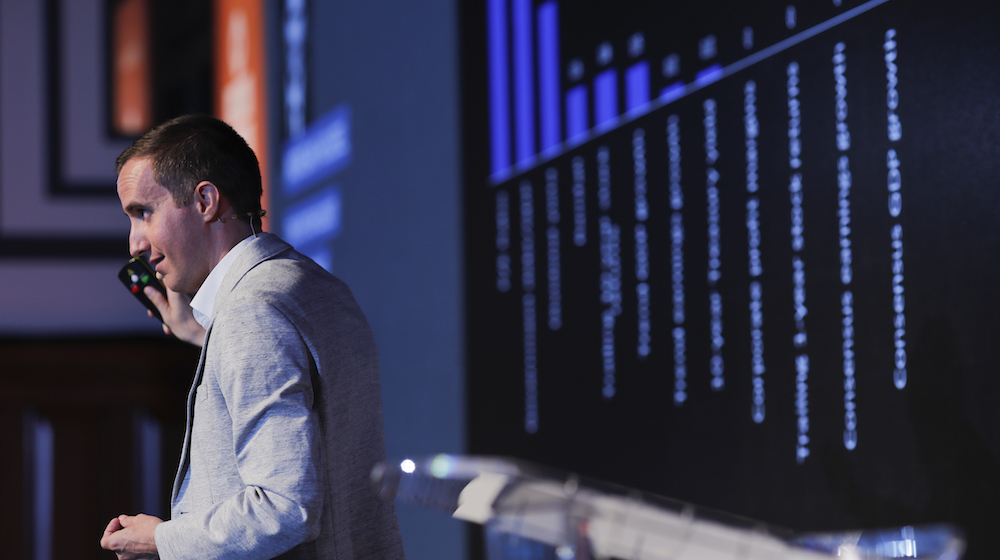 The most overlooked skill when it comes to investing
Morgan Housel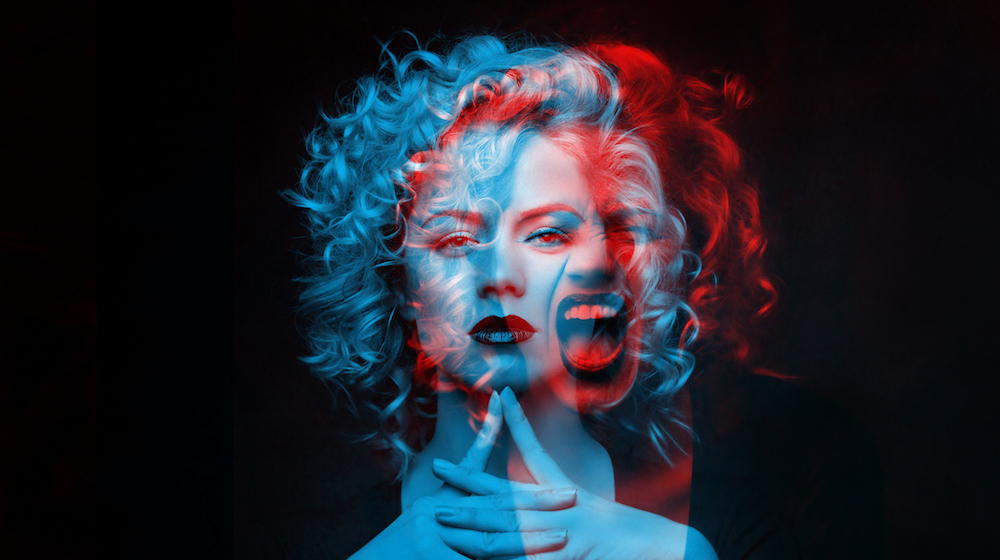 We need to talk about behaviour
Chris Budd