Spring Statement: helping your clients pay more into their SIPPs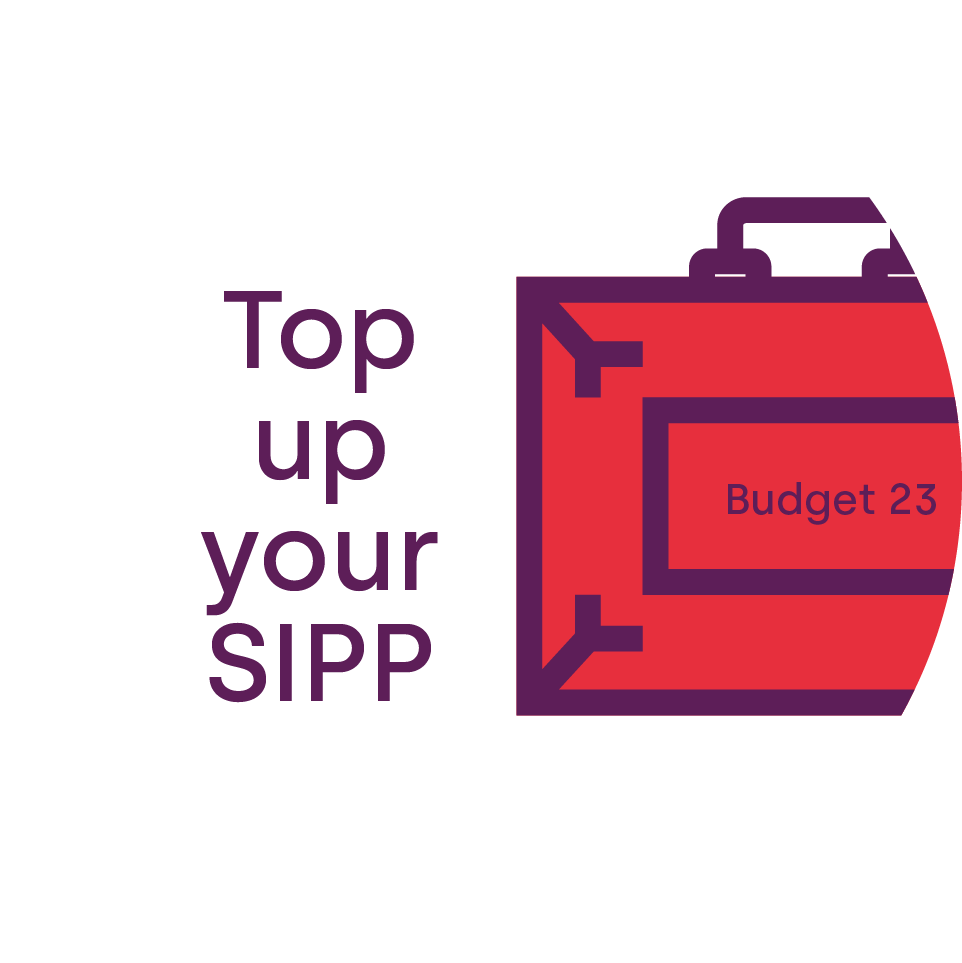 Jeremy Hunt's Budget proposal to remove the lifetime allowance (LTA) could mean many clients restarting or increasing their SIPP contributions.
We've cut through the noise and produced a sales aid on each of the four potential opportunities we've identified for your clients, with a reminder of the actions you can take:


Spring Statement opportunities video
Watch some of our distribution team discuss the opportunities the proposed Budget changes offer your clients, and how you can help them take advantage of them.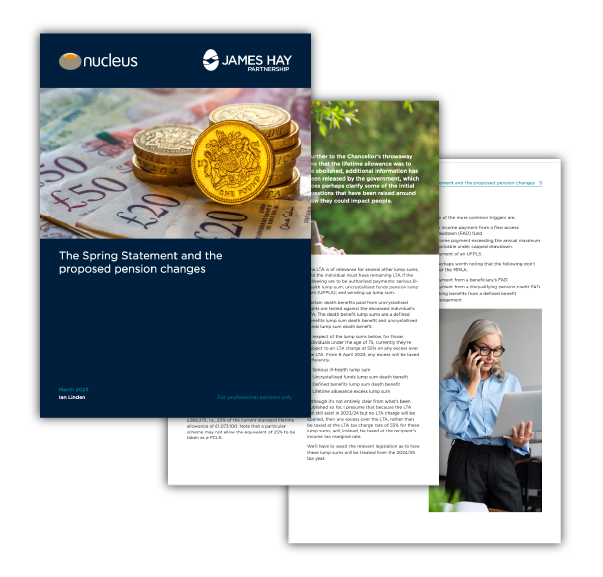 Spring Statement Tech Talks
Our Technical Support team have produced three Tech Talks covering the proposed changes in more detail. They can be downloaded below.

Spring Statement webinar
Catch up on what impact Ian Linden, our pension specialist, thinks these changes will have on pension planning and how each opportunity will affect different segments of your client base.