GDPR – a guide for financial advisers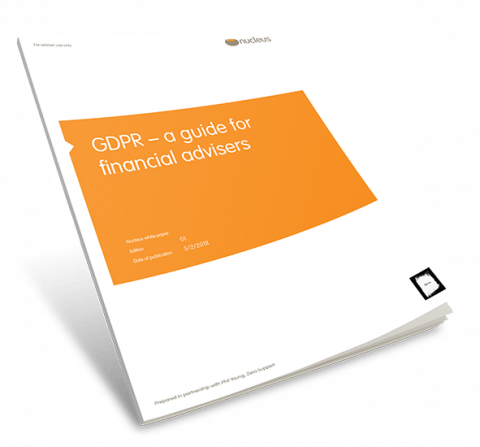 The General Data Protection Regulation (GDPR) is a new European privacy regulation. It is aimed at strengthening and aligning protection of personal data of all European residents. The regulation covers acquiring, storing and usage of personally identifiable and sensitive data. It enforces rights for individuals to acquire their own personal data, have it corrected or removed.
The regulation applies to all companies that gather, store and process data of European citizens. This also includes companies that might be based outside of the European Union. Any company that processes European citizen data is required to provide reasons for acquiring and processing data, document the processing process, ensure appropriate data handling security and discard or anonymise the data after the reasons for processing no longer apply.
Hubspot form settings
Change the portalId and formId numbers in the code below
Portal id: 316077
Form id: 8a698780-9ae5-4c12-93ee-d189dd4625b6