Nucleus due diligence – take a closer look
Platform due diligence continues to mature and evolve for advice firms, especially as we see regulation increase in the form of MiFID II, Prod rules and the FCA's Investment platform market study.
To help drive better outcomes for clients, the onus is on adviser firms to evidence the suitability of their platforms, which can be a time-consuming and resource-heavy task. That's why we've created a range of support to help you, including an interactive platform due diligence report builder. Our due diligence support is designed to allow you to apply a consistent approach across all selected platforms. And importantly, it provides our responses to the recommended due diligence questions.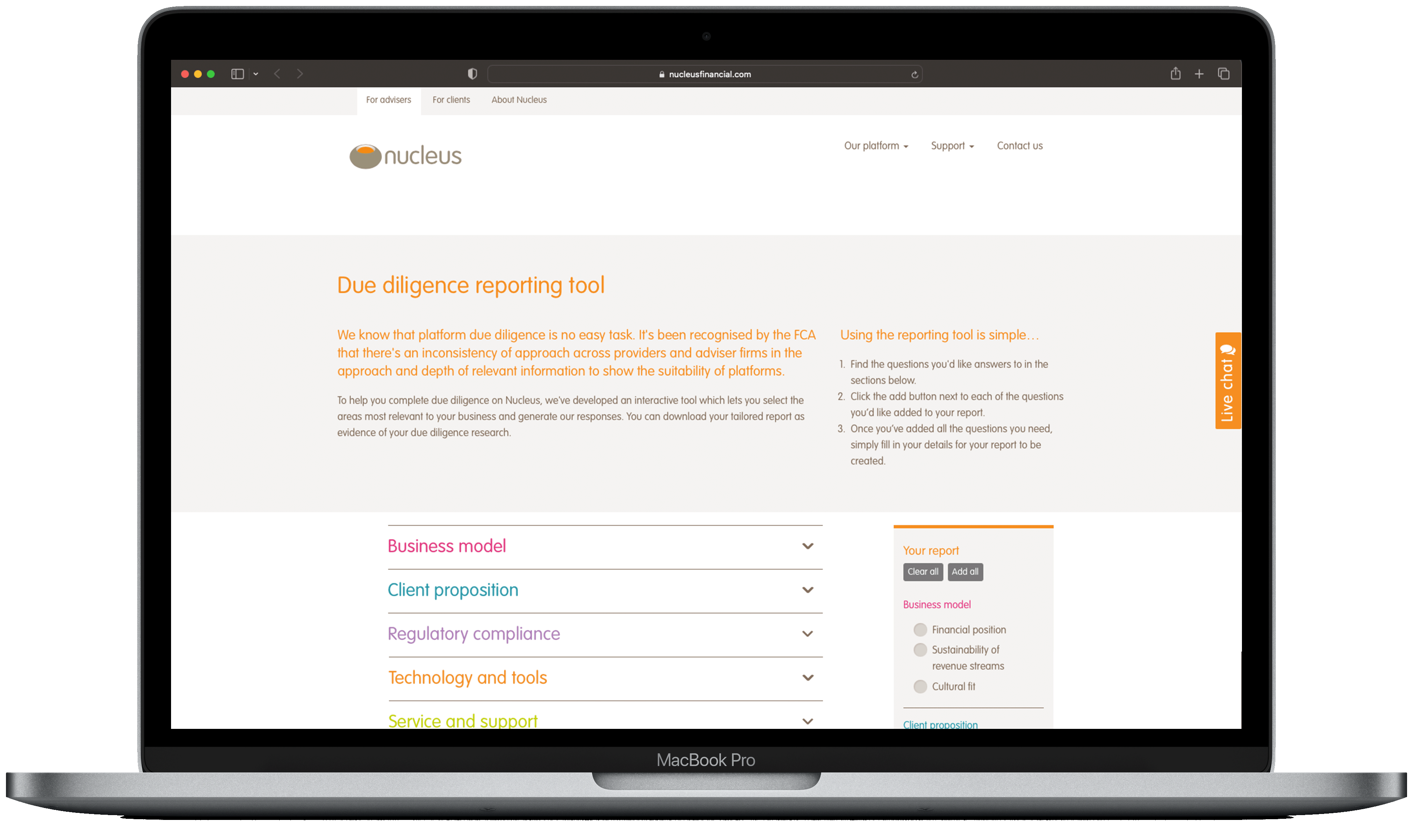 Personalised platform due diligence report builder
Our due diligence reporting tool is interactive and lets you generate a personalised and downloadable report on the questions you're most interested in for your client segments.
The six key research areas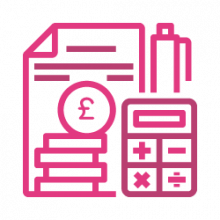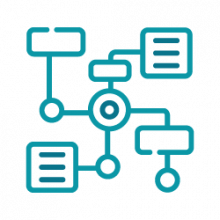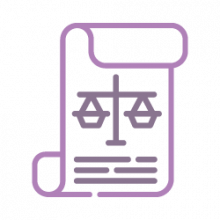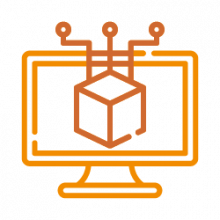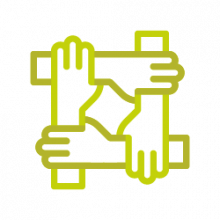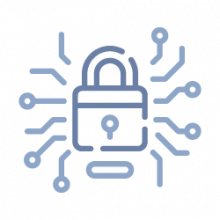 Organisational resilience
Business model
The platform's business model, financial position and culture are important considerations when carrying out due diligence.
Taking a closer look at the balance sheet helps form a picture of the commitment to the market in the longer term, and future aspirations for investment in the platform and growth of the business. As a platform will be intrinsic to your strategic proposition, it should integrate seamlessly into your business which is where culture is an equally important consideration alongside profitability and financial strength. Client proposition
Choosing a platform that can support you in delivering a tailored investment solution for your clients is vital.
A comprehensive suite of tax wrappers and wide range of investment options is important to offer the right amount of flexibility, to help you manage your clients' portfolios without compromise. While pricing is important, adviser firms should look for value when it comes to a platform. Regulatory compliance
Prior to FCA PS13/1, the onus of evidencing platform regulatory compliance was on the platform itself. The onus is now on the adviser firm to make sure their chosen platform complies with the relevant FCA rules and guidance, in particular those within Cobs.
Advisers are faced with an ever-changing regulatory landscape, with Mifid II, GDPR, Prod rules and the senior managers' regime to name but a few changes in recent years. This makes it more important than ever to carry out regular due diligence on platforms to avoid finding themselves falling short of regulatory requirements, particularly if you work with a single platform for the majority of your client business. Advisory firms should not use a platform unless satisfied it complies with relevant FCA rules and guidance. Technology and tools
When considering technology and while selecting or carrying out due diligence on a platform, looking at what exists currently isn't enough.
It's important to find out the future plans for development of the platform, including how developments are prioritised or whether the platform will undergo any major infrastructure maintenance or 're-platforming'.
At Nucleus, we have a multi-skilled team working on a mix of platform enhancements and in-house tools to help meet the changing needs of you and your clients. Service and support
Service and support should go beyond the day-to-day help you and your clients should expect as standard, it should also include a more holistic approach to practice development and technical support to help you create better client outcomes and grow your business.
Organisational resilience
With rapid advances in technology and a greater prevalence of cyber- crime, it has never been more important to conduct regular reviews of your chosen platform's ability to safeguard your client's data.
A combination of robust technological solutions, watertight security policies and staff training and compliance with regulation are vital to ensure your clients are protected.