How we've been developing the platform
We're constantly looking for ways to help you improve efficiencies in your business and let you provide your clients with an excellent wrap proposition. That's why we rely on your feedback and insight to help shape our platform developments.
Supported by our ongoing investment in leading-edge technology this means we can flex the proposition and scale our business to make sure we can grow and support your business for the long-term so you can be confident your clients' needs will be met now, and in years to come.
Platform releases
Our regular platform release projects deliver a package of changes and enhancements to our proposition as part of our ongoing agile technology programme. Each one is focused on continuously evolving, iterating and improving the platform, based on input and feedback from our users.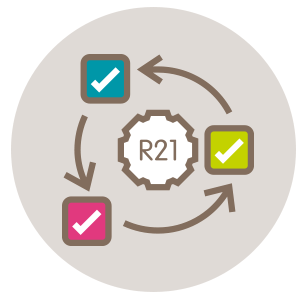 March 2021 - Release 21
Alongside the usual tax year end updates, R21 delivered three major improvements to the platform. These included enhancements to our phased drawdown capability, adding further detail to our contract notes, and a range of small web changes.
April 2021 - Next day payments
We quickly followed R21 with the introduction of next day payments, replacing Bacs, meaning clients receive funds into their bank account a day earlier than before.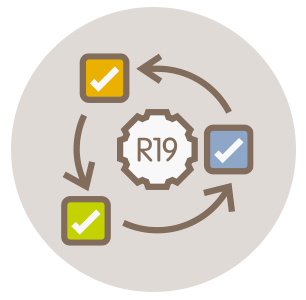 October 2020 - Release 19
R19 delivered three brand new features to the platform to help you with day-to-day efficiencies including:
automated phased investing
new online client ad-hoc fee functionality
automated account closure.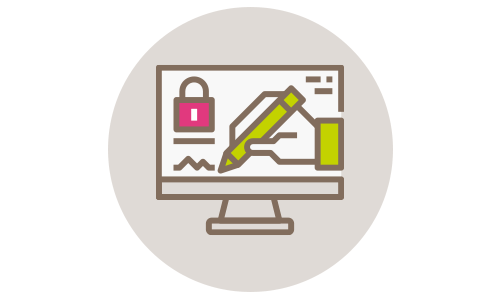 E-signatures
Working with us means you can take advantage of our flexible and secure electronic signatures service for new business and client instructions, saving you time.
Client protection is the top priority when choosing the right e-signature software provider, and our flexible approach means you can choose from a list of Electronic Identification, Authentication and Trust Services (eiDAS) approved providers, including DocuSign and Adobe.
Enhanced research tab
Using our research tab, you can search for assets by asset name, CitiCode or Isin, making it easier to find what you're looking for. The research tool also makes it easier to source Kiid documents and fund manager's own factsheets in addition to those specific to the Nucleus platform.
Digital fund factsheets
Nucleus-specific factsheets are in a fully digital format instead of PDF, with interactive features including performance graphs and pie charts. They're styled to be in a clearer format and can be printed or downloaded directly from your browser.
Automated phased investing
You can set up a series of automatic regular buys into assets or model portfolios on a client account. It's easy to set up and will save you time as it's fully automated meaning there's no manual intervention needed.
Better bulk switching
Listening to user feedback, we've made a range of enhancements to the bulk switch tool. The improved tool means faster performance on switches, buys and sells in bulk. Thousands of transactions can be processed in minutes.
The user interface has enhanced sorting and filtered features, making it easier for you to select which clients and accounts should be included in the trade.
Improved trading
Our trade-on-trade functionality helps you save time by streamlining the
trading process.
It allows you to keep trading in assets while existing trades are pending,
helping you manage client transactions much more efficiently.