Are you ready for the senior managers and certification regime (SM&CR)?
SM&CR is due to come in for all regulated firms on 9 December.

Whether you're about to finalise your preparations or you still have a way to go, financial planning firms need to understand what's required to make sure they're ready.

On this page we've put together a helpful summary of what SM&CR means for you and your business, as well as some useful tips and resources to help you get ready. We're also working on a whitepaper, which will be available in September to help make sure your firm is compliant and we're planning masterclasses in October to provide more in-depth, bespoke support. You can register your interest for both of these below.
SM&CR whitepaper with Phil Young of Zero Support
We've produced a whitepaper with Phil Young of Zero Support to help you prepare for 9 December 2019.
Download your copy now.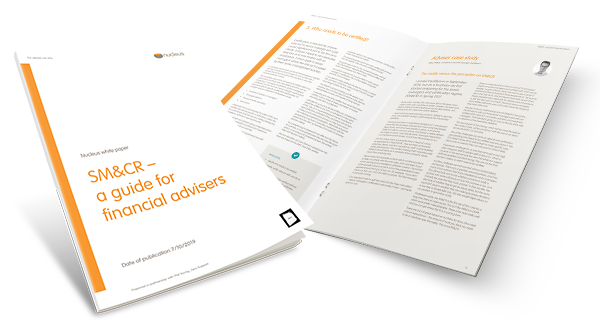 Five things to think about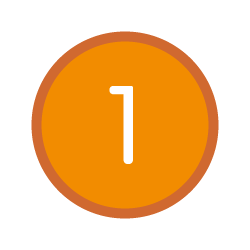 What is SM&CR?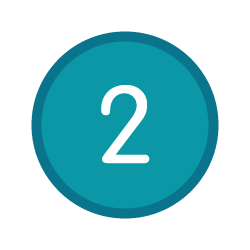 The three parts to the regime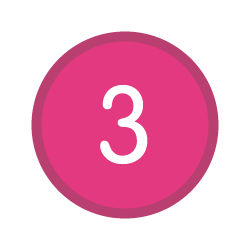 What firm type are you?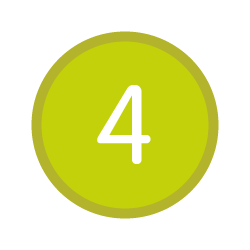 What to do to get ready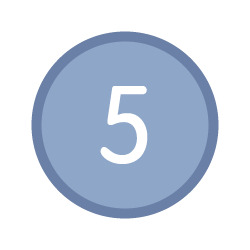 Useful resources
Sign up to our SM&CR masterclass with Cathi Harrison from Apricity
To help firms get ready for SM&CR coming in on 9 December, we're running a masterclass with Cathi Harrison from Apricity. The masterclass aims to make sure that firms have done everything they can to be ready in time for the regulation coming in, and to highlight further opportunities in the final months before the deadline. The masterclass will take place in Leeds and in London on 8 and 10 October. Book your place now.
What is SM&CR?
SM&CR was first introduced in 2016 to replace the approved persons regime for banks, building societies, credit unions and investment firms regulated by the FCA and the Prudential Regulation Authority.
The regime aims to provide greater protection for customers and strengthen market integrity in financial services. It looks to do this through greater individual accountability at every level of financial services firms, and in particular for those in senior management positions.
While the regime has so far only applied to banks and insurers, it's being rolled out to almost all financial services firms on 9 December, including regulated financial advice firms. The FCA has produced a short video about SM&CR to help regulated firms get ready.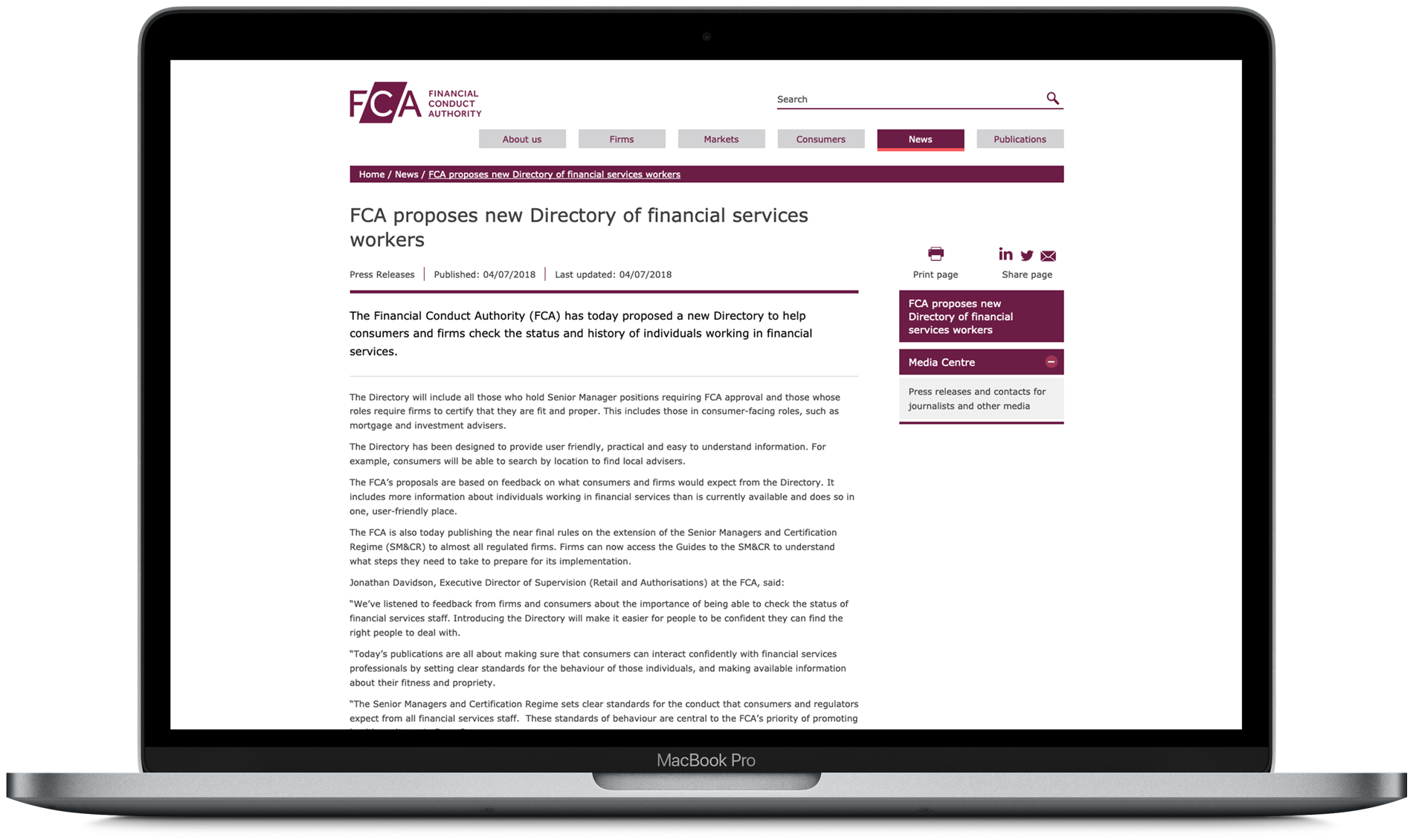 Three's a magic number
SM&CR is made up of three parts: the senior managers regime; the certification regime; and the conduct rules. There are different levels of responsibility that apply to different roles in your firm (also depending on your firm type), and there are a number of things that firms need to do to get ready.
As the name suggests, the senior managers regime applies to the most senior people in firms. Everyone performing a senior management function needs to be approved by the FCA. Each business function within a firm needs to have a senior manager responsible and accountable for that function. Under the regime, each senior manager needs to provide a statement of responsibilities to the FCA, outlining what they are responsible and accountable for.
To do:
Identify and agree your senior managers, and what they are responsible and accountable for
Make sure you have processes in place for the regular review of your senior managers, including their fitness and propriety
Make sure you have the ability to record and manage senior managers' statutory duty of responsibility
Firms (with the exception of sole traders) also need to identify certified persons. These are people whose role has potential to cause 'significant harm' to clients. These are typically roles in a customer function or functions that require qualifications such as investment advisers, pension transfer specialists and depending on their role and responsibilities, paraplanners. Unless they're a senior manager in the firm, they're not approved by the FCA. Companies need to make sure these people are 'fit and proper' to perform their role.
To do:
Identify and agree your certified persons
Make sure you have processes in place for the regular review of your certified persons, including their fitness and propriety
Manage the certification process, both initially and then on an annual basis
Conduct rules apply to almost everyone working in an FCA-regulated firm. There are two tiers to the conduct rules. Senior managers have additional rules relating to the reasonable steps they're expected to take in the management and governance of their firm. All other employees, with the exception of certain categories of support staff, need to complete regular training to show they understand the expectations of them in terms of their behaviour.
To do:
Identify and agree all staff subject to conduct rules
Evidence regular training for all relevant staff
Ensure you have robust processes to manage, record and report on conduct breaches
Embed regulatory awareness and conduct as a core part of your firm's culture.
What firm type are you?
There are three categories of firm the regime will apply to. The FCA will get in touch with you before 9 December with its assessment of your status so you can prepare accordingly.
Enhanced regime
Firms which fall under the enhanced regime are generally larger and more complex.
Limited scope
Firms that fall under the limited scope definition will be subject to fewer requirements than core firms. This category covers all firms that currently have a limited application of the approved persons regime.
Core regime
A core firm is a firm which doesn't meet the criteria for either enhanced firms or limited scope firms. These firms will have a baseline of SM&CR requirements.
The FCA's firm type checker
The FCA has a firm checker tool on its website to help you establish which category your firm falls into. As mentioned, the regulator will write to you before SM&CR comes in, but this will only be based on the information they have about you. It's still worth checking for yourself which category applies to your firm. Check out the tool below.
What do you need to do to get ready?
With only a few months to go, advice firms may already be well on their way to getting ready. It doesn't do any harm however to take a step back and make sure you're on track to comply, and that the regime is embedded within your firm.
There are two transitional phases to help firms move into the new regime. Firms have to identify their certification staff before 9 December 2019, but they'll have until 9 December 2020 to complete the initial certification process. Similarly, senior managers and certification staff will need to be identified and trained on conduct rules from the start of the regime, but firms will have 12 months to train other staff on conduct rules.
We know the recent onslaught of increased regulatory requirements is putting greater pressure on advice firms (27% of respondents to the 2019 Nucleus Census say it's their biggest challenge). However, the SM&CR should be seen as more of a cultural change in your business, rather than a tick-box exercise to satisfy the regulator. The conduct rules and accountability are so closely linked to behaviours that this needs buy-in from across your leadership team to ensure the new rules are successfully implemented.
Most firms are likely to have already started putting measures in place to be SM&CR-ready. If you haven't started, it's worth planning now to be ready for the 9 December deadline. Time and resource will be needed to become compliant, and you shouldn't underestimate this. You'll also need time to establish the regular recording, reporting and certification requirements as part of your normal business processes.
Useful resources
We've pulled together some useful online resources to help you get ready for SM&CR. It's worth saying there's lots of other helpful resources available, and it's clearly up to you to make sure you're fully informed about what's expected by 9 December.
Illuminate
We've put together a collection of articles about SM&CR for advisers, written by key figures in the industry. The articles cover a range of perspectives on the new regulation, and are well worth a look.
FCA
The FCA has produced a guide to SM&CR for solo-regulated firms, and is a must-read for adviser firms in order to be ready for the 9 December deadline. Download the guide below.