Choosing the right platform
Take a deeper dive into our financial strength, our strategy and our ambitions. And why you and your clients are at the heart of everything we do.


Watch our video to find out more >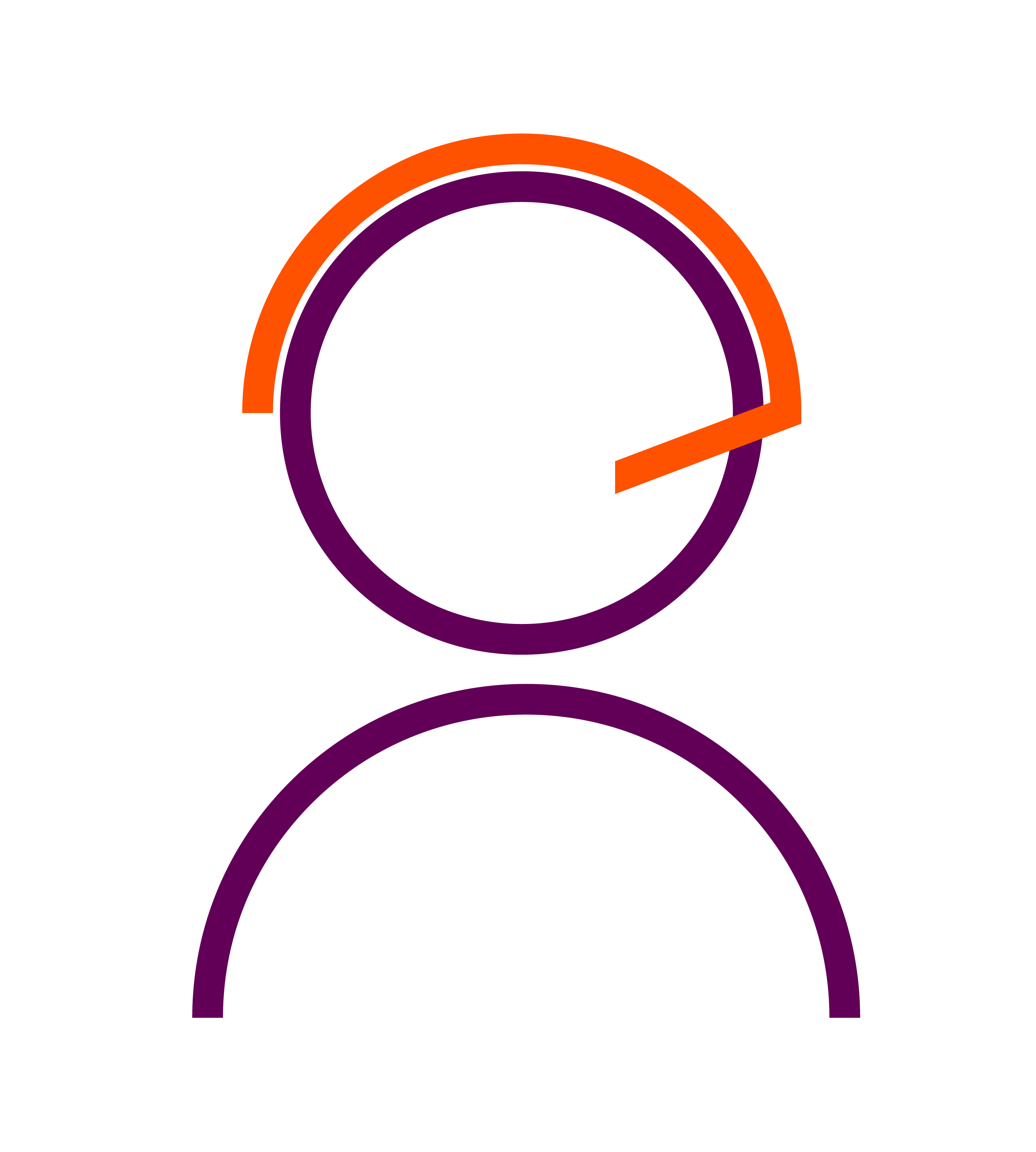 £4.5m in improving service
More people to improve call response times
Backlogs of work greatly reduced
Service levels improved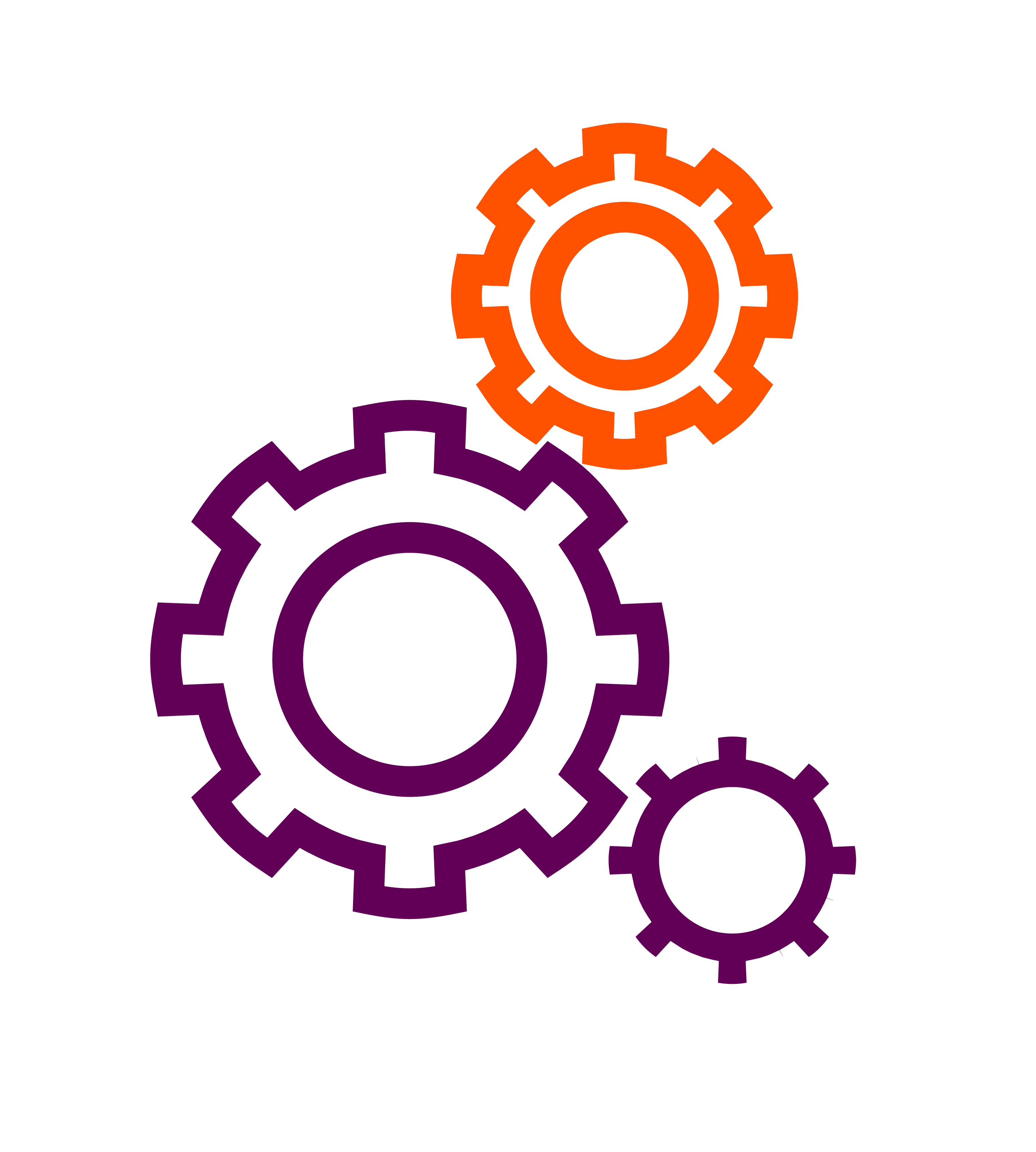 £12.6m in product and tech
New app and flexi ISA for Nucleus Wrap
Better integration with back office systems
Higher interest rates on working cash
Started building replacement for James Hay Online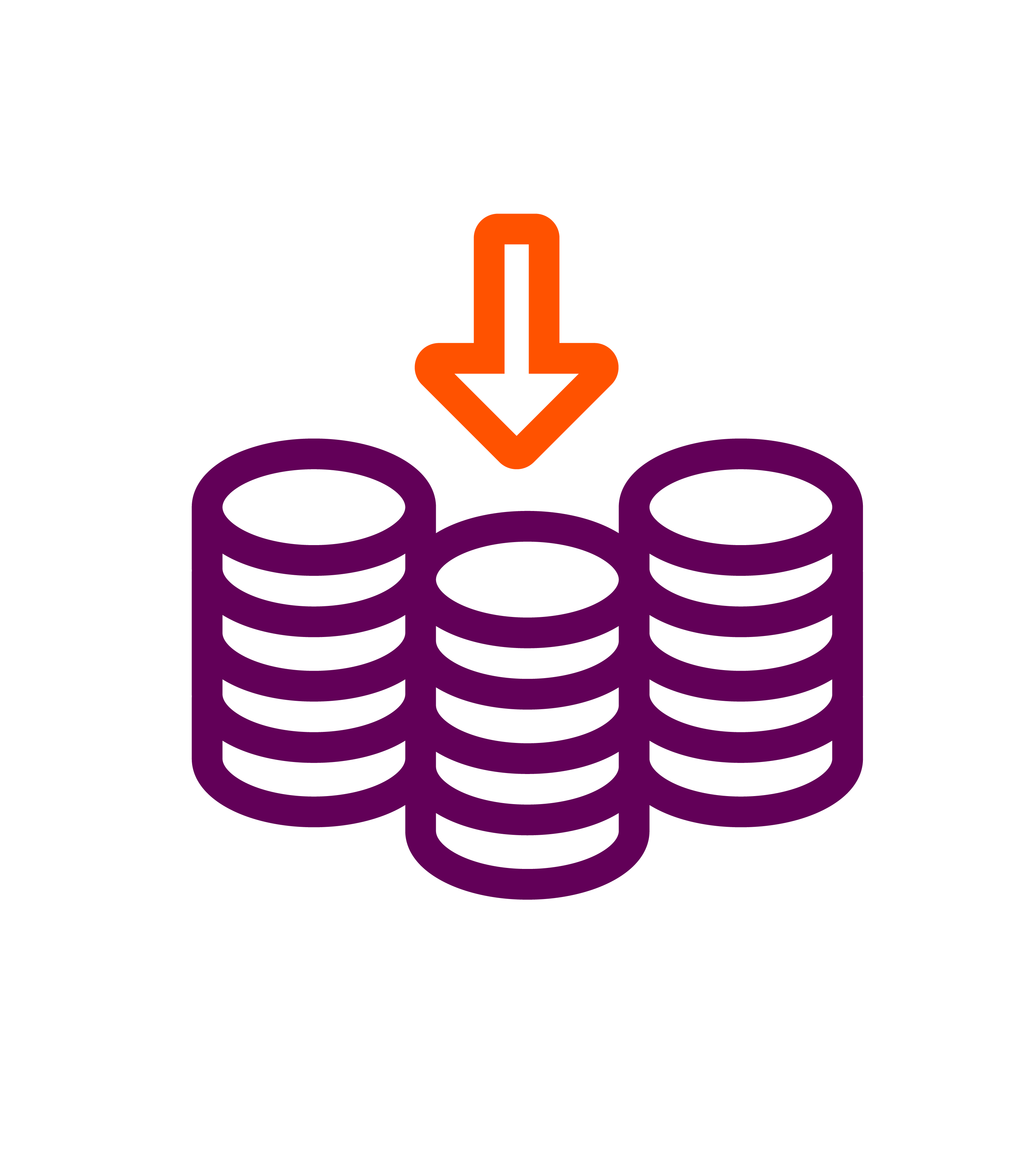 2bps reduction in Nucleus Wrap platform charge
Exit fee removal for James Hay


Welcome to Nucleus
Our priority is to support advisers. Ultimately ensuring the platform meets your needs and helps to make your client's retirement more rewarding.


Supporting your due diligence
Trust is everything, particularly when it comes to safeguarding your clients' assets.
Our guide looks at the fundamentals of our business and demonstrates how we're a safe and reliable platform for you and your clients, today and for the future.
Explore our Annual Report
Our strong 2022 financial results demonstrate how we're using our financial strength for the benefit of our customers.
They show progress towards our strategy of building scale, our growing profitability and our ongoing investment.