Annual conference
We've been holding our annual conference every year since 2008 to bring our adviser community together. We're proud that it's grown from 50 to 400 attendees with our most recent conference held in September 2019 being the best attended yet and with our biggest screen yet!
Our conference is a chance to hear about Nucleus' performance and our upcoming plans, as well as hearing from some amazing speakers and spend valuable time with your industry peers. The conference is CPD accredited.
What was discussed at our most recent conferences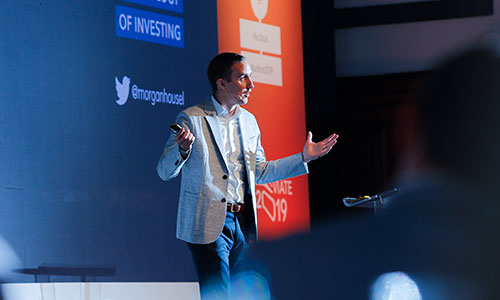 Deviate 2019
We all know advisers won the last decade. But old realities are quickly replaced by new ones and customer needs continue to evolve so how do you keep winning? How do you maintain that momentum and continue to grow? Sometimes it requires more than minor course corrections to stay on track. Sometimes you need to deviate from course completely, go beyond the norm, embrace new realities and new ideas to find innovative solutions to maintain your momentum.
As the irreverent and groundbreaking Frank Zappa said, 'Without deviation, progress is not possible.'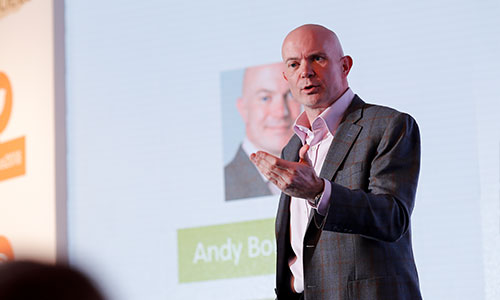 Disruption 2018
Changing client requirements, new technology developments and more demanding regulations including MiFID II, GDPR, the new senior managers regime and market studies into asset management and investment platforms all combined to make 2018 another year of change and disruption in our market.
And yet with much uncertainty comes great opportunity for creating even better customer outcomes, with the demand for professional financial planning growing ever stronger.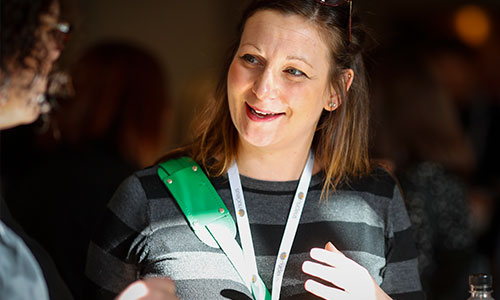 n2 2017
Structural changes saw us heading for lower investment returns and fee pressure. Technology advances promised much but came with challenges to our business models and more focus on cyber security. Regulatory change was positive for those who have put the client centre stage but the ongoing asset management study had implications for everyone. All these factors combined to challenge how our industry functions and where future value might come to reside.
When's the next annual conference?
We very much hope to bring the annual conference back in 2023. Watch this space...