The annual conference will return soon. Meantime you can still enjoy the content from Deviate 2019.
We all know advisers won the last decade.
But old realities are quickly replaced by new ones and customer needs continue to evolve so how do you keep winning? How do you maintain that momentum and continue to grow?
Sometimes it requires more than minor course corrections to stay on track. Sometimes you need to deviate from course completely, go beyond the norm, embrace new realities and new ideas to find innovative solutions to maintain your momentum.
With this in mind, we're excited to bring you a group of speakers that you wouldn't normally get to see together. All are active in the US and Canadian financial planning markets, and all offer an alternative perspective that might help you deviate.
As the irreverent and groundbreaking Frank Zappa said, 'Without deviation, progress is not possible.'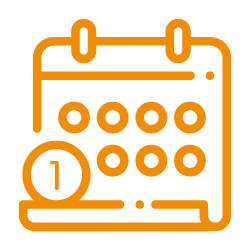 One day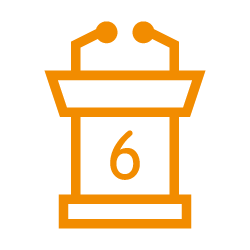 Six speakers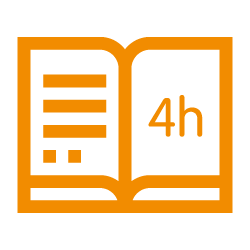 Up to four hours of CPD
Some comments from previous years
You also heard from…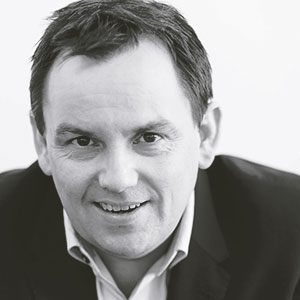 David Ferguson
Former founder and CEO
The formative years of David's career were spent as a trainee actuary with Life Association of Scotland, Ivory & Sime, Scottish Life International and strategic consultancy The Abacus. In 1998 he embarked on a mission to create the UK's first genuinely collaborative platform, which resulted in the creation of Nucleus in 2006.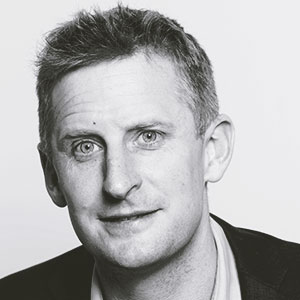 Stuart Geard
Chief finance officer
Stuart joined Nucleus as managing director in October 2012, having previously worked for Sanlam in the UK since 2005, where he was finance director of Sanlam UK Ltd and served as a Board member and Audit and Risk Committee chairman of most of the Sanlam Group's interests in the UK. He moved into the role of chief financial officer at Nucleus in 2017 and remains as one of the two executive directors of the group.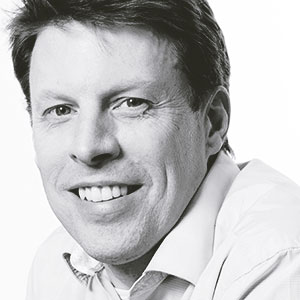 Andrew Smith
Chief technology officer
Andrew Smith is the chief technology officer of Nucleus, responsible for proposition, change and platform technology. He has been involved with Nucleus since inception, though had a sabbatical as COO of Axa Elevate between 2012 and 2015.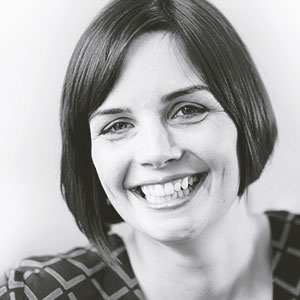 Kirsty Lynagh
Fourmer chief people officer
Kirsty was chief people officer at Nucleus, a people geek at heart and a long time champion of 'humans' rather than 'resources' in the HR profession. Kirsty thrives on cultivating a culture of high performance by designing a people strategy that creates the conditions where people can do their best work, giving them space to thrive and fulfil
their potential.
Event details
Last year we changed location and the event was at Principal Manchester.
Principal Manchester
Oxford Street, Manchester M60 7HA
Agenda
9.15am – Registration, coffee, breakfast and networking
10am – Conference starts
5.30pm – Conference finishes
6.30pm – Drinks reception followed by dinner
A big leap or lots of small changes…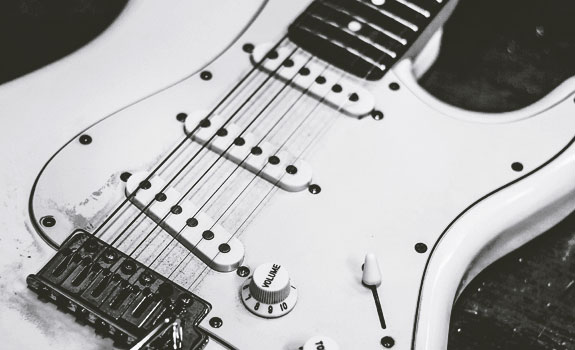 On July 25, 1965, Bob Dylan defied the rules and traditions of his folk music roots and took to the stage not with his usual acoustic guitar, but with an electric guitar. This night, the night Dylan went electric, changed the future of folk music forever.
The new sound wasn't initially well received, with reports of fans booing and jeering, but Dylan was determined to keep going regardless. He knew times were changing and that he had to pioneer this new era despite the initial resistance.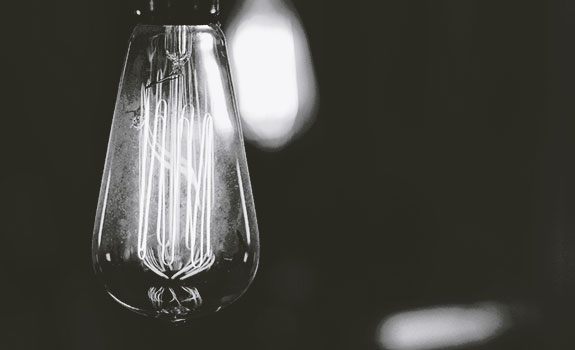 Edison famously created 10,000 prototypes for the electric lightbulb, with each failed iteration making minor changes and adjustments before finally coming up with a working bulb.
This tenacity and determination to deviate down a different path each time he failed changed the course of history, facilitating the creation of large power grids, introducing electricity and electrical appliances into the home, and ultimately ushering in a new era of society. Without Edison's determination to find alternative paths to reach his goal, the world could be a very different place today.