There is one thing above all others that determines business success, and that is client experience.
A positive client experience (or the lack of it) not only drives client satisfaction, but also impacts how engaged your team is, profitability, and ultimately, future growth.
In this talk, you'll hear from United Capital head of client experience Jason Gordo on what he sees as the four pillars of a brilliant client experience.
You'll learn how to embed these within your own business to create a personalised yet repeatable client experience which leaves clients impressed every time they deal with you. More about Jason – Head of client experience at United Capital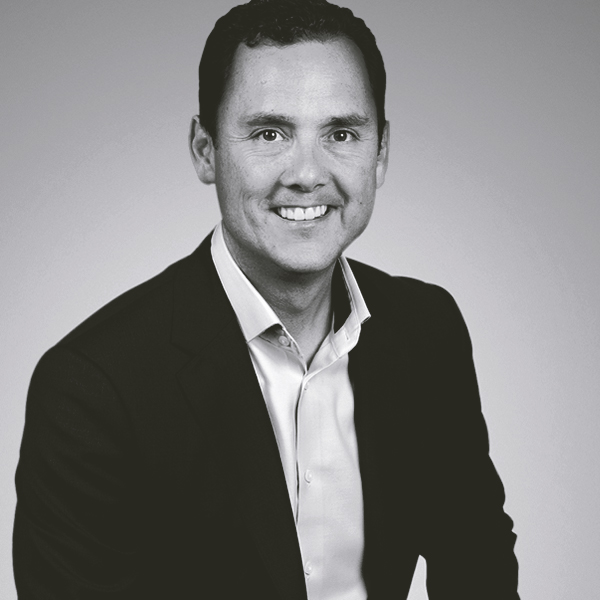 Jason Gordo is senior vice president and head of client experience at United Capital, the first and largest financial life management company in the US. A proven entrepreneur, investor, author and industry speaker, Jason was previously the founder of Valley Wealth Inc., an investment advisory firm which serves the needs of high-net-worth clients.
Valley Wealth was ranked among the top 50 fastest growing firms in the US by Forbes magazine. Jason was also behind the launch of online financial planning and advice website FlexScore, and co-authored the book FlexScore: Financial advice for the rest of us.
United Capital currently manages more than $23bn in client assets. The firm has more than 80 locations and 665 employees.
When not working, Jason enjoys spending time with his family on the beach, as well as travelling. He lives with his wife Tracy and three daughters Emily, Lily and Grace in Monterey, California.


Last year we've changed location and will be at Principal Manchester.

Principal Manchester
Oxford Street, Manchester M60 7HA