Contact us
Let's get the ball rolling
Getting hold of us couldn't be easier. We're open from 8.30am–5.30pm Monday to Friday (apart from bank holidays).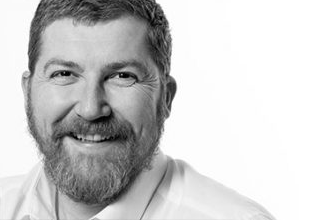 Darren Lowry
Head of sales
07803 171 958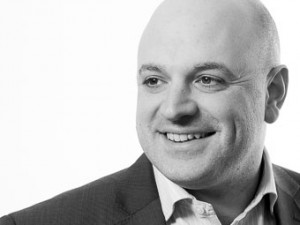 John Daly

Head of account management

07714 900 703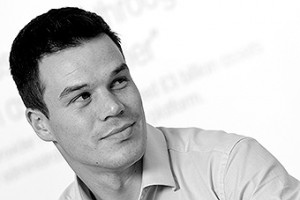 Chris Macdonald
Regional business development director
Scotland, east and north London
07595 820 112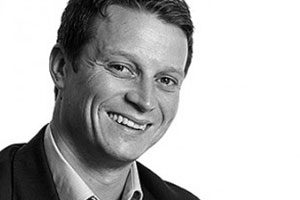 Alan Jordan
Regional business development director
South west, midlands and Wales
07715 090 223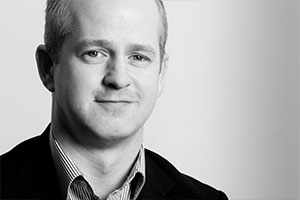 Alex Pemble
Regional business development director
South east and south London
07568 129 310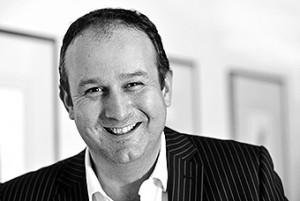 Russell Dowd
Regional business development director
North England
07739 340 473
Our head office
Nucleus HQ
Greenside
12 Blenheim Place
Edinburgh
EH7 5JH


Correspondence address
Nucleus client relations
PO Box 26968
Glasgow
G2 9DY
Telephone: 0131 226 9800
Email: client.relations@nucleusfinancial.com


Chat with us on social media
We can be pretty opinionated about the industry, so it's fair to say we're excitable members of the Twitterati. Join the conversation! Even if you'd prefer to listen, Twitter is a great place to find out first hand what we're up to – follow us @Nucleuswrap.
If Twitter were a bubbly pre-teen then our LinkedIn page could be its sensible uncle. We don't want uncle to miss out though, so we post there too. Whether it's content from illuminate online, or industry issues that we'd like to get your opinion on.
We're not camera shy at Nucleus! Whether it's giving you the lowdown on the latest pensions changes, sharing highlights of our events, or to let job seekers find out more about upcoming vacancies. Take a look at Nucleus on film, but remember, the camera adds 10 pounds!
Words are all very well but sometimes a nicely filtered picture can paint a thousand of them. If you track us down on Instagram you'll get a more in-depth look at our latest events, our current white paper release, and what we're doing to raise money for our charity partner.