Nucleus Go
Nucleus Go gives you secure access to your investment portfolio via mobile or desktop, 24/7.
It allows you to view all of your investments online including holdings and valuations, in-performance analysis and history. It also lets you see all the correspondence between you and your adviser.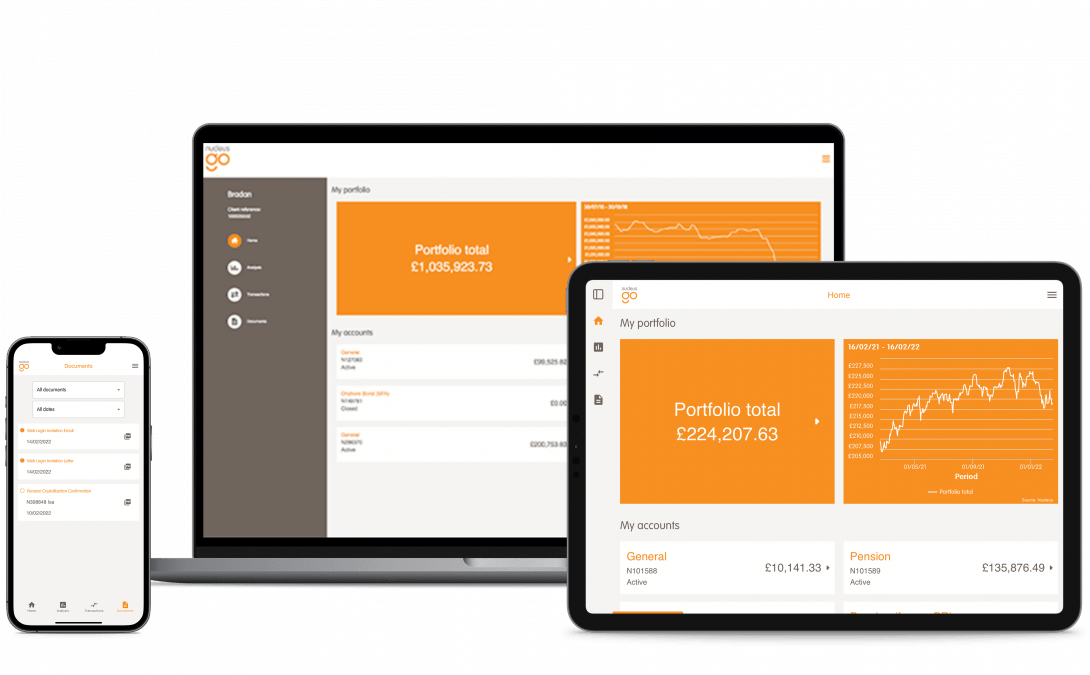 Introducing the Go iOS app
We now have an iOS version of Nucleus Go available for download from the Apple App Store.
We've harnessed some of the features available in iOS to makes improvements, from log in to viewing and downloading your correspondence.
Downloading the app
Simply open the App Store on your device and search for Nucleus Go. Once downloaded, existing Go users will see their familiar log in screen. First-time users will need to resgister by following the instructions provided.

App-specific features and improvements
There are a number of new features that are specific to the iOS app.
Biometric login – once set up, you can log in quickly via face ID or touch ID (depending on your device).
A new settings page - you can change your password, set up your document preferences, and switch Biometric login off if you'd prefer.
Enhanced viewing capabilities – you can view documents within the app, as well as save and share with other apps.
For the moment our app is only available on Apple devices, but we're working on an Android equivalent for the future.
Are you registered?
Log in using your username and password, or if you're having trouble, click the button below for some support.
Simple and intuitive
To make it easy for you to find the most important information about your portfolio, our dashboard provides an at-a-glance view of the value of your portfolio over time.
Safe and secure
A reported 75%* of UK consumers are concerned about data privacy. Nucleus Go is built on the latest technology with multi-level security encryption. Plus, viewing statements and documents online reduces the amount of confidential post.
*DMA 'Data privacy – what consumers really think', February 2018
Manage your preferences
Rather than be bombarded by communications, you can manage your preferences through the app. The newsfeed will keep you up-to-date on upcoming features. You'll also be able to easily find your adviser's contact details, and ours, should you need to get in touch.
There when you need us
Go is available 24/7 and is fully mobile responsive, giving you the freedom to access your portfolio on the go.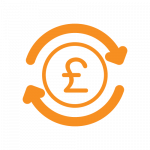 Portfolio summaries
You can easily view a summary of your portfolio on an easy to use, mobile-responsive site or iOS app.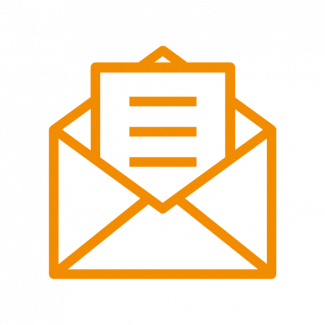 View your correspondence online
You can easily view all correspondence about your portfolio in one secure online place.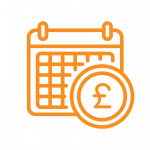 View value over time
You can view the value of your portfolio over any time period you like.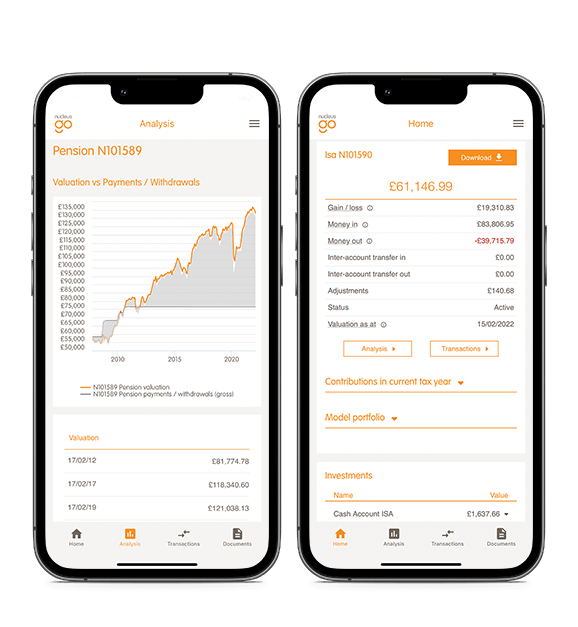 View your investments online and via our iOS appertips
Go has been designed to allow you to easily view your investments online.
You'll have access to commonly-requested information such as money paid in, withdrawals, fund switches, holdings, gains and losses, over any date range you like.
Better client communications
Go is just one of the ways in which we're improving how we communicate to you. We've made improvements to the layout of your statements, and we've switched much of our documentation to be always online and via our iOS app. Go makes it easy for you to easily view and download your Nucleus documentation yourself, and to manage your communication preferences online. If you've opted out of paperless communications, then you'll continue to receive everything by post as normal.
Detailed information at a glance
Go is clear, simple and intuitive and allows you to view detailed information on the value of your portfolios over time.
You can view the current valuation of your accounts or portfolio as well as details of the assets you hold. It lets you track performance of your portfolios and accounts over any time period you like.
View your investments on the Go
Go works on all your devices
Go is fully mobile-responsive, which for the non-geeks among us, means it looks and works great on phones, tablets and any other device you want to use. Being able to view Go on your phone or tablet means that you can view your portfolio at any time, wherever you are, both online and via our iOS app.
Contact us
If you need to get in touch with us you can get us on live chat or phone our client contact team.