Investment
Nucleus has always focused on greater alignment between adviser and client needs and realise there is no one-size-fits-all solution. This is why we provide an open architecture approach to our platform. With over 6,500 investment choices available.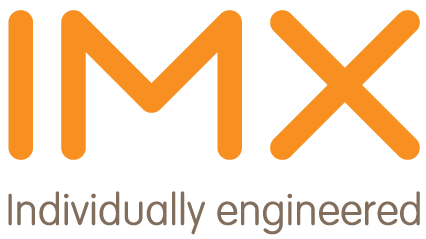 Investment. Engineered. For you.
IMX, our discretionary managed portfolio service, is designed with your financial goals at the centre and a focus on creating real value for money. Your adviser will work with you to understand your financial goals and match them to the right IMX investment portfolio for you.
There are 23 IMX portfolios engineered to align financial goals and investments. With 12 portfolios focused on investment growth and another 11 on taking regular income, IMX caters for a wide range of financial goals. Check out the dedicated section for more information.

Click the image above to watch our introduction to IMX video
Fund news
Check out this page for the latest fund news. We monitor funds closely and will keep you up to date on everything you need to know for trading purposes.

Contact us
If you need to get in touch with us you can get us on live chat or phone our client contact team.