Our platform
Our wrap platform allows you to combine, or wrap, all your investments into a single manageable online account. Instead of having to keep tabs on different investments in different places, our wrap holds all your investments in one place. And you can view them, and your transaction history, at any time.
Nucleus Go offers you 24/7 online access to view your wrap account.
It has been designed to allow you to engage digitally with your investments, giving you at-a-glance access to your investment portfolios. Find out more about Nucleus Go, how it can benefit you and how to get signed up.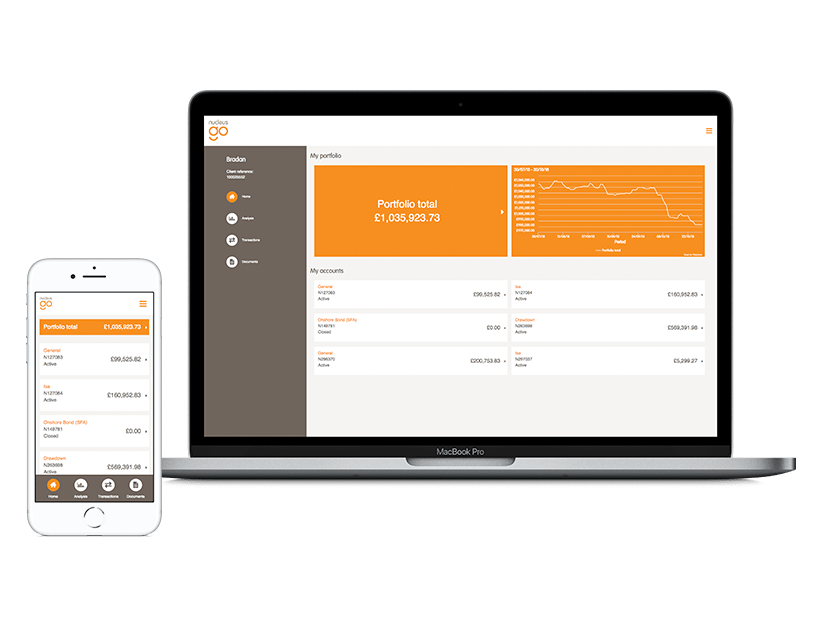 Nucleus accounts and charges
Nucleus offers you access to a range of tax wrappers and over 6500 investments. We're completely open - with no hidden charges and no surprises. Our charging structure is simple and transparent.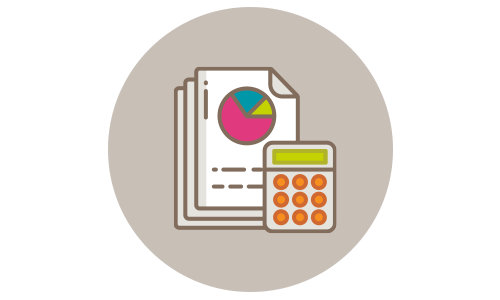 We're wrap specialists
We spend all our time developing and perfecting our wrap platform to make it the best it possibly can be for you and your adviser.
Intuitive
Nucleus Go, our secure online client service allows you to view your portfolio at a glance, allowing up-to-date valuations and immediate variations to holdings to be made.
Powerful
We're used by over 100,000 clients and trade on average 1.47 million client deals every month. We transfer funds from hundreds of ceding schemes a year. We deliver regular releases to provide enhancements including new features, capabilities and usability improvements.
Secure
The Nucleus platform design has multiple levels of network and application security to protect client data and prevent cyber attacks.
Fast
The Nucleus platform can process 3,000 transactions a minute* meaning your adviser can complete transaction on your behalf quickly and securely.
Contact us
If you need to get in touch with us you can get us on live chat or phone our client contact team.