Support
Develop and strengthen your business
We'll help to support your business as it grows
Meet your clients' ever changing needs
In an industry that never stands still it's critical that you have the tools and resources at your fingertips to continually strengthen your business and develop your proposition. To support you in this area, we provide a wide range of valuable resources. Whether it's initial on-boarding support through Ignite, free access to specialist tax and trust support through Technical Connection or the latest white paper on key industry issues, Nucleus will help make sure you're always one step ahead.
Ignite
Ignite is our onboarding process. Each programme is designed specifically to suit you and your team, to get them up and running with the Nucleus platform as quickly as possible.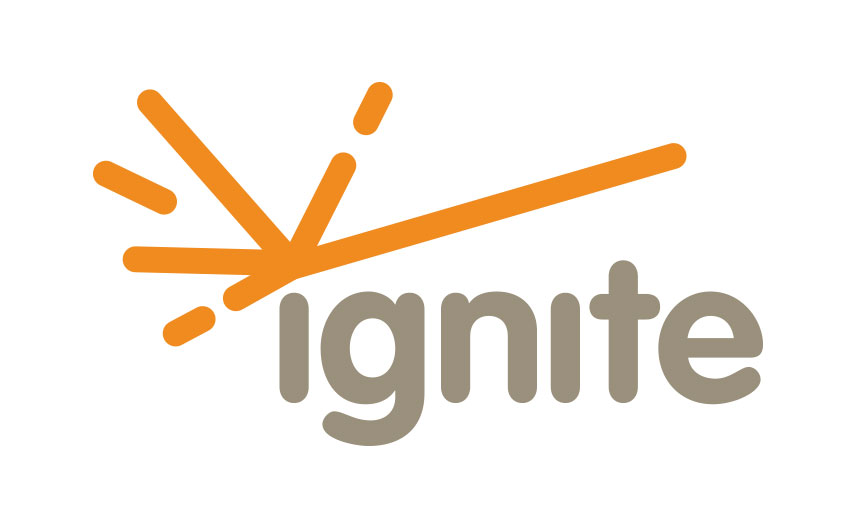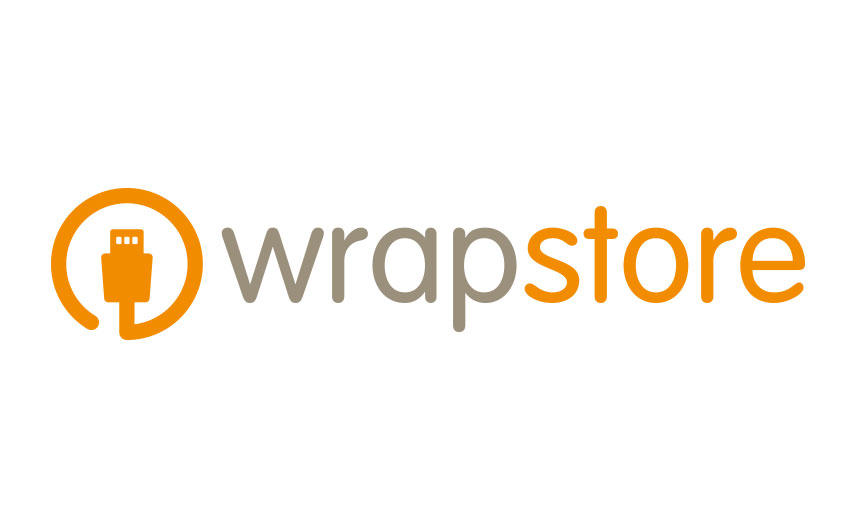 Wrapstore
Wrapstore is an online marketplace where a wide range of business services – from practice management, portfolio management, advice and analysis – can be accessed from within the platform.
Trust suite
The Nucleus trust suite is a totally independent trust suite developed with tax and trust specialists Technical Connection. The suite is approved by counsel and fully supported by technical experts.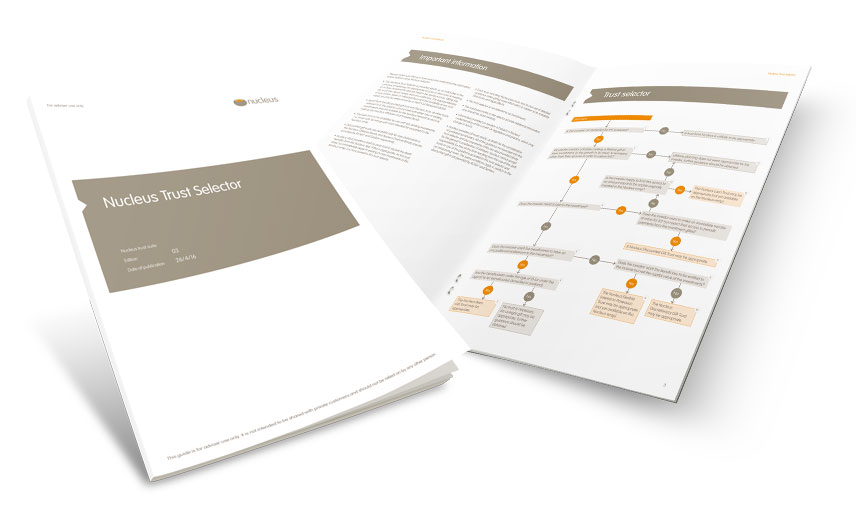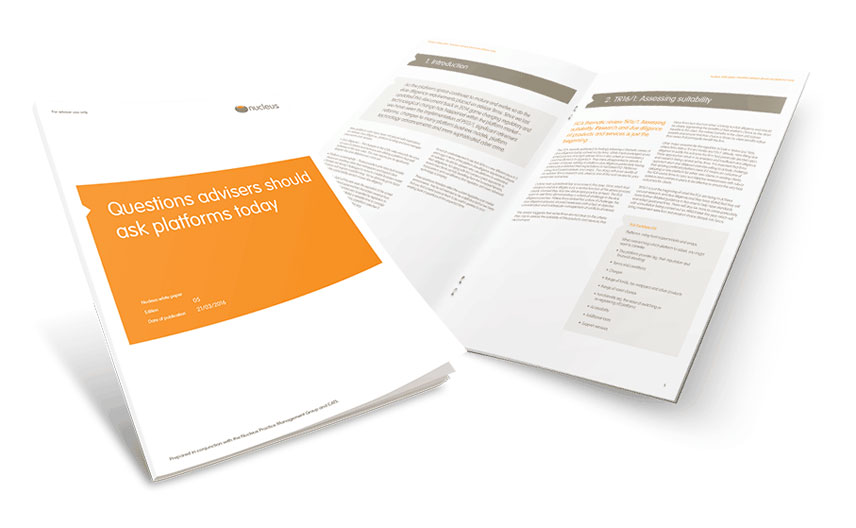 Publications
We're in an industry that never stands still, so to help you keep up-to-date with the latest developments we've created a series of white papers that set out the issues, the key themes to be aware of and what action you might need to consider.
Live Support is our instant messaging service and ideal for contacting us when you have a quick query about the platform.
You can phone your regional team directly, or speak to us individually. Our HQ number is: 0131 226 9800.
Email is the best way to reach us to find out more. Take a look at our people pages to get our addresses.
Contact us securely through our issue tracking system Jira to raise a platform query with your client relations team.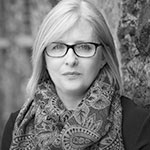 "We love Nucleus! It's so easy to work with – 100% intuitive. You don't need training to do the simple stuff. If what you're doing isn't day-to-day you can just contact the team. We like Jira because it's transparent – you can see if someone's picked up your query – but we also use Live Support, or we'll just give them a ring."
Alison Torr, client manager (DipFA), Goodmans Financial Planning