Spring Statement: helping your clients pay more into their SIPPs
Jeremy Hunt's Budget proposal to remove the lifetime allowance (LTA) could mean many clients restarting or increasing their SIPP contributions.
And it may only be a limited window of opportunity, with a potential Labour Government making noises they may remove these new freedoms.
As always, the devil is in the detail, but here's the lowdown on what we believe are some of the potential opportunities for your clients:
Customers previously affected or concerned by the lifetime allowance can restart contributions
Certain customers with enhanced protection can make further contributions without losing their protection
Certain customers with fixed protection can also make further contributions without losing their protection
Customers previously limited by annual allowance restrictions can increase contributions
To give you some ideas for how your clients can increase or restart their payments and take tax advantage of all the changes, we ran a special webinar on 3 May with our technical specialist Ian Linden. Watch Ian discuss how you can make use of these opportunities.

Our specialists have also produced three new Tech Talks which you can download below. They've also updated our guide to rates for the new tax year.
Investing in our communities - introducing the Nucleus Foundation
Having scale is only worthwhile if you do something with it. So we're using our profitability to invest, not only in our platform for the benefit of you and your clients, and in our people that support you and your business, but also in the communities in which we operate.
We're keen to make a real and lasting difference to those in need.
We were delighted to have secured Charity Commission approval to launch the Nucleus Foundation, with an initial £750,000 contribution from our shareholders.

We've identified five initial areas to support through grants:
Local community causes
Encouraging women into financial service careers
Aligning our passion and purpose - providing financial support to charitable causes close to the hearts of our people
Exploring how we can help make retirement more rewarding – potentially working with advisers to support disadvantaged people approaching retirement, who don't typically have access to professional financial advice
Ensuring our people have support during exceptionally difficult times – beyond our normal HR and wellbeing arrangements
The launch of the Foundation is something we're all really proud of, and we'll share more details when its work starts coming through.
Curtis Banks
At the end of February, we were delighted to obtain approval from the Curtis Banks shareholders to acquire their group. This is a key milestone in bringing together our two organisations to create a leading retirement-focused adviser platform group, with approximately £80 billion of assets under administration.

As a result, Richard Rowney and other senior colleagues met with some of the Curtis Banks team last month to start to get to know each other and discuss what a shared future could look like.
The acquisition is subject to regulatory approvals and is currently expected to complete in the second quarter of 2023. We'll of course keep you updated with news about this, as and when we're permitted.
Consumer Duty
We regard the new Consumer Duty ('the Duty') as not only a welcome statement of intent from the FCA, but also as an opportunity for the industry to demonstrate that it has consumers' best interests at heart and so help build investor confidence.
To that end, we have a major programme of activity in place to ensure we embed the spirit and the letter of the new regulations across our businesses. This is split into five workstreams:
Price and value
Product and services
Consumer understanding
Consumer support
Governance and culture
These workstreams are common across Nucleus, but our approaches vary for each of the propositions we offer.
In line with FCA requirements, we've completed and published our target market and value for money assessments on our Consumer Duty hub.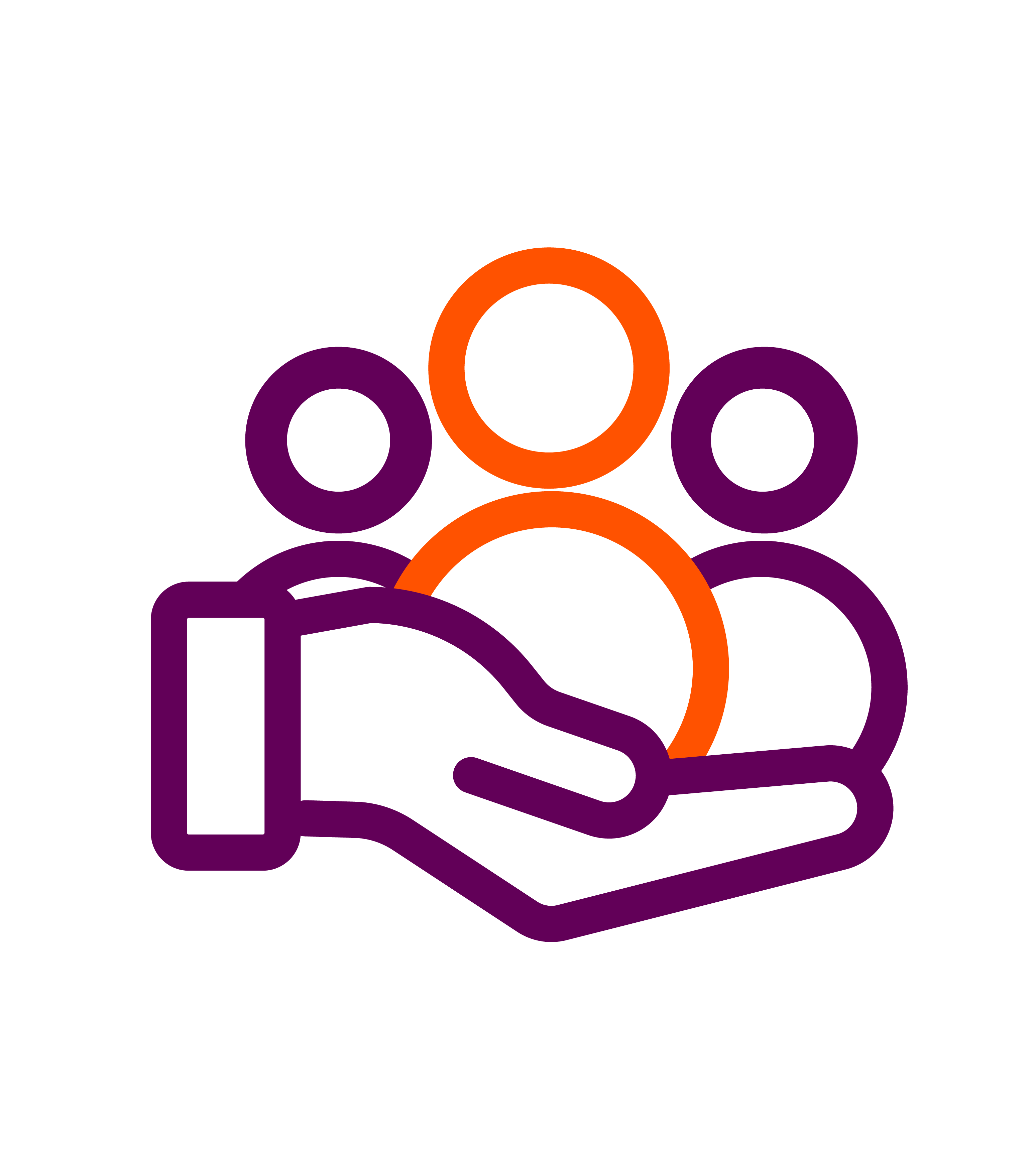 Working with you
As the people closest to the end client, much of the expectation in the Duty falls to you. As a provider that believes in true partnership, we aim to help you fulfil your requirements in the following ways:
Ensuring we meet our own obligations so you can have confidence in us
Working with user groups and individual firms to understand your data requirements so we can provide these to you – the right information, when and where you need it
Publishing analysis and sharing insights from the planning community on our Illuminate hub
To help you navigate the FCA 'ask', our Consumer Duty hub has all the key information you need including: a focused guide, our target market statements – corporate, platform and product based, as well as a useful checklist and risk assessment material so you don't miss anything vital.

We're also hosting a series of Consumer Duty webinars to support you through the next steps. Check out our events page for more information.