About us
The power behind our purpose
We're changing financial services for the better. We just happen to be doing it through a wrap platform.
Our story
Nucleus was created in 2006 by a group of seven adviser firms who saw that pensions and investment products weren't as flexible as they could be. They created a new model that took control away from the life companies and fund managers and put the adviser in charge so they'd be free to create independent, tax-efficient, low cost investment solutions for each and every client.
Technology
We're built on next-generation technology, which allows us to scale the business for the next decade and beyond. Designed with flexibility at its core this sophisticated new platform is designed on a 'one box' approach, a single system that can be configured quickly without the need for software changes. This allows for the simple addition of new products and functionality, and seamless integration with third party systems.
Community
We only work with advisers who share our vision. This makes for a pretty dynamic and focused community. Our users – be they advisers, paraplanners or administrators – contribute directly to the platform's development by suggesting improvements and prioritising developments. We have an extensive events programme that facilitates this collaboration and importantly, also serves as a hub for best practice and information sharing.
Support
Our sales and account teams are based regionally, which means you have two dedicated contacts who you'll regularly meet face to face. You're also supported by a regional client relations team, based at Nucleus HQ. You can phone them individually or through their team number, or contact them securely through Jira. You can also use Live Support – our instant messaging service – for quick queries.
Ethos
Our mission has always been to change the industry for the better – this makes us very different from other, life-company owned platforms. Our model puts advisers in control – users are free to manage their client's portfolio to meet their personal objectives. We continue to campaign rigorously for flexibility with the industry, more transparent charging and less product complexity.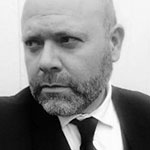 "I use Nucleus for a variety of reasons, being able to provide the functionality of a genuine open architecture platform at a sensible price is frankly a given. It's more to do with the transparency – evidenced in the mission statement. The thinking is fresh and forward looking. There is a sense of leadership for positive change and improvement with clients and advisers at the heart of things rather than a 'me too' approach that others have."
Dominic Thomas, director, Solomons IFA
The people behind our purpose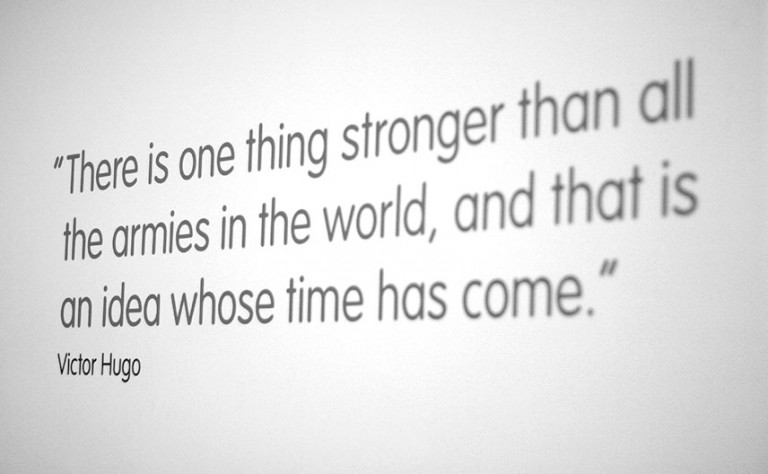 Careers at Nucleus
You're smart, driven and passionate about what you do. We're turning the investment market on its head. Could we be perfect partners? Check out our current job opportunities and send us your details.
Investor relations
The Nucleus board of directors is made up of experienced individuals from across a wide range of businesses including financial advisory firms. On the following page you can find out more about who they are along with details of our advisory board, key strategic partners, our Pillar 3 disclosures and a full list of our financial accounts.
Logos, images, press releases
We work closely with MRM, a London-based financial services PR consultancy, which specialises in media relations and marketing communications. You can find their contact details here, along with media resources including logos and hi-res imagery as well as an archive of press releases dating back to our launch in 2006.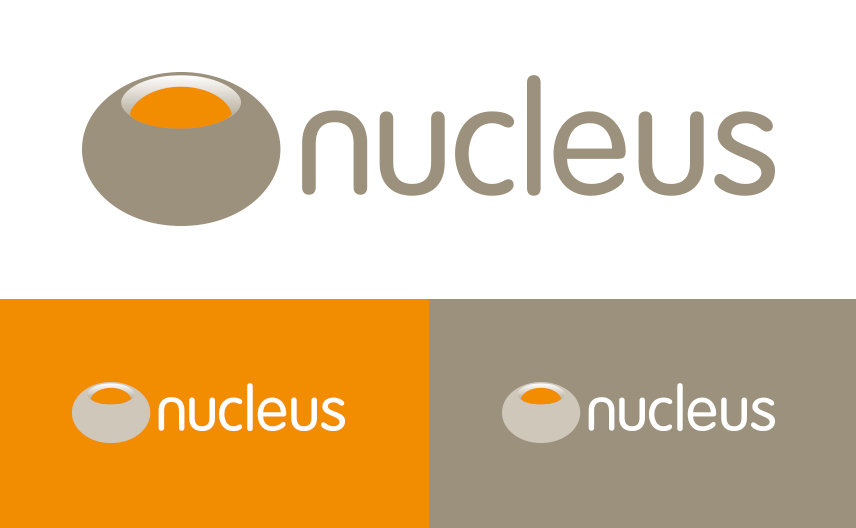 Trophy cabinet
We know that awards can be a bit back-slappy, but we also realise that due diligence requirements need you to show your platform has been endorsed by others. We're lucky enough to have received a variety of gongs since we launched, from both the advisers using us (we like these the best) and the industry itself. Here are just a few of them.https://illuminate.nucleusfinancial.com/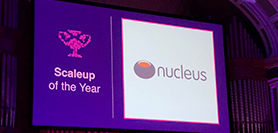 Scaleup of the year 2018 - Scottish Tech Startup Awards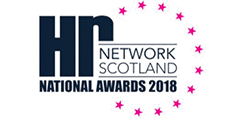 Best employer/workplace of the year, Employee engagement of the year – HR Network Scotland Awards 2018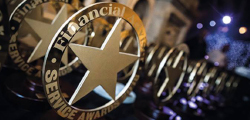 5-star service - Financial Adviser Service Awards 2019, 2020 and 2021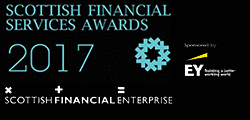 Scottish Financial Services Award 2017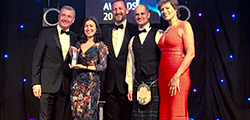 Platform of the year - Schroders UK Platform Awards 2018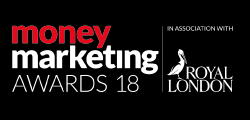 Best Platform, best platform innovation – Money Marketing Awards 2018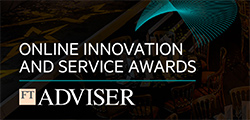 Awarded 5 stars in the 2016 FT Adviser Online Service awards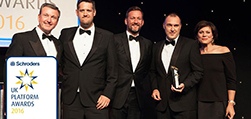 Platform of the year, leading innovation and best investment management platform – Schroders UK Platform Awards 2016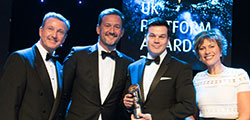 Platform of the year - Schroders UK Platform Awards 2017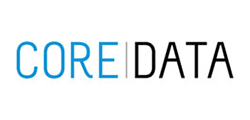 CoreData best medium-sized platform 2012, 2013, 2014, 2015, 2016, 2017, 2018, 2019 and 2020.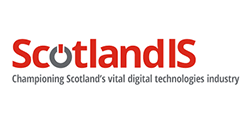 Best financial services product/service – DigiTech awards 2014, 2015, 2016 and 2017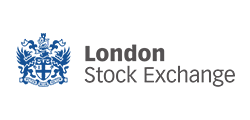 1,000 companies to inspire Britain 2014, 2015 and 2016