Do the best work of your life!
We want Nucleus to be a place where people from different backgrounds and experiences can do their best work. A place where our people belong. A place where we are humans not job titles. A place where we create the space, respect the learning curve and allow everyone to fulfil their potential. Together, we are Nucleus.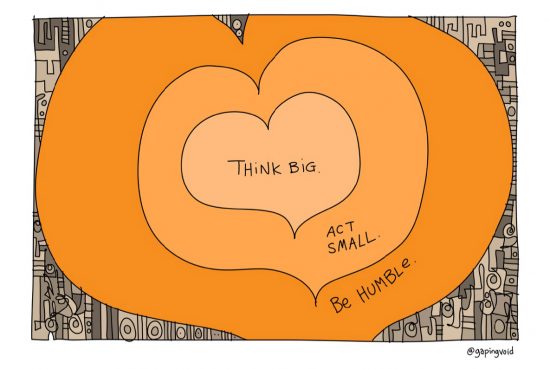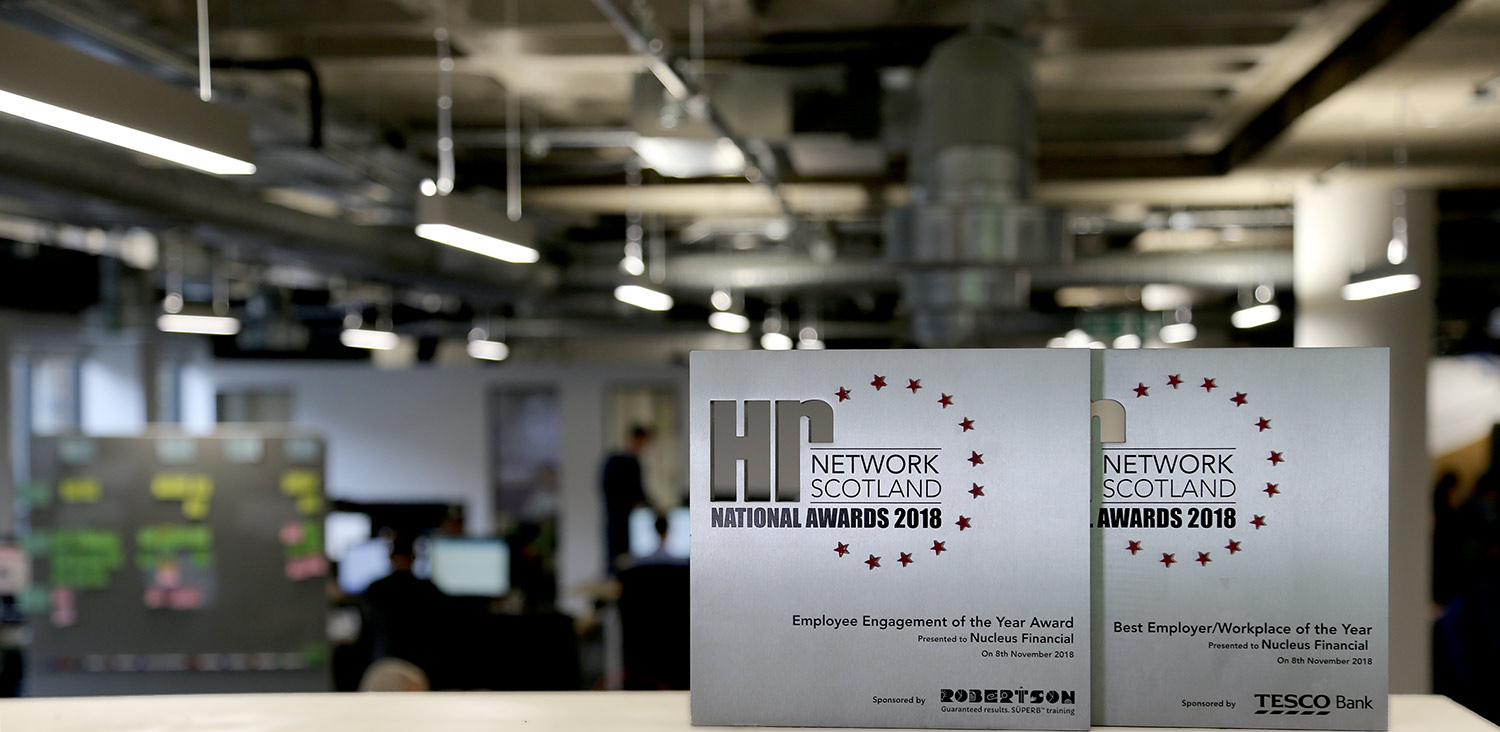 Purpose driven
Our purpose is simple – to transform financial services and create better outcomes for clients and their advisers. Our culture is one of the many things that set us apart and is underpinned by four values: accountable, authentic, inspiring and energetic. These values guide how we interact with each other and with advisers and clients.
Inclusive
As with most things in life, who cares, wins. We really care about inclusion and diversity.
For us this is not a box-ticking thing, it's a commercial imperative. It isn't about being PC. It's about being future relevant and durable.
Find out more about how we are designing an inclusive workplace.
Performing
You won't find antiquated annual performance appraisals here. You're a human, not a number and that's why at Nucleus you'll find yourself in an adult-to-adult environment where candour is encouraged, accountability for delivering is essential and you're in control of making your ambitions a reality.
Nucleus life
The power is in the network and we believe in creating opportunities for you to connect with the people you work alongside to enjoy diverse and inspiring experiences. From astronomy evenings to cinema club, it's sharing the experiences together that matters. Follow us on Instagram @nucleuswrap to see what we've been up to recently.


Everyone owns the culture at Nucleus. We all have a responsibility to speak up if we see a better way of doing something. We listen to everyone's views on what it is like to work here and genuinely take action on making things better through our cultureamp network. Here are some of the highlights from our latest quarterly people sentiment survey:


Feel proud to work for nucleus
Recommend their team as a good place to work
Understand how they can contribute to Nucleus' future success
Said their people leader makes them feel like they matter
Learn about our philosophy on benefits and reward
We're focused on creating the best experience for you through your life at Nucleus with a rounded approach to benefits, reward and perks. We work hard to make sure you have the care and resources to thrive at all stages of your life, both inside and outside of work.
Health
Medical insurance and life assurance to give you peace of mind

Access to the app Headspace, a personal trainer for the mind

Confidential counselling to connect you with valuable resources when you need them
Life
Flexible working options that aren't just for parents.

Paid leave for new parents so you can be with your family.

Time off to deal with those unexpected emergencies.

Worldwide travel insurance to cover all your travel adventures.
Finance
You'll receive 10% of your salary into a pension to help you plan for your future

We share in success so if we meet our goals there's up to 10% of your base salary available as a bonus opportunity.
If you want to know more about what it's like to work here or have questions on a particular opportunity then ask Maria, our People and development coordinator.