The Nucleus UK Retirement Confidence Index
This new annual index is the first of its kind. It will track UK retirement confidence over time and act as a basis for, and measure of, the success of collaborative change across the industry.
Decisions around retirement are some of the most important we have to make during our lives. If we, as an industry, are to better support consumers in achieving good outcomes we need a much better understanding of how they feel.



Andrew Tully, Technical Services Director, explains the findings and what action the industry needs to take to make meaningful change to UK retirement confidence.

Watch the video now >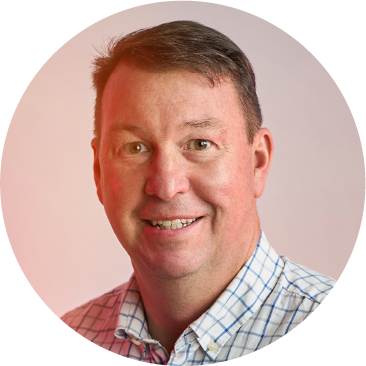 "We firmly believe in the value of planning and advice, which is why we've invested in this study. We set out to learn more about how we can help people live fulfilling lives in retirement, and how we and others in the industry might address potential issues getting in the way"

- Richard Rowney, Chief Executive Officer
Report highlights
The inaugural Nucleus UK Retirement Confidence Index score is 6.9 out of 10 with a negative outlook.
This outlook is based on the decline of defined benefit pension provision and inadequate defined contribution pots, combined with cost of living worries and low expectations around investment returns.
When asked what three words our respondents associate with retirement confidence, the top answers were: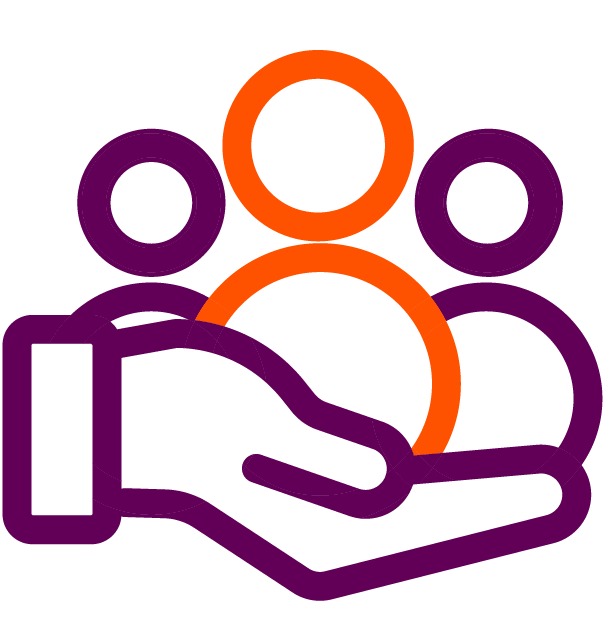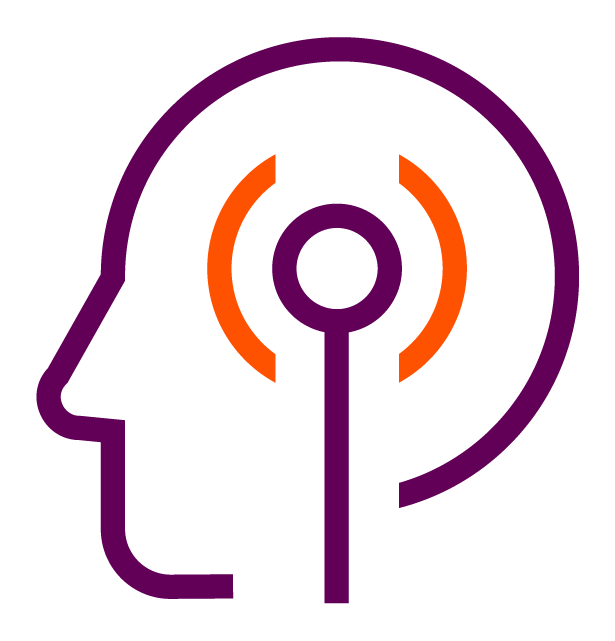 Download the report
In the Nucleus UK Retirement Confidence Index you'll find the full analysis of our consumer and advice professional research.
While confidence levels were surprisingly positive, our evidence shows that meaningful, informed confidence requires financial advice. You don't know what you don't know and finding out can be costly.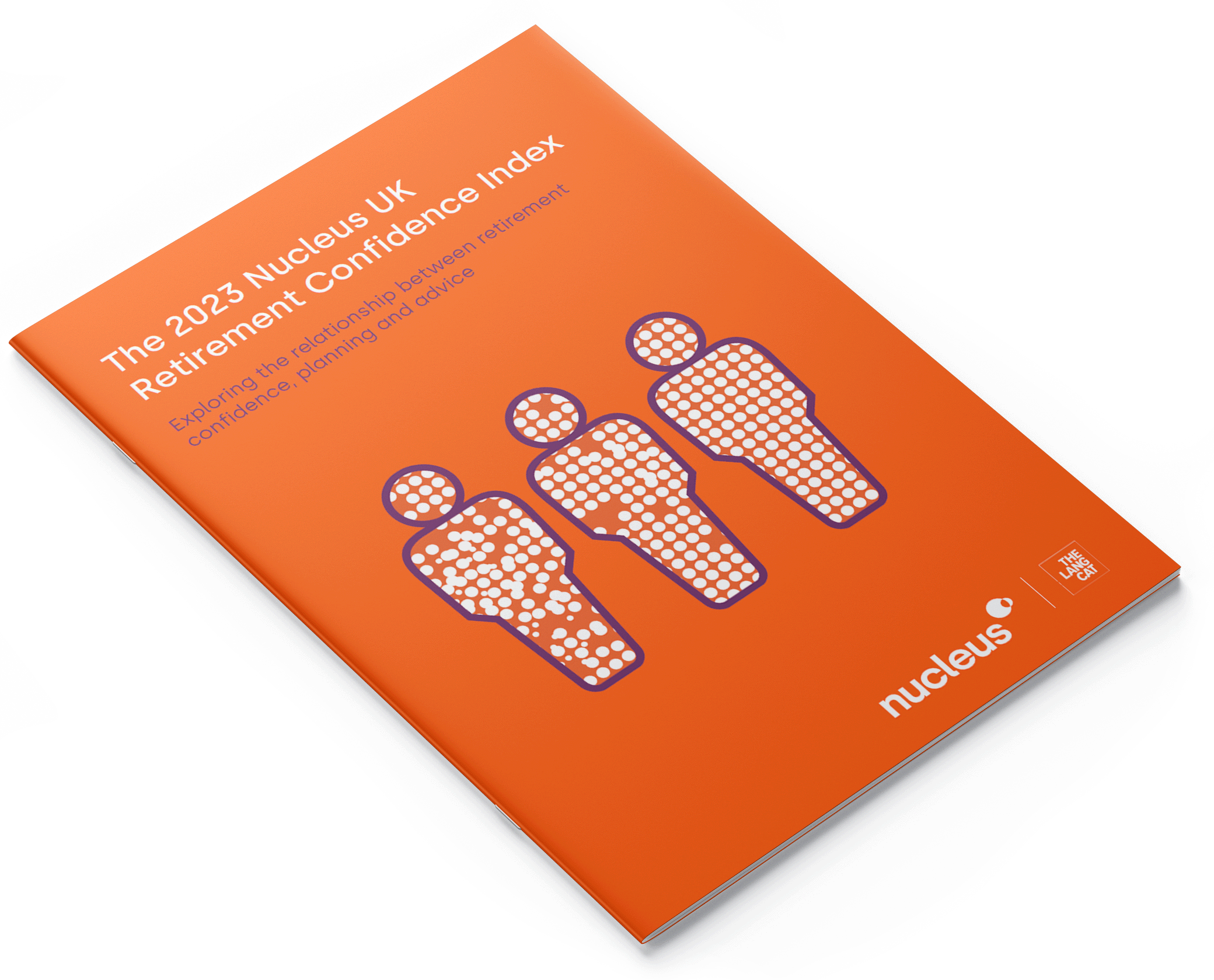 The Nucleus UK Retirement Confidence Index on Illuminate
If pensions expert Andrew Tully has questions about his own retirement, where does it leave the rest of us?
In his first blog since joining Nucleus, Andrew discusses why he wouldn't tackle retirement income planning without a financial adviser.