Welcome to the Technical Hub
Your invaluable source of technical resources covering expert insight and the latest on pensions, tax and trust legislation.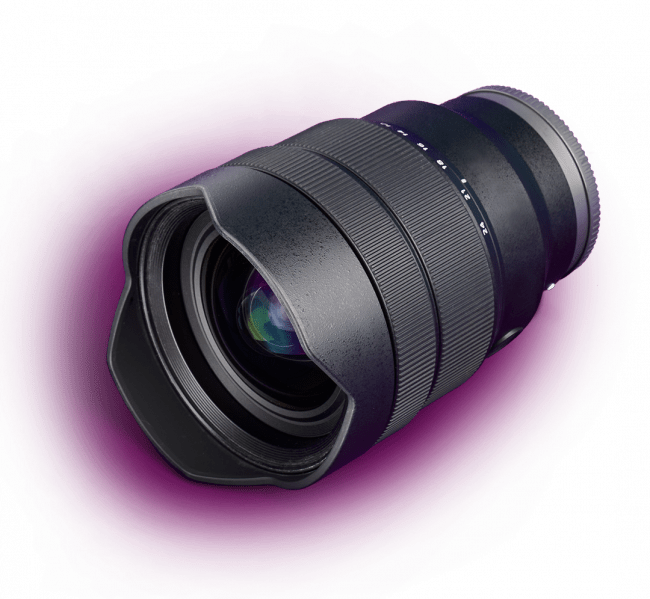 At a time when changes to legislation are frequent and increasingly complex, we appreciate the demands on financial advisers and planners to interpret these and assess the impact on clients.
Check out our latest Illuminate articles
The articles will only be displayed when not logged in to the site, to view open this page in a private browsing window.