Wrapstore
Welcome to your online marketplace
Wrapstore is an online marketplace – similar to the app store – where you can access a wide range of business tools and services from one easy-to-use online portal. The seamless connectivity will further improve efficiency within your business and allow you to provide a wider range of services to your customers.
Pick and mix
Wrapstore offers flexibility of choice – no one-size-fits-all outcomes. It allows you to configure your business in a way that suits you.
Complete toolbox
There are currently 25 products, tools and services available from practice management, portfolio management, advice and analysis to execution.
Exclusivity
Wrapstore products are modern, efficient, low cost and many offer exclusive discounts for Nucleus users.
Get connected
Achieve instant connectivity simply by reviewing the list of services and checking the boxes of those you want to use.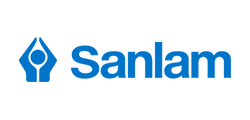 Sanlam OneSipp
OneSipp is Sanlam's self-invested pension proposition. Sanlam offers reduced charging terms for OneSipp accounts invested solely in commercial property and cash.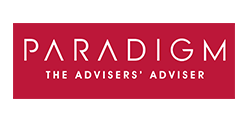 Paradigm Partners LLP
Paradigm provides regulatory and consultancy support through day-to-day compliance queries, technical queries, FCA applications, remote and on-site file reviews and a compliance helpdesk.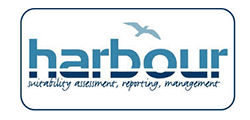 Harbour Suitability Assessment
Harbour is a complete suitability process incorporating multi-dimensional suitability questionnaire, client suitability report generation, suitability record keeping and analytics.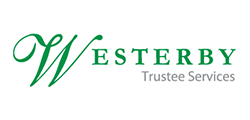 Westerby Trustee Services
Westerby is a specialist provider of trusteeship and administration services for self administered personal pensions and small self administered schemes. Westerby manages 1,600 schemes with over £360m in assets under management.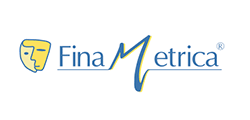 FinaMetrica
FinaMetrica's award-winning risk profiling process is used by advisers around the world to scientifically assess their clients' risk tolerance, incorporate those assessments into the financial planning process and frame expectations more realistically.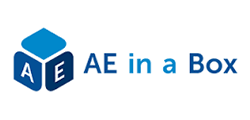 AE in a Box
AE in a Box offers a 'consultant in a box' providing everything you need to prepare and comply with auto-enrolment including pension guidance, project management, certification calculator, employer support and more.