Media hub
Check out our media centre which houses a wide range of resources for journalists looking for the latest Nucleus news, articles and media contacts.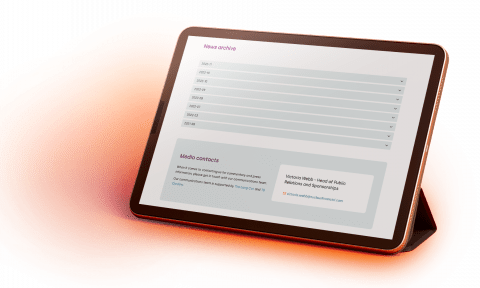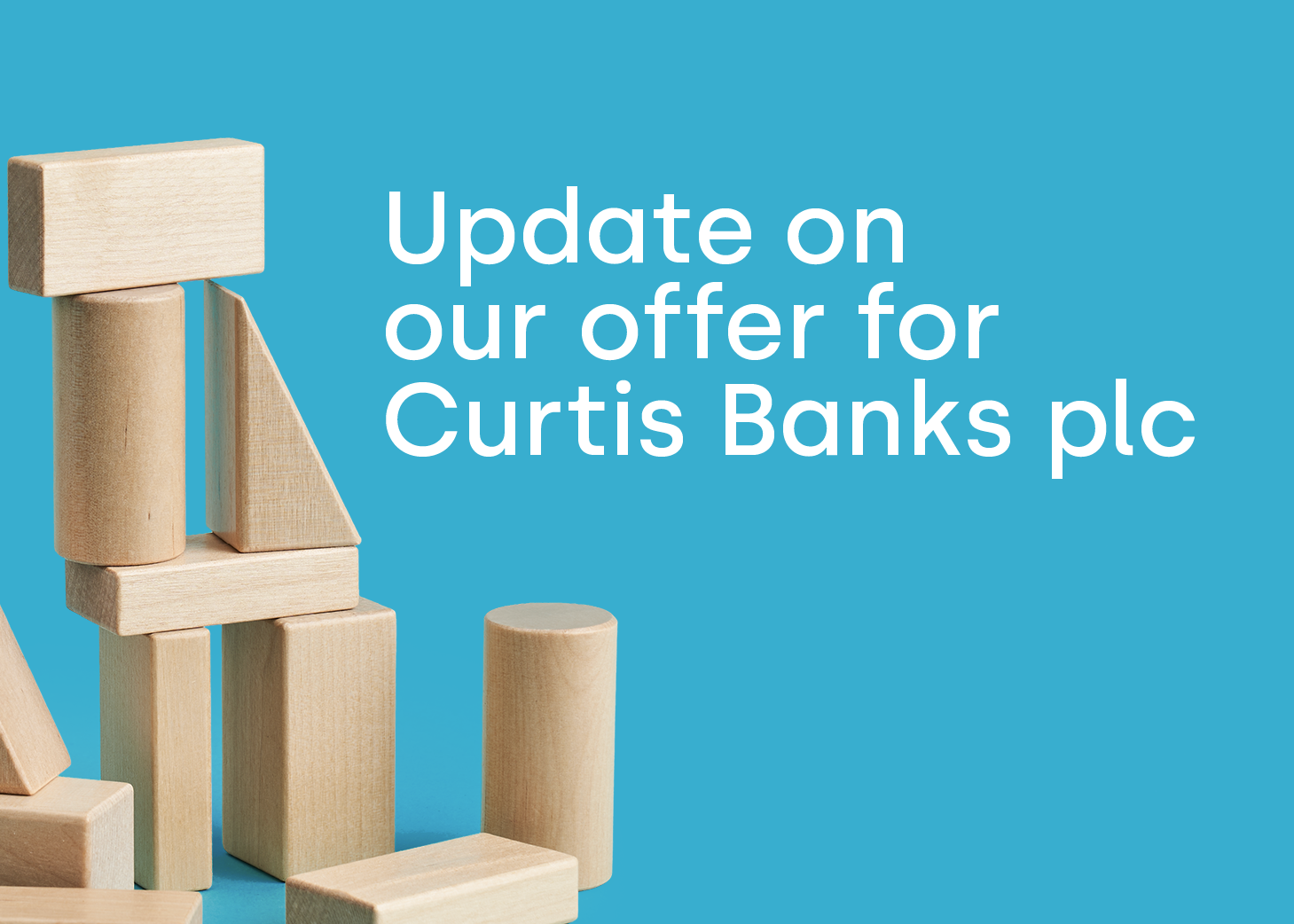 27 February 2023
Nucleus group welcomes shareholder approval for the acquisition of Curtis Banks Group PLC
The Nucleus group welcomes the approval of the Scheme by Curtis Banks shareholders at a Court Meeting, and approval for the implementation of the Scheme at a General Meeting, earlier today. Richard Rowney, CEO of Nucleus, commented: "We're very pleased that the shareholders have overwhelmingly voted in favour of the acquisition. This is another key milestone in the process of bringing together Nucleus and Curtis Banks to create a leading retirement-focused adviser platform group with approximately £80 billion of assets under administration."
Read our Latest Press Releases
Like to stay in touch?
If you're a journalist and would like to receive our corporate announcements please email:
The acquisition of Nucleus by James Hay has received regulatory approval and the offer has today gone wholly unconditional.
Combining the best of both companies will create a financial planning and retirement-focused platform with the scale to enable greater investment in products, price and service to meet the needs of advisers and their clients. It will offer a compelling blend of online technology and offline service that can compete at the winning end of the advised platform market.
With the transaction subject only to formalities, the combined group can now work collaboratively to address the changing needs of advisers and their clients, and determine the best combination of technologies, operations and people that can deliver the group's strategy.
This is an exciting time in the platform sector and the combined group is set to thrive as it continues to develop a broader range of digital capability. The Nucleus and James Hay platforms will continue to operate independently for the foreseeable future while integration plans are developed. While this will be a complex exercise, the more immediate priorities are to ensure continuity of service and to deliver a roadmap of enhancements. Further details of the combined group's development plans, including the future leadership structure will be announced in the coming months.
James Hay CEO Richard Rowney will lead the combined group. Commenting on achieving regulatory approval he said: "This deal creates one of the leading, independent, adviser platform groups in the UK with over £47 billion of AUA*. We see this as a coming together of the very best parts of both businesses, building on our retirement expertise and their digital capability to develop a service that truly meets the needs of advisers and their customers."
David Ferguson, Nucleus founder, added: "Since 2006 we've always tried to do the right thing and put the customer centre stage. Actually meaning that has made us a little bit different from others in the sector but it also carried us to £19bn in AUA and led to this deal.

We have full respect for the challenges ahead and are energised by the goal of working with our new colleagues to create the UK's most respected and successful adviser platform."
*AUA as at 30 June 2021 (£28.3bn James Hay & £18.9bn Nucleus)
You can download a PDF of the Press release here.
For further information, contact:
TB Cardew
- Tom Allison +44 (0) 7789 998020
- Shan Willenbrock +44 (0) 7775 848537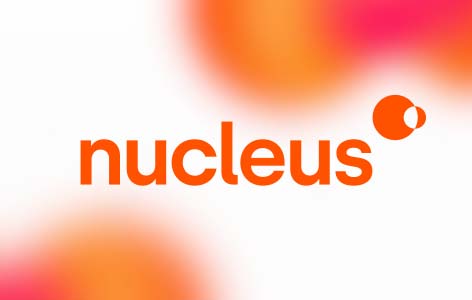 Useful downloads
Here's our logo with three different versions available. Please email our graphic designer Iona Sorbie if you'd like an alternative version.
Check out our latest Illuminate articles
The articles will only be displayed when not logged in to the site, to view open this page in a private browsing window.
Take the next step with Nucleus
If you're a directly regulated, multi-disciplined firm and keen to develop your business, we'll be a great match for you.
Image